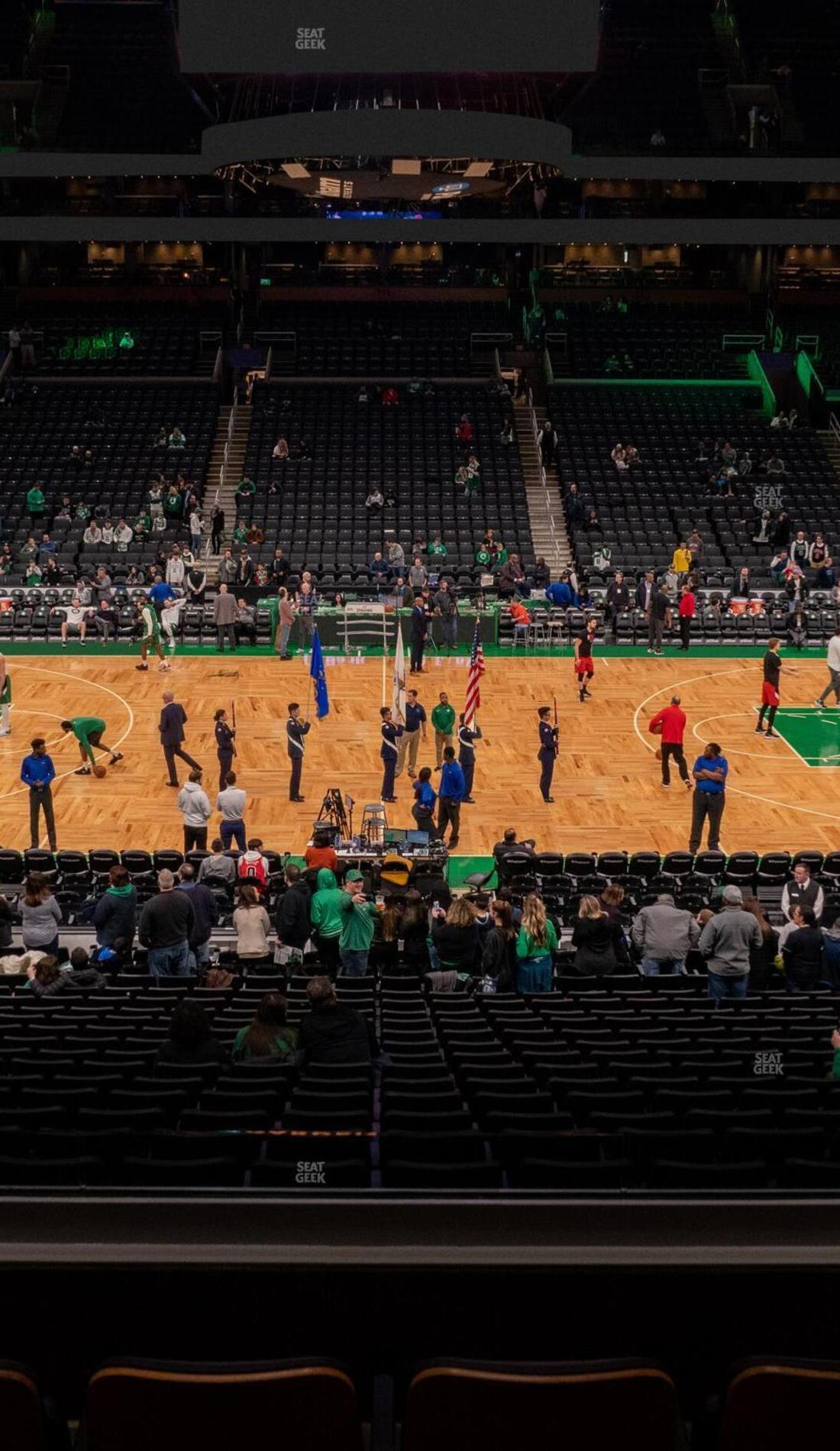 Boston Celtics
Playoff Tickets
All playoff games
No playoff games
---
SeatGeek Buyer Guarantee
If your event gets canceled, we'll make it right.
---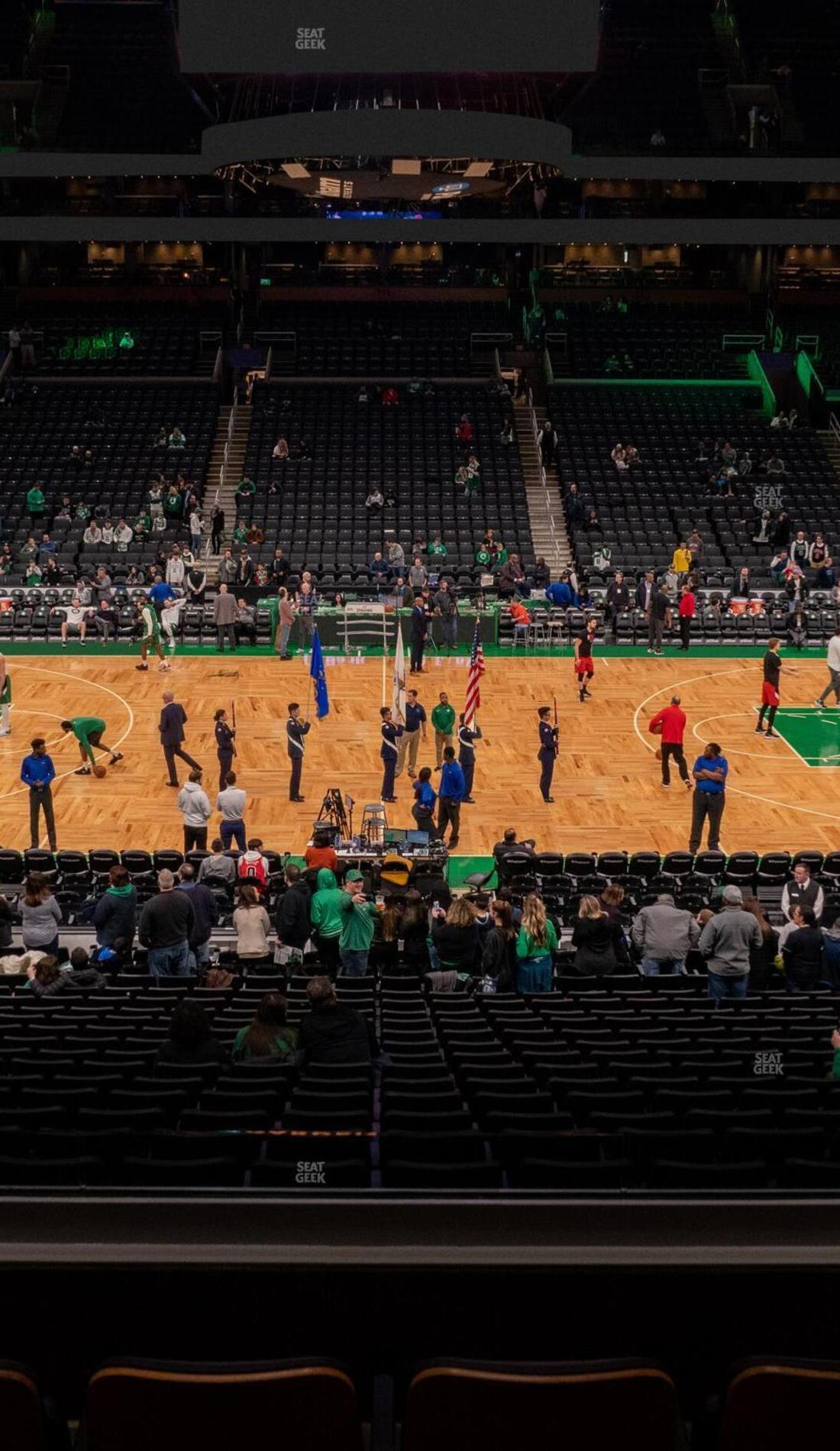 ---
When it comes to winning championships in the NBA, you will be hard pressed to find a team that can do it better than the Boston Celtics. With a rich tradition of winning that spans generations, the Celtics have usually been contenders to not just make the NBA playoffs, but to win the NBA Finals.
The most successful period in Celtics playoff basketball history came in the earlier days of the NBA, where the Celtics won a jaw-dropping 11 titles in 13 seasons from 1956-1969. Those teams were led by the legendary Red Auerbach as head coach, with Hall of Fame players like the great Bill Russell, Bob Cousy, and Tommy Heinsohn leading the charge.
More modern examples of Celtics playoff excellence include the Celtics of the mid-1980s, who made four straight NBA Finals from 1983 to 1987, with three of those series coming against their heated rivals in the Los Angeles Lakers. This era of the Celtics was spearheaded by Larry Bird, who possessed the uncanny ability to both shoot and pass the basketball better than almost anybody in his time period. This era featured the mini-rivalry between Bird and Magic Johnson, which was filled with mutual respect between two of the best players to ever take the floor.
Then there was the Big Three era of the Celtics of the late-2000s, who had incredible playoff moments of their own. When All-Stars Kevin Garnett and Ray Allen joined Paul Pierce on the Celtics, it changed the way NBA teams were constructed from that point forward. And the Celtics of that era got a championship of their own, when they defeated the rival Lakers in six games, with Garnett's "Anything is Possible" celebration etched into NBA lore.
If you're noticing that the Lakers and Celtics have developed something of a rivalry during their postseason histories, you'd be putting it lightly. At every era of great success for each proud franchise, the other has seemingly stepped its game up to ensure that the NBA Finals would feature the two teams squaring off for the championship at one point or another.
Frequently Asked Questions About Boston Celtics Playoff Tickets and Event Information
When do Boston Celtics playoff tickets go on sale?
Celtics playoffs tickets usually go on sale near the end of March or in early April. When exactly this happens depends on when the Celtics actually clinch a spot in the playoffs. Depending on the season, it may take longer for Celtics playoff tickets to go on sale than if they clinch comfortably.
How much are Boston Celtics playoff tickets?
Celtics playoff ticket prices on the secondary market can vary depending on a number of factors. Typically, Celtics playoff tickets can be found for as low as $177.00, with an average price of $257.00.
How to get cheap Boston Celtics playoff tickets?
If you're looking for cheap Celtics playoff tickets, tickets can be found for as low as $177.00. Additionally, once you click on your preferred event date, use the "sort by price" button located in the top left hand corner of the event page to sort all available Celtics playoff tickets by cheapest tickets available.
How to buy Boston Celtics playoff tickets
SeatGeek is the best way to browse, find, and buy Celtics playoff Tickets.
Browse the above listings of Celtics playoff tickets to find a show you would like to attend. Once you find the perfect date and show time, click on the button on the right hand side of the event to see all available tickets for that show.
Next, explore all available Celtics playoff tickets on the left hand side of the screen. Filters at the top of the page allow tickets to be sorted by price, or by SeatGeek's Deal Score feature, which ranks tickets by value and tells you exactly how good of a deal you're looking at. On the right hand side, you can explore SeatGeek's interactive maps to find the perfect seating section, and to get a preview of what a view from a seat in that section will look like.
To buy Celtics playoff tickets, click the ticket listing and you will be directed to SeatGeek's checkout process to complete the information fields.
SeatGeek will process your order and deliver your Celtics playoff tickets.
NBA Teams