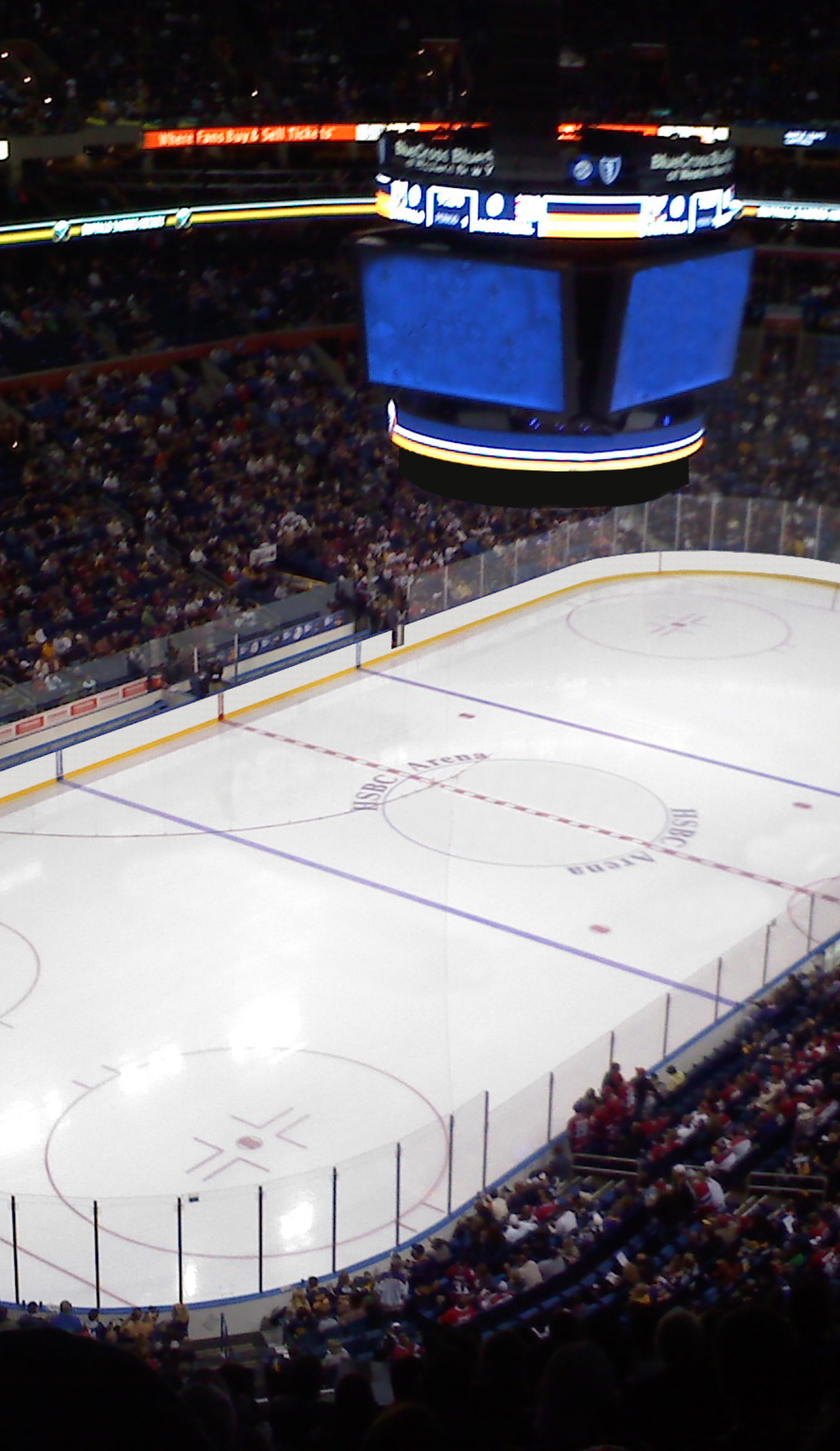 ---
SeatGeek Buyer Guarantee
If your event gets canceled, we'll make it right.
---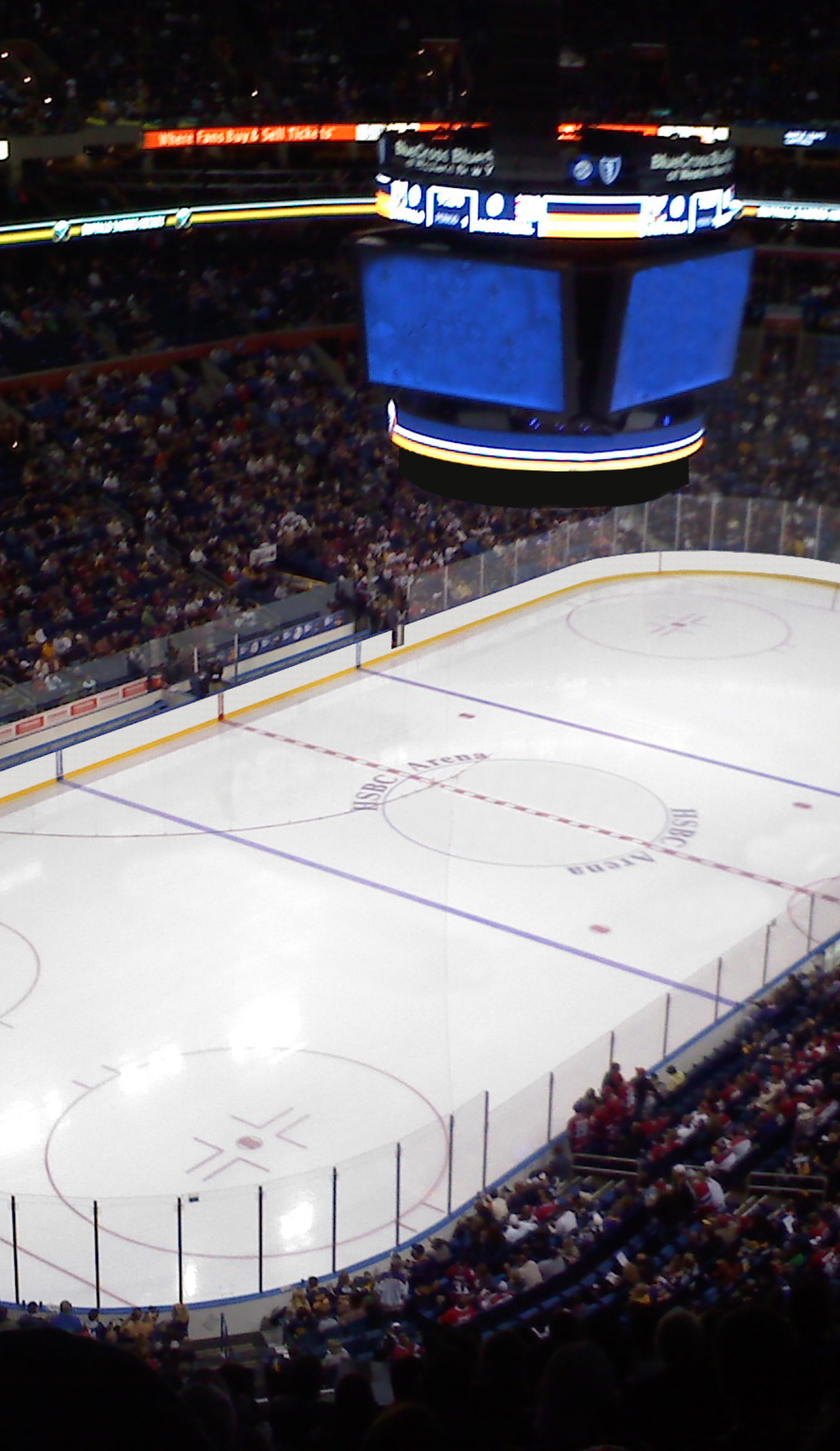 ---
Questions About Buffalo Sabres
The Sabres joined the NHL in 1970 and quickly became one of the league's most consistently competitive teams. In their early years, the Sabres were led by their top line of Gilbert Perreault, Rick Martin, and Rene Robert. Because all three players were Quebec-born French Canadians, the line was nicknamed "The French Connection." With the French Connection providing a great deal of the Sabres' offense, the team made its first Stanley Cup Final in 1975 but ultimately lost to the Philadelphia Flyers. Though the French Connection officially ended when Robert was traded to Colorado in 1979, the Sabres made the playoffs in 11 straight seasons from 1975 to 1985.
The Sabres were also successful throughout much of the 1990s. Their most well-known player at the time was goaltender Dominik Hasek, who joined the team through a trade in the 1992-93 season. Hasek developed into one of the league's best goalies. Hasek was known for his unorthodox style — he would throw any part of his body at the puck. During his time in Buffalo, Hasek was voted the league's best goalie six times, and he was the league MVP twice.
With Hasek leading the way and players like Miroslav Satan supplying the offense, the Sabres reached their second Stanley Cup Final in 1999 and faced the Dallas Stars. The Sabres lost the series after a heartbreaking triple overtime goal by the Stars in Game 6.
In the 2006-07 season, the Sabres finished in first place for the first time in their history. Chris Drury, Danny Briere, and Thomas Vanek piled up points for the Sabres, but they fell short in the playoffs, reaching only the Eastern Conference final before being eliminated by the Ottawa Senators.
How much are Buffalo Sabres tickets?
You can find Sabres tickets for as low as $16.00, with an average ticket price of $53.00.
How to get cheap Buffalo Sabres tickets?
Get cheap Sabres tickets on SeatGeek, with prices as low as $16.00.
Where do the Buffalo Sabres play?
The Buffalo Sabres play at KeyBank Center in Buffalo, NY.
Can I buy prepaid parking for Buffalo Sabres games?
Yes, SeatGeek has parking tickets for Sabres games here.
NHL Teams