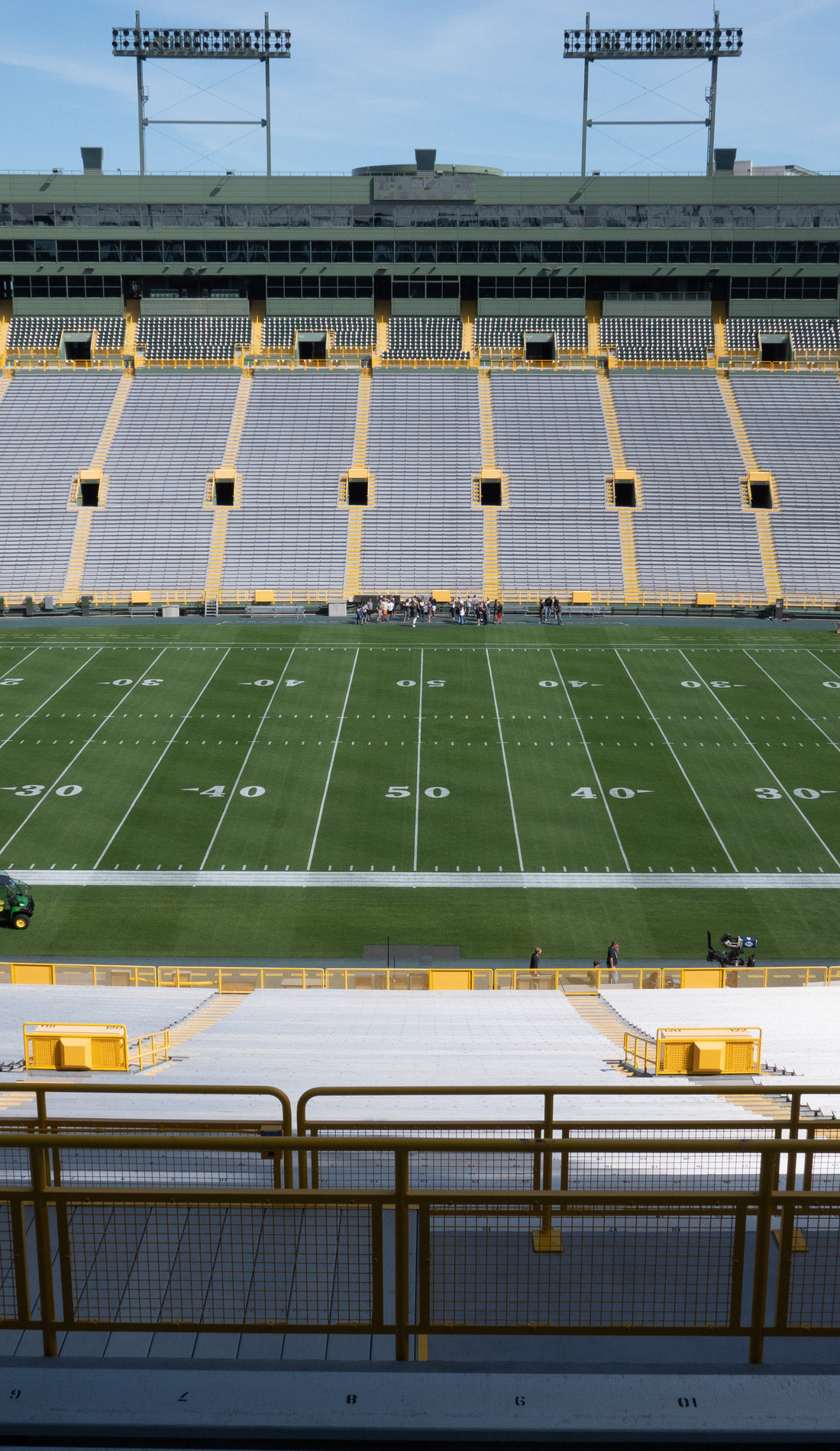 Green Bay Packers
Tickets
---
Authenticated NFL Tickets
Reviewed and authenticated by the NFL.
---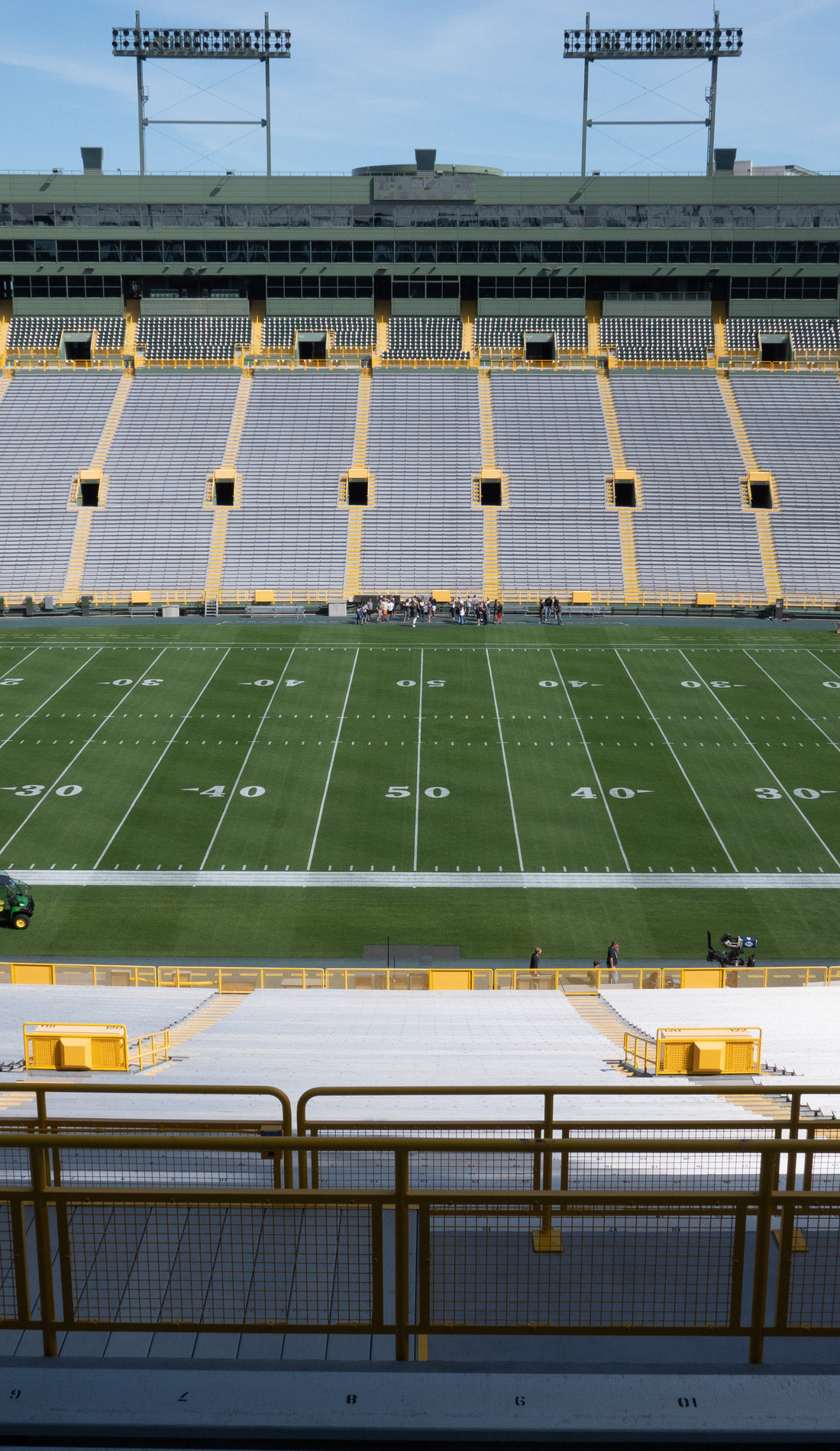 ---
Green Bay Packers Tickets - NFL 2022/2023 Season
About Green Bay Packers Tickets
The historic Lambeau Field is where the Packers play their home games, and this venue is located in Green Bay, Wisconsin. The stadium is found on Lombardi Avenue, which is named after legendary head coach Vince Lombardi. Lambeau Field is one of the largest stadiums in the NFL, as it holds the second-highest number of fans in the league. "The Frozen Tundra" has a history of being a quarterback hotbed (coldbed?), as it has been the home of studs like Bart Starr, Brett Favre and Aaron Rodgers.
How much are Green Bay Packers tickets?
You can find Green Bay Packers tickets for as low as $51.00, with an average price of $374.00.
How to get cheap Green Bay Packers tickets?
Get cheap Packers tickets on SeatGeek, with prices as low as $51.00.
Where do the Green Bay Packers play?
The Green Bay Packers home games are played at Lambeau Field in Green Bay, WI.
Do you have to buy parking for Green Bay Packers games?
Yes, SeatGeek has parking passes for the Packers games here.
| SPORTS CATEGORIES | SPORTS TICKETS BY CITY | POPULAR NFL TICKETS |
| --- | --- | --- |
| | | |
| | | |
| | | |
| | | |
| | | |
| | | |
| | | |
| | | |