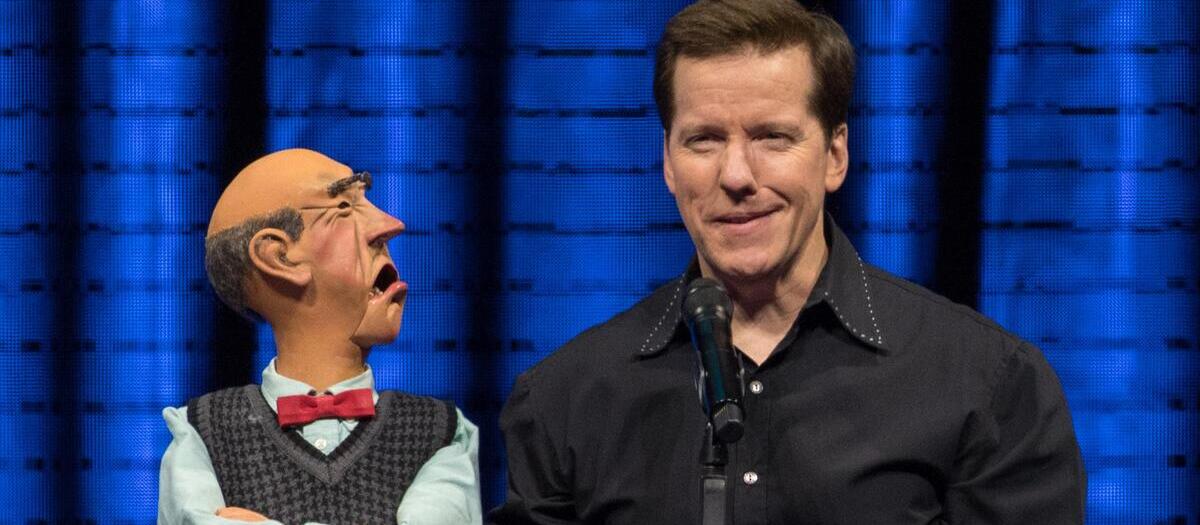 Jeff Dunham Tickets
Millions of Customers Served
Low Fees & Transparent Prices
The fans have spoken
"I love how easy and fast the website works. They have some of the lowest prices around."
"Very easy to use. There's no hidden fees so you know exactly how much each ticket is."
"Thanks SeatGeek for making this event the greatest experience I have ever had. Next time I need tickets I will be calling you, you made a customer for life."
Jeff Dunham Details
How many comedians can you name? Okay, how many stand-up comedians? Now, how many stand-up comedians can you name that are also ventriloquists? If you can name any at all, it's almost certainly Jeff Dunham. He's not only the world's most famous ventriloquist (a distinction that may seem like a low bar), he's one of the most successful stand-ups in history. He got his start as a kid, first picking up ventriloquism at the age of eight and performing local gigs by middle school. By the time he was a junior in college, he was making $70,000 by performing 100 shows a year, many of which were high-paying corporate events. And while he would always be able to make a living, it would be awhile before he broke out as a comedian.
His big break came in the early 2000s when, through relentless lobbying, he started getting some of his performances aired on Comedy Central. His career high may have been the release of his second special, Spark of Insanity, in 2007. Featuring his iconic characters Walter, Achmed the Dead Terrorist, Melvin the Superhero Guy, Peanut, and Jose Jalapeno on a Stick, clips his act spread like wildfire as the emergence of YouTube helped give him a broader platform. With Dunham fully established as an A-list comedy star, his 2008 Very Special Christmas Special was the most-watched telecast in the history of Comedy Central. Seeing Jeff Dunham live is a chance that no comedy fan ought to pass up, as there may never again be a ventriloquist offering the polished, boundary-pushing humor that ranks Dunham among America's most successful comedians.