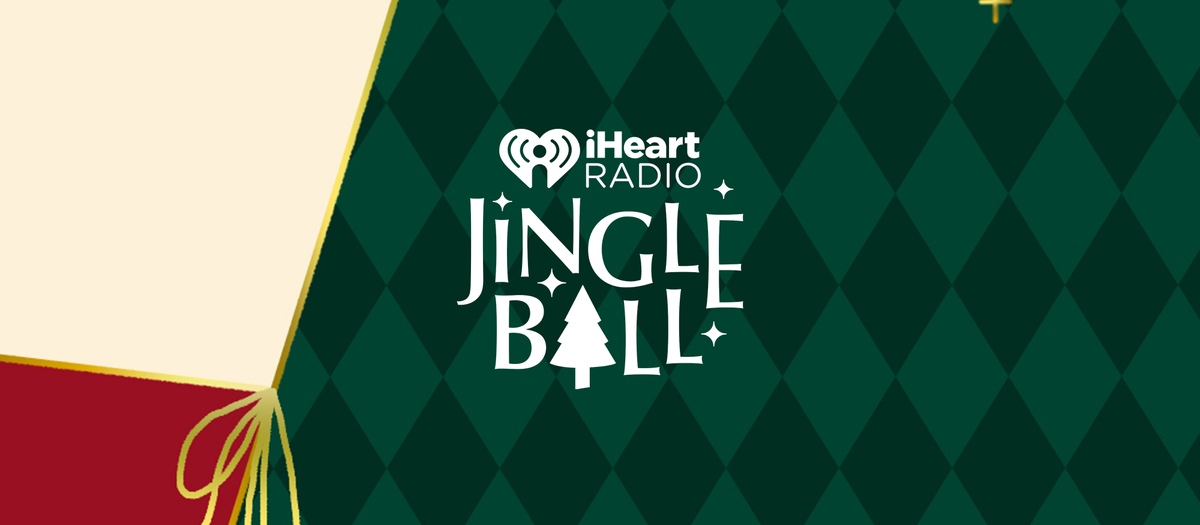 Jingle Ball Tickets
Millions of Customers Served
Low Fees & Transparent Prices
Upcoming Concerts
Bummer! Looks like there aren't any events
Check back another time
Other Upcoming Events Nearby
The fans have spoken
"Great seats at a great price. Purchasing and receiving the Etickets was easy and fast."
"Quick and easy compared to the other ticket sites."
"Easy to pick seats, everything was smooth, would definitely purchase from SeatGeek again!"
Jingle Ball Details
For the more than two decades, iHeart Radio stations across the country have brought together the year's top recording artists in their local cities. Originally a single, day-long show, Jingle Ball has expanded to include more than ten cities including Los Angeles, San Francisco, Dallas, Chicago, and New York in its annual Christmas Season tour, in addition to the televised event.
Jingle Ball has grown so much that it is now considered one of the biggest holiday concerts for music fans all over the country. The artists vary at each venue, though the headliners typically perform in every city. Regardless of where you see Jingle Ball, it promises to be a memorable concert. Jingle Ball performers are the who's who of music acts, including fan favorites like 5 Seconds of Summer, Cardi B, and Shawn Mendes, as well as many others. At Jingle Ball, you can expect something for everyone to enjoy in this star-studded celebration of music and the holiday season.
There is no other production like Jingle Ball, and each unique show is geared towards fans of all ages. Great music, exciting lineups, and family-friendly venues make Jingle Ball a special event for fans all over America.
Jingle Ball Setlist
While Jingle Ball is sure to feature many holiday season favorites, the performers will also be playing their own hits. You can expect fun collaborations, and fresh takes on holiday classics like "Rockin' Around the Christmas Tree," "Jingle Bell Rock," and the always popular power ballad, "Silent Night." Each venue features different acts, with a lineup that is sure to be an exciting mix of today's best and brightest musical talents all on one stage.
Jingle Ball Concert
Fans attending the live performances can expect anywhere from six to ten acts at each location. Jingle Ball headliners are typically announced in the fall, and the tour starts after Thanksgiving, wrapping up about a week before Christmas.
Every year is better than the last, and each year, fans wait excitedly for their chance to attend. Part of the excitement of Jingle Ball is all the surprises that are lined up for the fans. Collaborations are common, bringing many artists who have never performed together onstage for acts that are talked about long after Jingle Ball's yearly tour is over.
Jingle Ball Ticket Prices
The cost of Jingle Ball tickets can vary based on a host of factors. Please see below for a look at how Jingle Ball ticket prices vary by city, and scroll up on this page to see Jingle Ball tour dates and ticket prices for upcoming concerts in your city.
| City | Venue | Average Ticket Price |
| --- | --- | --- |
| | | $133 |
| | | $284 |
| | | $200 |
| | | $191 |
| | | $126 |
| | | $91 |
| | | $95 |
| | | $133 |
| | | $102 |
| | | $107 |