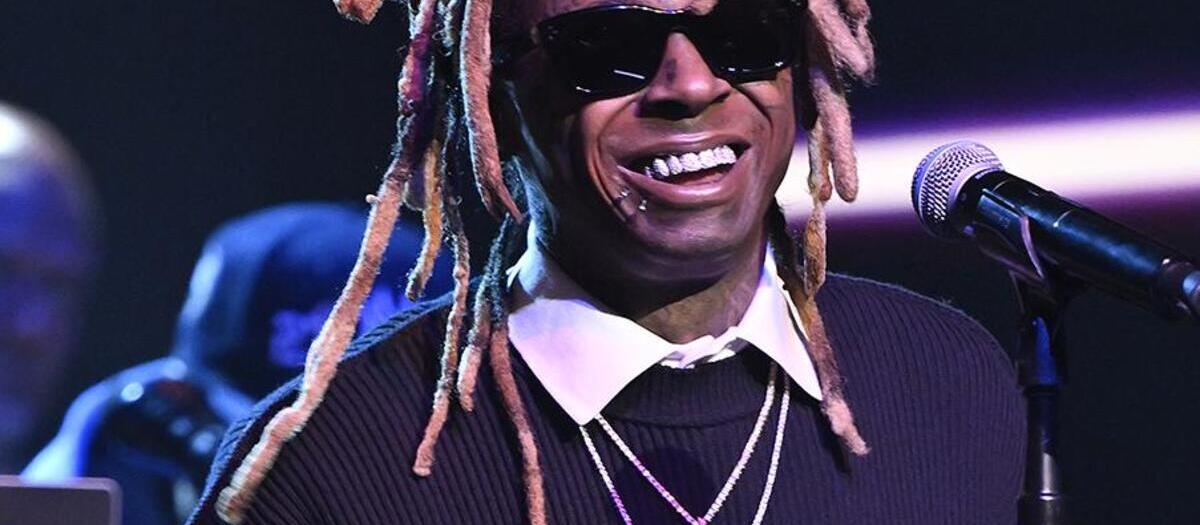 Lil Wayne Tickets
Millions of Customers Served
Low Fees & Transparent Prices
Lil Wayne Details
One of today's best performers, Lil Wayne puts on a show that music fans are sure to enjoy. SeatGeek has your Lil Wayne tickets at a number of different price points. For fans of hip-hop music, this is a can't-miss artist.
Lil Wayne Concerts
A prolific performer, Lil Wayne has played concerts in cities including Los Angeles, Oakland, and more. To view all remaining tour stops, scroll up to the list at the top of this page. Lil Wayne has also played shows in tandem with some of the biggest acts in music, including Migos, Rae Sremmurd, and Nicki Minaj. Festival lovers may also be able to catch a Lil Wayne show at a music festival -- they have been in the lineup at events such as Dope Music Festival, WAMO Fest, and Smoke Fest in the past.
Lil Wayne Tickets
On average, a ticket to see Lil Wayne in concert costs $108. However, ticket prices are subject to change and may vary based on the concert location, day of week, size of venue, and more. Ticket prices can also vary by city. For example, tickets to see Lil Wayne in Los Angeles typically cost $128, while tickets to Lil Wayne in Oakland resell for an average of $133.
Lil Wayne Tour
If Lil Wayne is currently on tour, you can find tickets to concerts at the top of this page. To receive alerts on Lil Wayne tickets to make sure you never miss a show, be sure to register for a SeatGeek account!
Lil Wayne Tour Dates
See below for a list of Lil Wayne tour dates and locations. For all available tickets and to find shows in your city, scroll to the listings at the top of this page.
| Date | City | Venue |
| --- | --- | --- |
| 04/26/2019 | Landover, MD | |
| 04/27/2019 | Landover, MD | |
| 05/03/2019 | Dallas, TX | |
| 05/04/2019 | Austin, TX | |
| 05/10/2019 | Miami Gardens, FL | |
| 05/11/2019 | Miami Gardens, FL | |
| 05/26/2019 | Saint Paul, MN | |
| 05/31/2019 | New York, NY | |
| 05/31/2019 | New York, NY | |
| 06/20/2019 | Los Angeles, CA | |