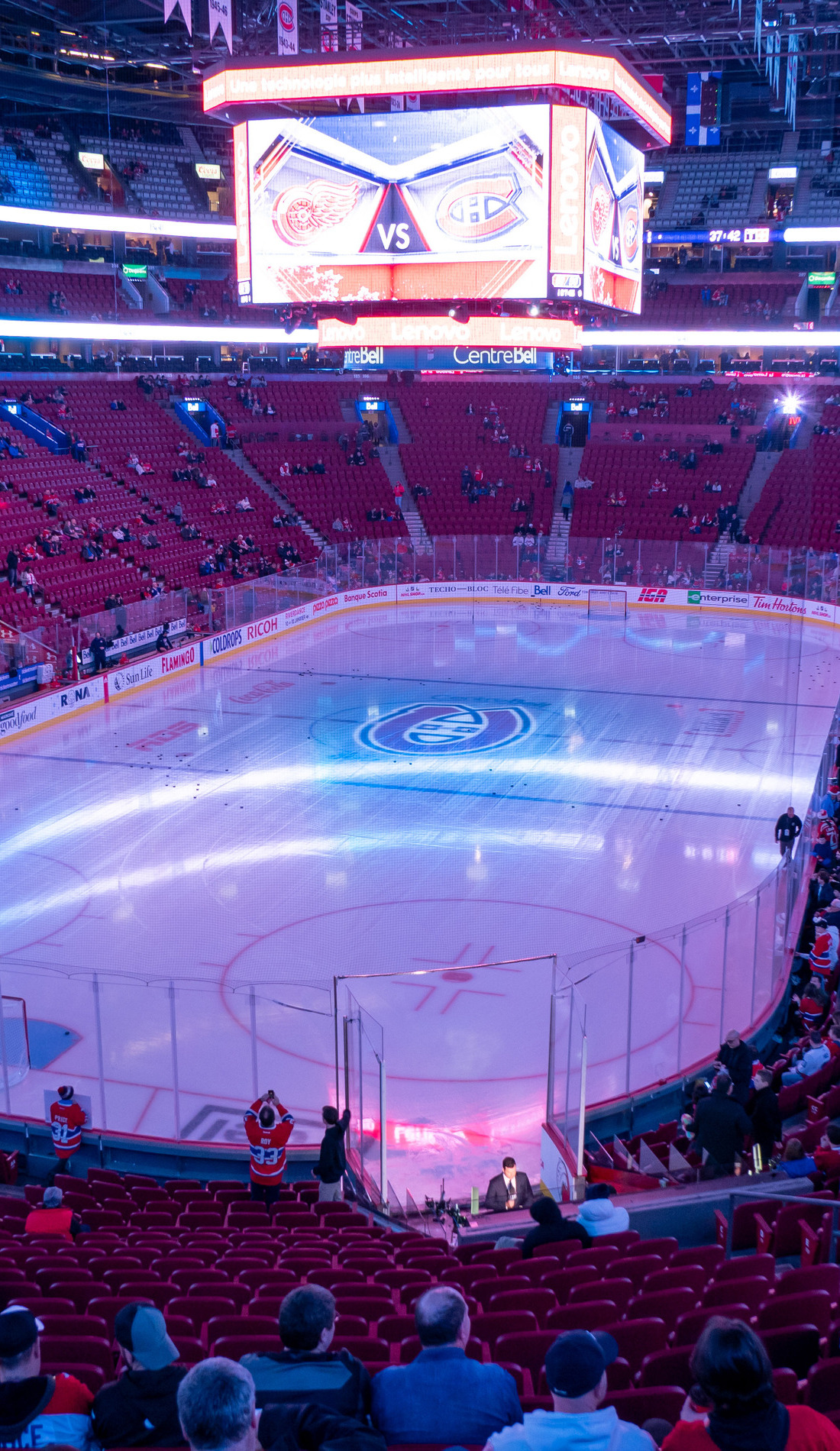 Montreal Canadiens
Tickets
---
SeatGeek Buyer Guarantee
If your event gets canceled, we'll make it right.
---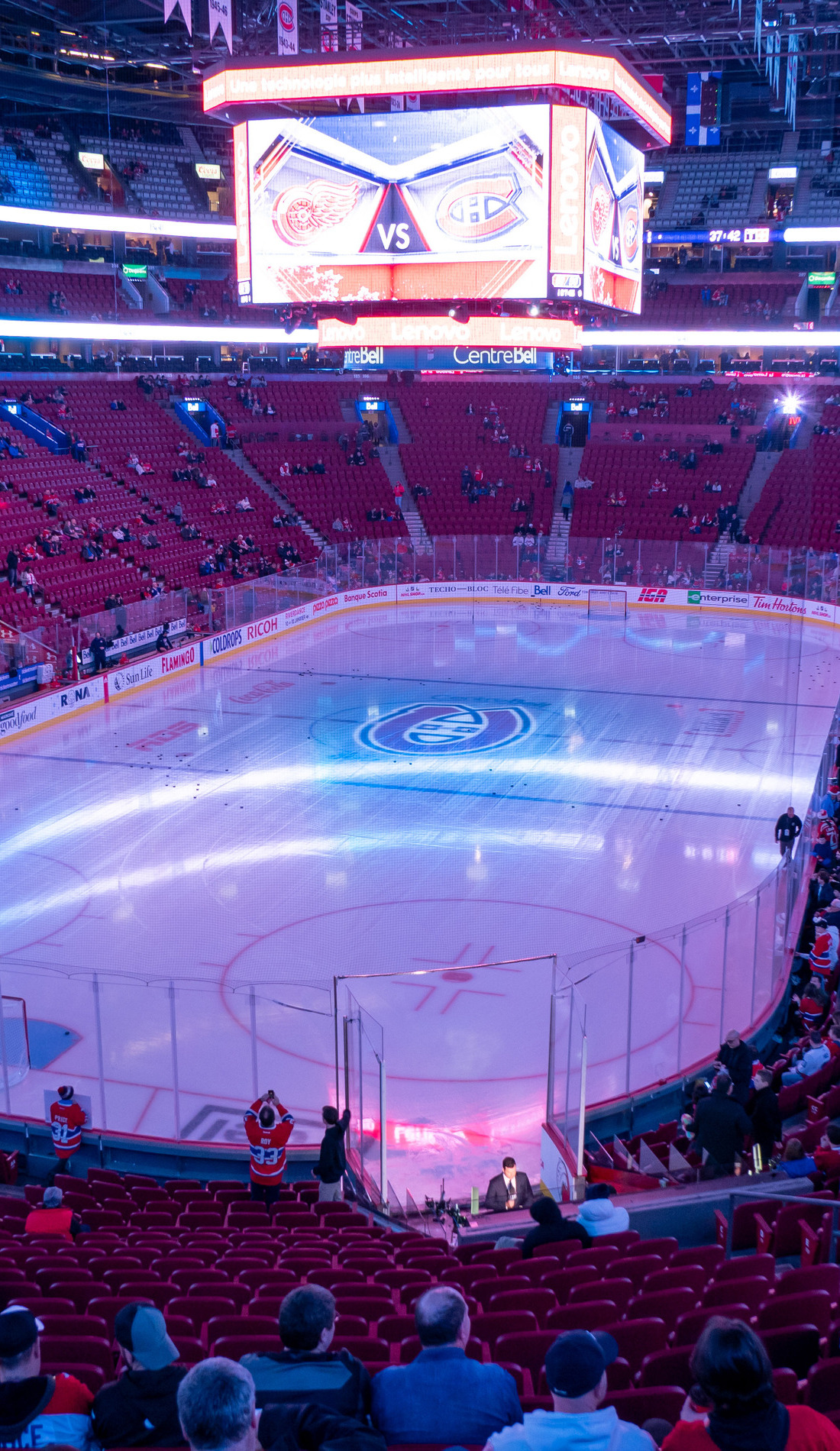 ---
Questions About Montreal Canadiens
The Canadiens are the oldest team in the NHL. They're actually older than the NHL, which wasn't formed until 1917. The Canadiens were founded in 1909 and played from 1910 to 1917 in the NHA.
The Canadiens are a bit like the Yankees of the NHL. They have won over twenty Stanley Cups, more than any other team by far, and they dominated the league for long stretches of time.
One of the most famous Canadiens players was Maurice "Rocket" Richard. Back when NHL seasons only lasted for 50 games, Richard made history by becoming the first player to score 50 goals in a single season. Scoring 50 goals in 50 games has since become a benchmark for elite goal scoring. After Richard scored 50 in 50 in 1945, only four other players have replicated the feat. Richard and the Canadiens won the Stanley Cup eight times, including five times in a row from 1956 to 1960. Richard retired after the 1960 championship. He ended his career with 544 goals, which at the time was an NHL record. Today, the NHL awards the Rocket Richard Trophy to the player who finishes the regular season with the most goals.
The Canadiens dynasty kept going even without Maurice Richard. His brother, Henri (nicknamed "The Pocket Rocket," which has to be one of the best sports nicknames of all time) was 15 years younger and didn't join the Canadiens until 1955. Henri won a record 11 Stanley Cups as a player.
Even as the NHL expanded, the Canadiens were always a threat to win the Stanley Cup. With their all-time points leader Guy Lafleur in his prime, they won the Stanley Cup four years in a row from 1976 to 1979. In 1986, Patrick Roy began his legendary career with Montreal and won the Stanley Cup as a rookie. In 1993, Roy and the Canadiens defeated Wayne Gretzky's LA Kings to win yet another Stanley Cup. This meant that Montreal had won at least one Stanley Cup in every decade of the 20th century.
How much are Montreal Canadiens tickets?
You can find Canadiens tickets for as low as $22.00, with an average ticket price of $103.00.
How to get cheap Montreal Canadiens tickets?
Get cheap Canadiens tickets on SeatGeek, with prices as low as $22.00.
Where do the Montreal Canadiens play?
The Montreal Canadiens play at Centre Bell in Montreal, Quebec, Canada.
Can I buy prepaid parking for Montreal Canadiens games?
Yes, SeatGeek has parking tickets for Canadiens games here.
NHL Teams