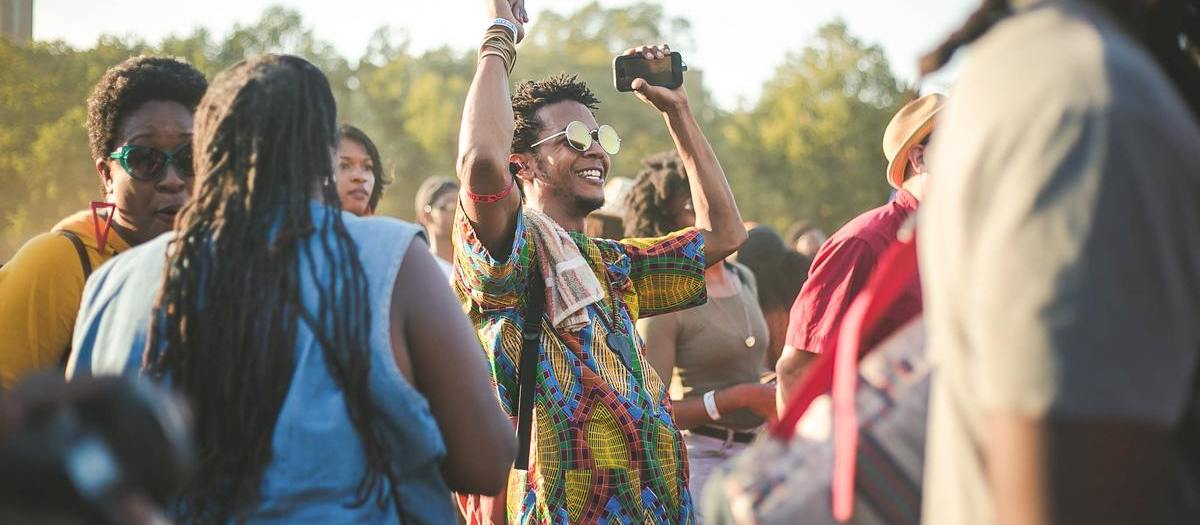 Music Midtown Festival Tickets
Millions of Customers Served
Low Fees & Transparent Prices
Upcoming Concerts
Bummer! Looks like there aren't any events
Check back another time
Other Upcoming Events Nearby
Music Midtown Festival Details
Known as one of the best festivals out there today, Music Midtown Festival puts on a show that fans of live music are sure to enjoy. SeatGeek has your Music Midtown Festival tickets at a number of different price points.
Music Midtown Festival Concerts
With fantastic lineups year after year, Music Midtown Festival should be on every festival-goers bucket list. If there are any upcoming shows, a full list of remaining dates can be found at the top of this page. Some festivals span multiple days. If you are shopping for tickets to a multi-day event, be sure to check whether you are purchasing general admission tickets that allow access to the entire event, or single-day tickets that offer access for one day of music.
Music Midtown Festival Tickets
On average, a ticket to Music Midtown Festival costs $148. However, ticket prices are subject to change and may vary based on the festival location, day of week, size of venue, and more. Ticket prices can also vary by city. If this festival takes place in different cities from one year to another, fans may see a change in ticket prices depending on the location.
Music Midtown Festival Tour
If Music Midtown Festival tickets are currently available, you can browse availability at the top of this page. To receive alerts on Music Midtown Festival tickets in order to never miss an event, be sure to sign up for a SeatGeek account!