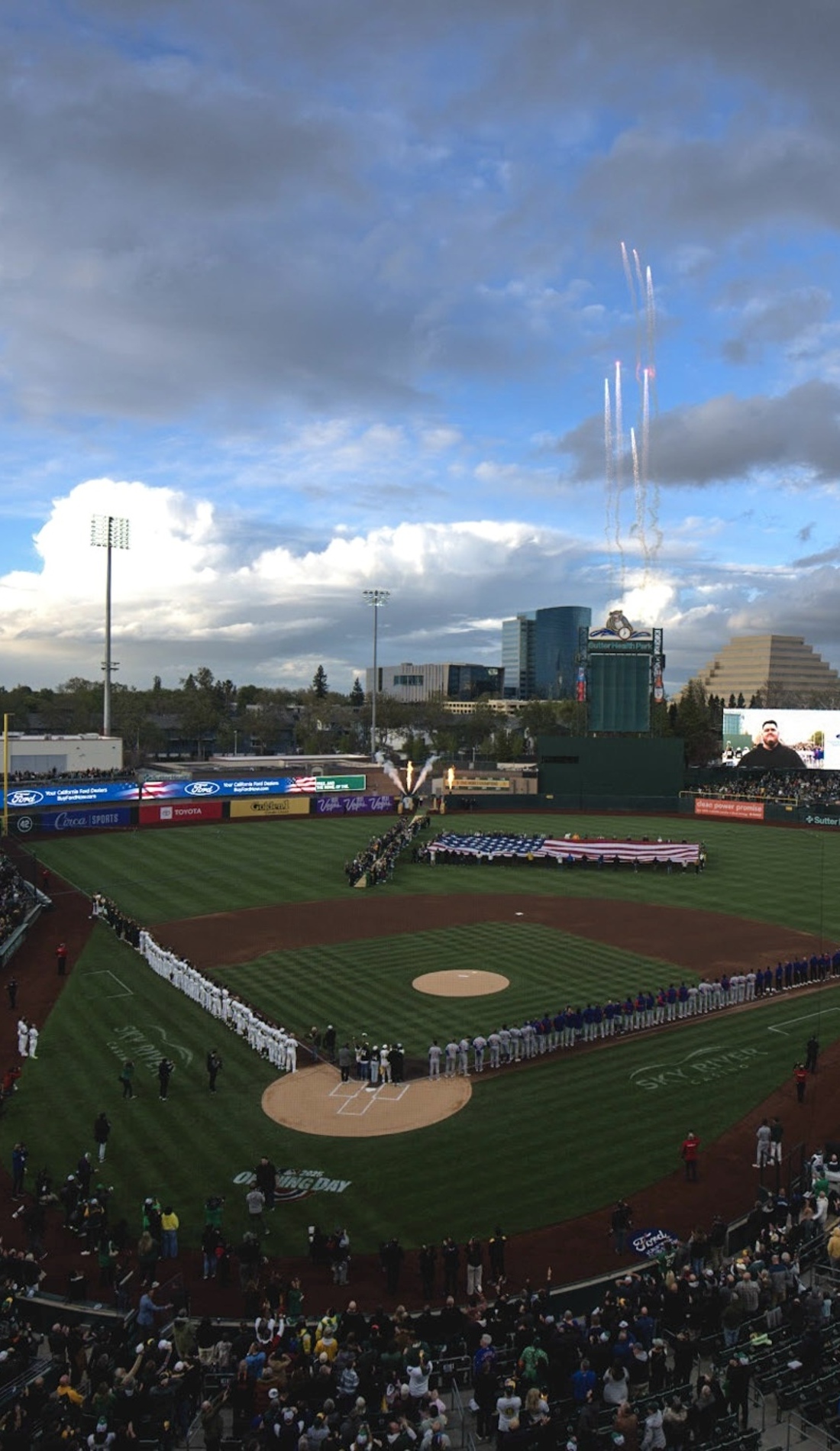 Oakland Athletics
Playoff Tickets
All playoff games
No playoff games
when new Oakland Athletics events are added in your area.
---
SeatGeek Buyer Guarantee
If your event gets canceled, we'll make it right.
---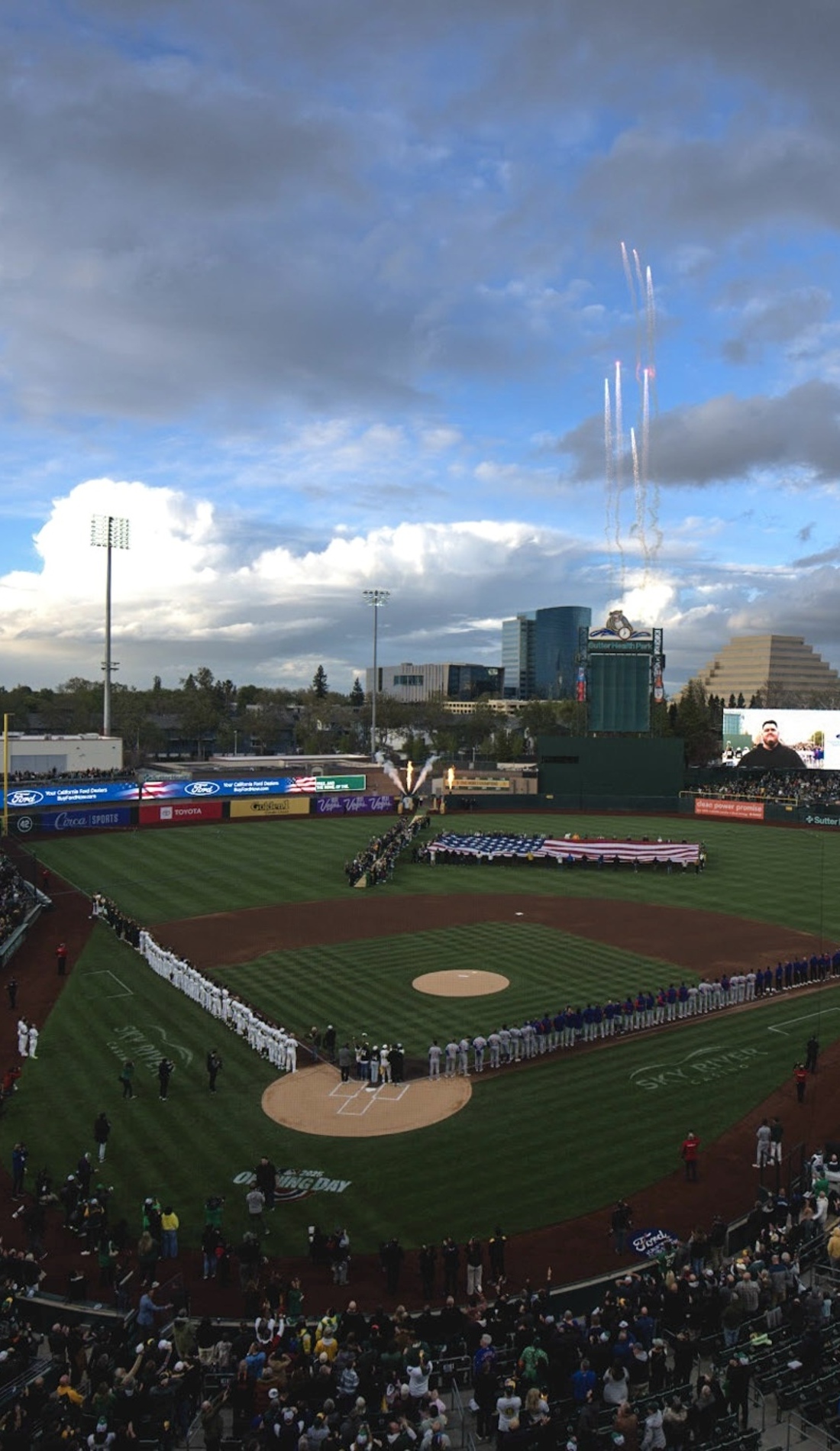 ---
Oakland Athletics Postseason History
Oakland's baseball tradition has been a proud once since the Athletics moved into town from Kansas City in the 1960s. With several championships to their name, the A's have represented the Bay Area very well and have done so thanks to some legendary pitching, in addition to some household names at the plate.
The team's most successful run in the postseason took place during a three-year window from 1972 to 1974, where the Athletics won three consecutive championships. All three titles came against different teams, as the A's beat the Cincinnati Reds and New York Mets in seven games before taking out the LA Dodgers in a five-game series to close out their third straight championship.
A look at the roster of those A's teams was a who's who of all-time great talent, a list that included Hall of Famers such as Rollie Fingers, Catfish Hunter, and Reggie Jackson. Jackson, who may be better-known for his time as a Yankee, was spectacular for the team in the 1973 World Series, where he took home Most Valuable Player honors. He hit .310 during the series against the Mets, racking up nine hits and six runs batted in during the seven-game series.
That 1973 series win saw the A's beat a Mets team that had Yogi Berra as its manager, along with players such as Willie Mays and Tom Seaver on the same roster, with the Athletics getting the better of that battle that was loaded with Hall of Famers on each side.
When it comes to postseason rivals, the A's have had their share over the course of their history in October. During the 1970s, the team went head-to-head with the Baltimore Orioles several times in the playoffs. In the 1980s, it was the Red Sox that the A's had to take out to get to the World Series on multiple occasions, with the A's going 8-0 against the Red Sox in two American League Championship Series. And in the early 2000s, the A's and Yankees had themselves some epic postseason series, with the two sides meeting up time and time again in the Division Series.
Frequently Asked Questions About Oakland Athletics Playoff Tickets and Event Information
When do Oakland Athletics playoff tickets go on sale?
Athletics playoff tickets usually go on sale when the team clinches a playoff spot, or is close to that point. In many cases this will happen in September, or even early October, but could happen earlier based on the team's performance throughout the regular season.
How much are Oakland Athletics playoff tickets?
Athletics playoff ticket prices on the secondary market can vary depending on a number of factors. Typically, Athletics playoff tickets can be found for as low as $64.00, with an average price of $144.00.
How to get cheap Oakland Athletics playoff tickets?
If you're looking for cheap Athletics playoff tickets, tickets can be found for as low as $64.00. Additionally, once you click on your preferred event date, use the "sort by price" button located in the top left hand corner of the event page to sort all available Athletics playoff tickets by cheapest tickets available.
How to buy Oakland Athletics playoff tickets
SeatGeek is the best way to browse, find, and buy Athletics playoff Tickets.
Browse the above listings of Athletics playoff tickets to find a show you would like to attend. Once you find the perfect date and show time, click on the button on the right hand side of the event to see all available tickets for that show.
Next, explore all available Athletics playoff tickets on the left hand side of the screen. Filters at the top of the page allow tickets to be sorted by price, or by SeatGeek's Deal Score feature, which ranks tickets by value and tells you exactly how good of a deal you're looking at. On the right hand side, you can explore SeatGeek's interactive maps to find the perfect seating section, and to get a preview of what a view from a seat in that section will look like.
To buy Athletics playoff tickets, click the ticket listing and you will be directed to SeatGeek's checkout process to complete the information fields.
SeatGeek will process your order and deliver your Athletics playoff tickets.
MLB Teams
This image is available through Creative Commons and has been modified from the original. Email images@seatgeek.com with any questions.