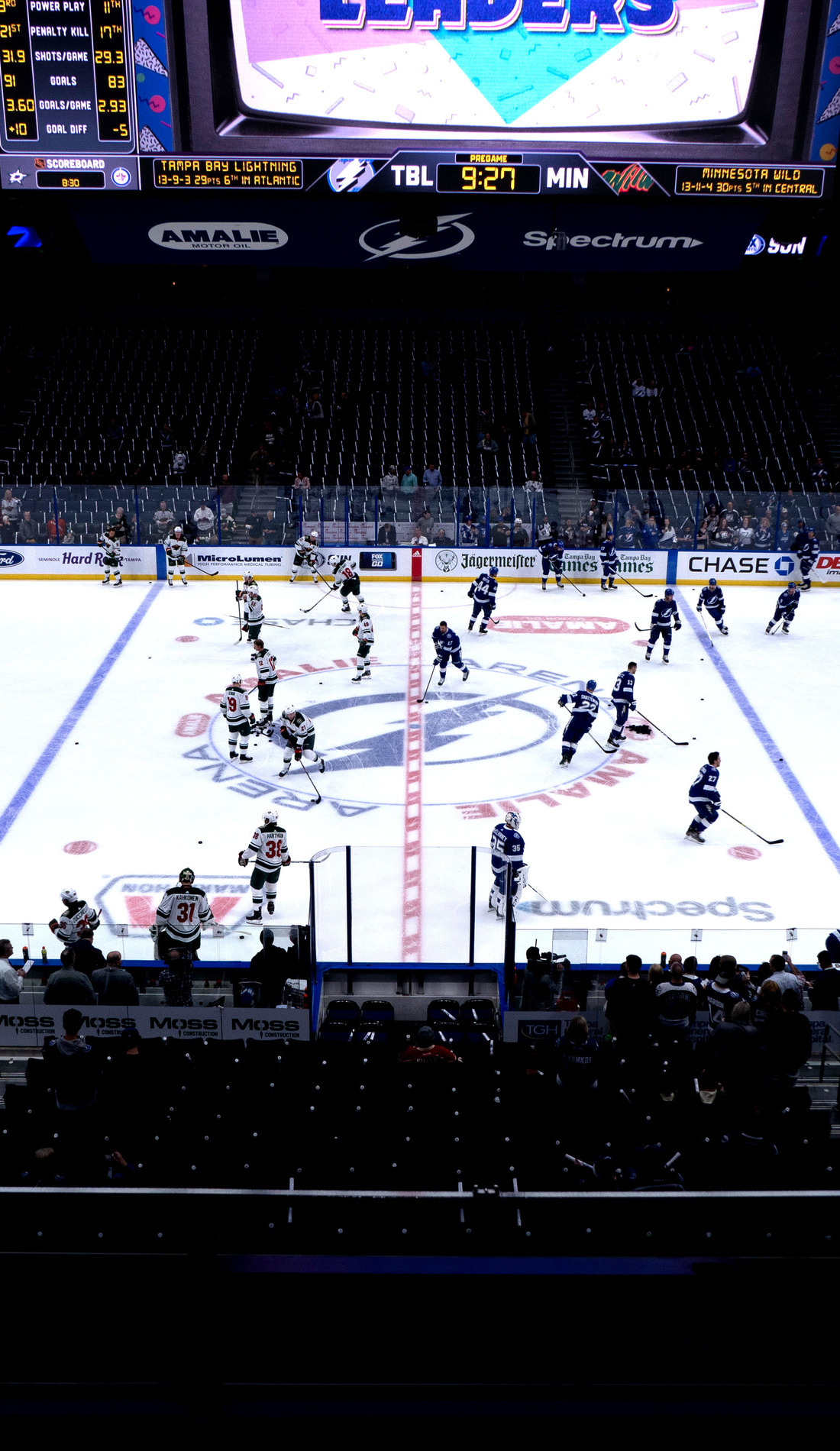 Tampa Bay Lightning
Tickets
---
SeatGeek Buyer Guarantee
If your event gets canceled, we'll make it right.
---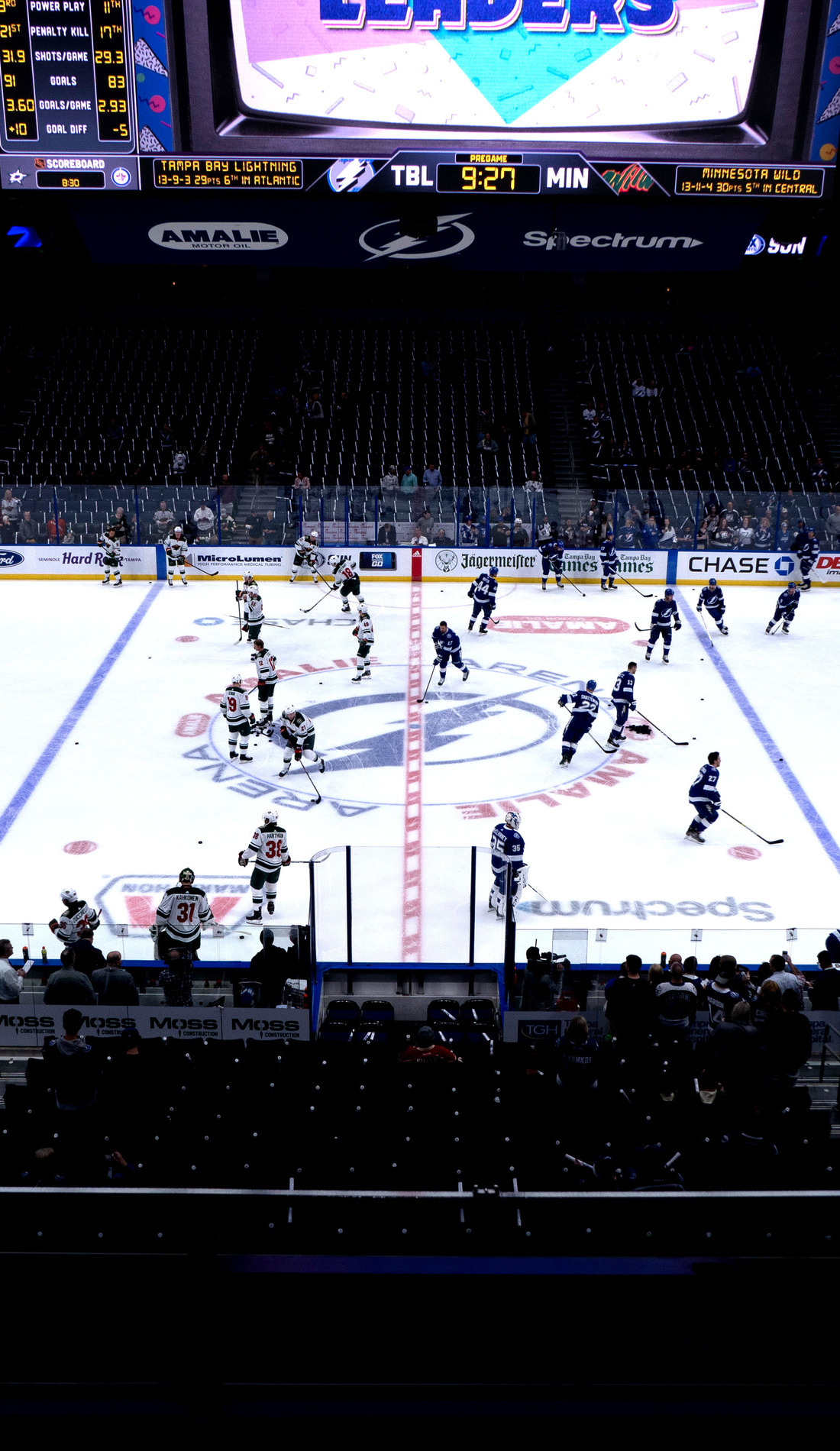 ---
Questions About Tampa Bay Lightning
The Lightning joined the NHL for the 1992-93 season as part of the league's expansion into Florida. The team's initial owner was Phil Esposito, who was best known for his playing career with the Blackhawks, Bruins, and Rangers. Though they ultimately finished well out of the playoffs, the Lighting got off to a good start in their first season. Brian Bradley, who had previously never scored more than 19 goals in a season, had a breakout year for Tampa, scoring 42 goals.
In 1998, the Lightning drafted Vincent Lecavalier with the first overall pick. Lecavalier was a gifted goal scorer and quickly became a key figure on the team. In 2000, the team signed Martin St. Louis. St. Louis was an unconventional player: he was never drafted, and many people believed he was too small to be successful in the NHL. But St. Louis caught fire with the Lightning. In the 2003-04 season, he led the NHL in points and played a major role in a championship season.
In the 2003-04 season, the Lightning made the playoffs for just the third time in franchise history. They breezed through the first two rounds of the playoffs and defeated the Philadelphia Flyers in a tough seven game series to reach their first Stanley Cup Final. With Nikolai Khabibulin in net and with St. Louis and Lecavalier providing much of the offense, the Lightning defeated the Calgary Flames and won their first Stanley Cup.
In 2008, after a disappointing season the year before, the Lighting drafted Steven Stamkos with the first overall pick. In 2010, Detroit Red Wings legend Steve Yzerman took over as general manager and built has built one of the most competitive teams of the decade. The Lightning reached the Stanley Cup Final in 2015 but were defeated by the Chicago Blackhawks.
How much are Tampa Bay Lightning tickets?
You can find Lightning tickets for as low as $42.00, with an average ticket price of $77.00.
How to get cheap Tampa Bay Lightning tickets?
Get cheap Lightning tickets on SeatGeek, with prices as low as $42.00.
Where do the Tampa Bay Lightning play?
The Tampa Bay Lightning play at Amalie Arena in Tampa, FL.
Can I buy prepaid parking for Tampa Bay Lightning games?
Yes, SeatGeek has parking tickets for Lightning games here.
NHL Teams