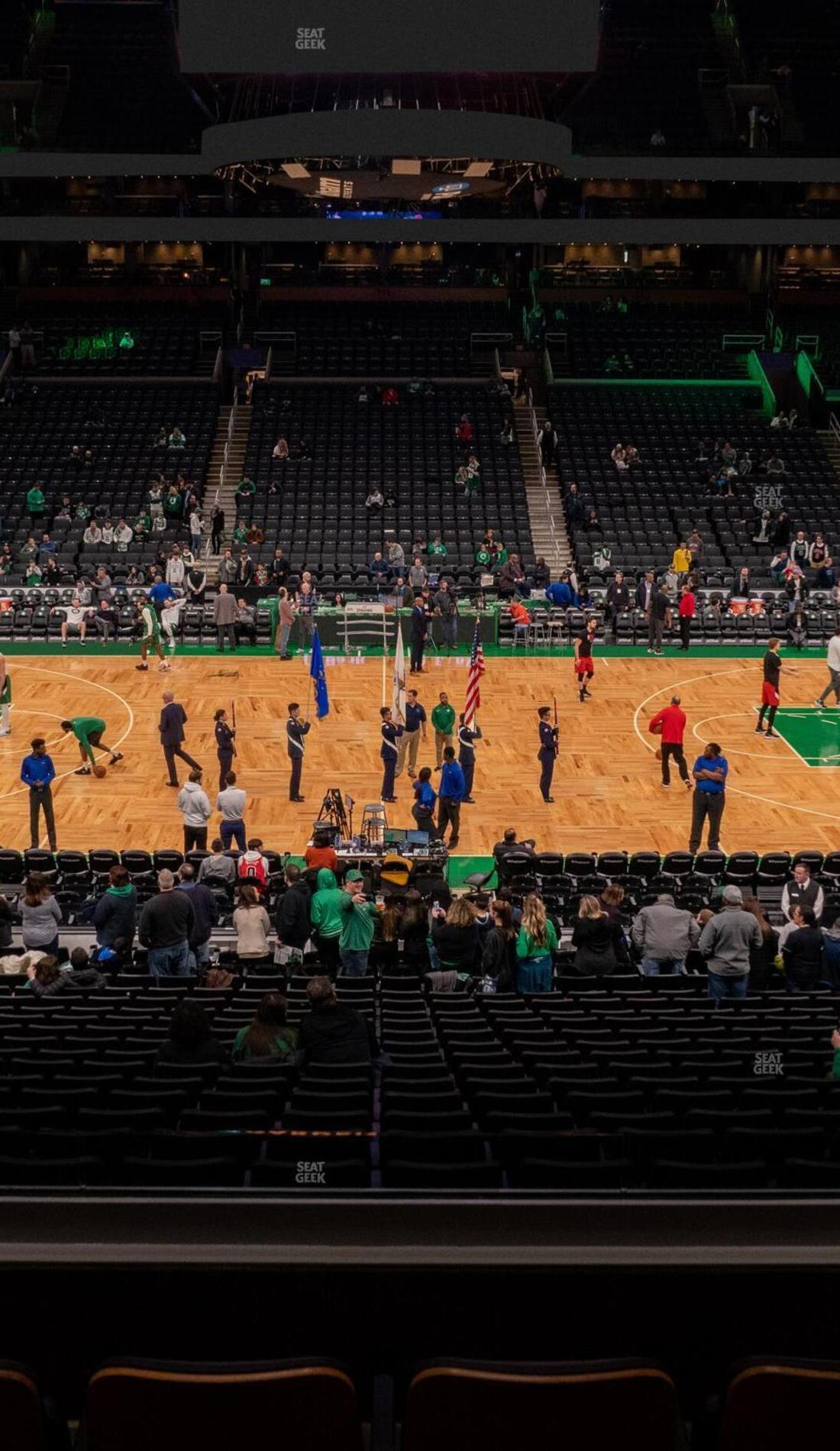 Celtics vs. Kings
Tickets
---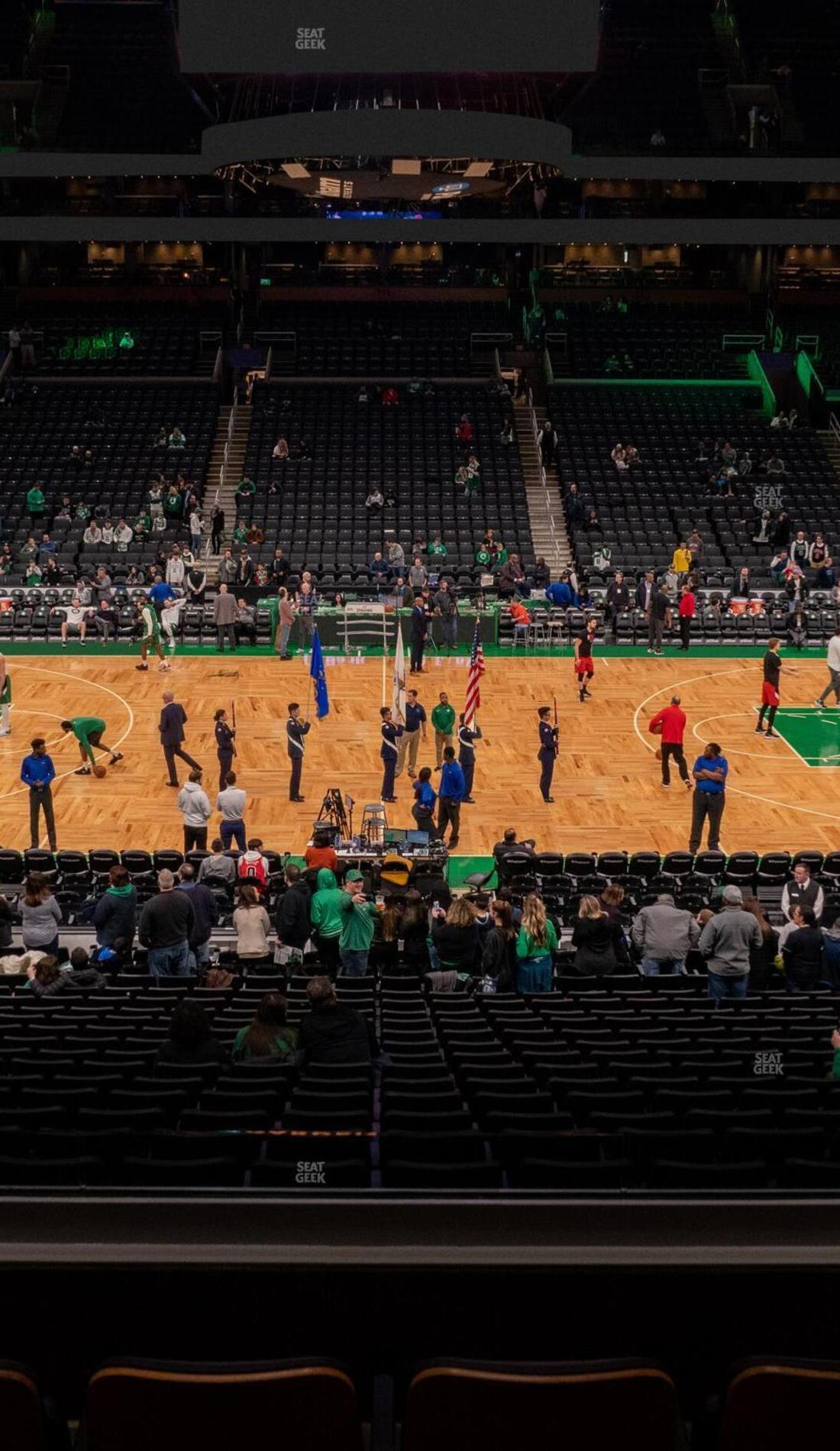 ---
The Celtics and Kings could be an exciting NBA matchup. Both teams have big-name performers that bring toughness and energy to the basketball court.
Frequently Asked Questions About Celtics vs. Kings Tickets and Games
How much are Celtics vs. Kings tickets?
Celtics vs. Kings ticket prices on the secondary market can vary depending on a number of factors. Typically, Celtics vs. Kings tickets can be found for as low as $23.00, with an average price of $157.00.
Where do Celtics vs. Kings play?
Those interested in catching a Celtics vs. Kings game should be excited regardless of where the game takes place, as both teams play at energetic venues that focus on fan experience. The Celtics home games are played at TD Garden in Boston, MA, while the Kings home games are played at Golden 1 Center in Sacramento, CA.
When do the Celtics vs. Kings play against each other this season?
To see all regular and postseason matchups between between Celtics and Kings, browse the event listings above.
Do I need to print my Celtics vs. Kings tickets?
Print-at-home tickets are are being discontinued for NBA games. Both the Boston Celtics and the Sacramento Kings are using mobile ticket entry to all games.
For all Boston Celtics games, fans can browse the Celtics tickets page. To view all Sacramento Kings games, visit our Kings tickets page.