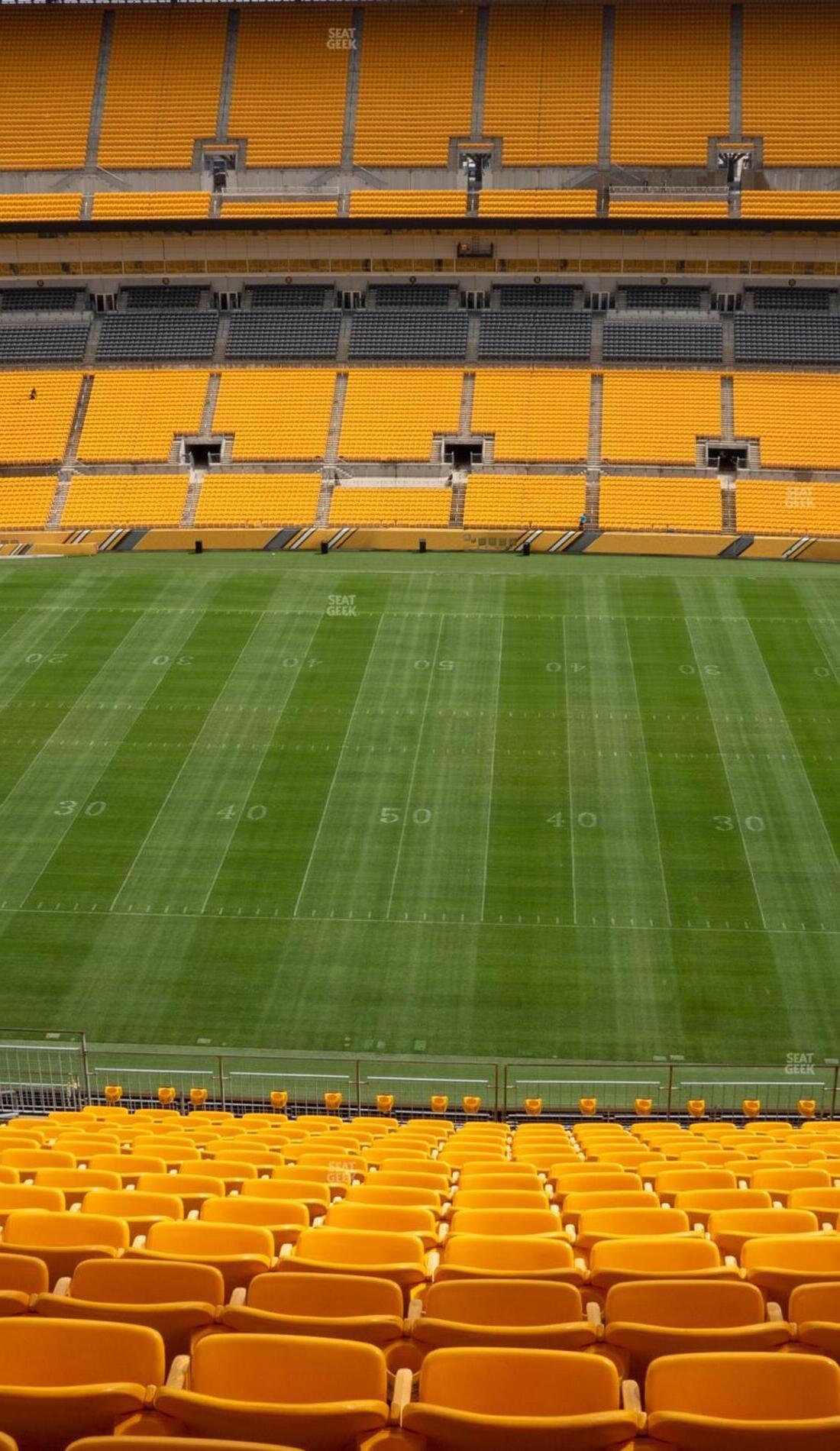 Pittsburgh Steelers
Tickets
---
Authenticated NFL Tickets
Reviewed and authenticated by the NFL.
---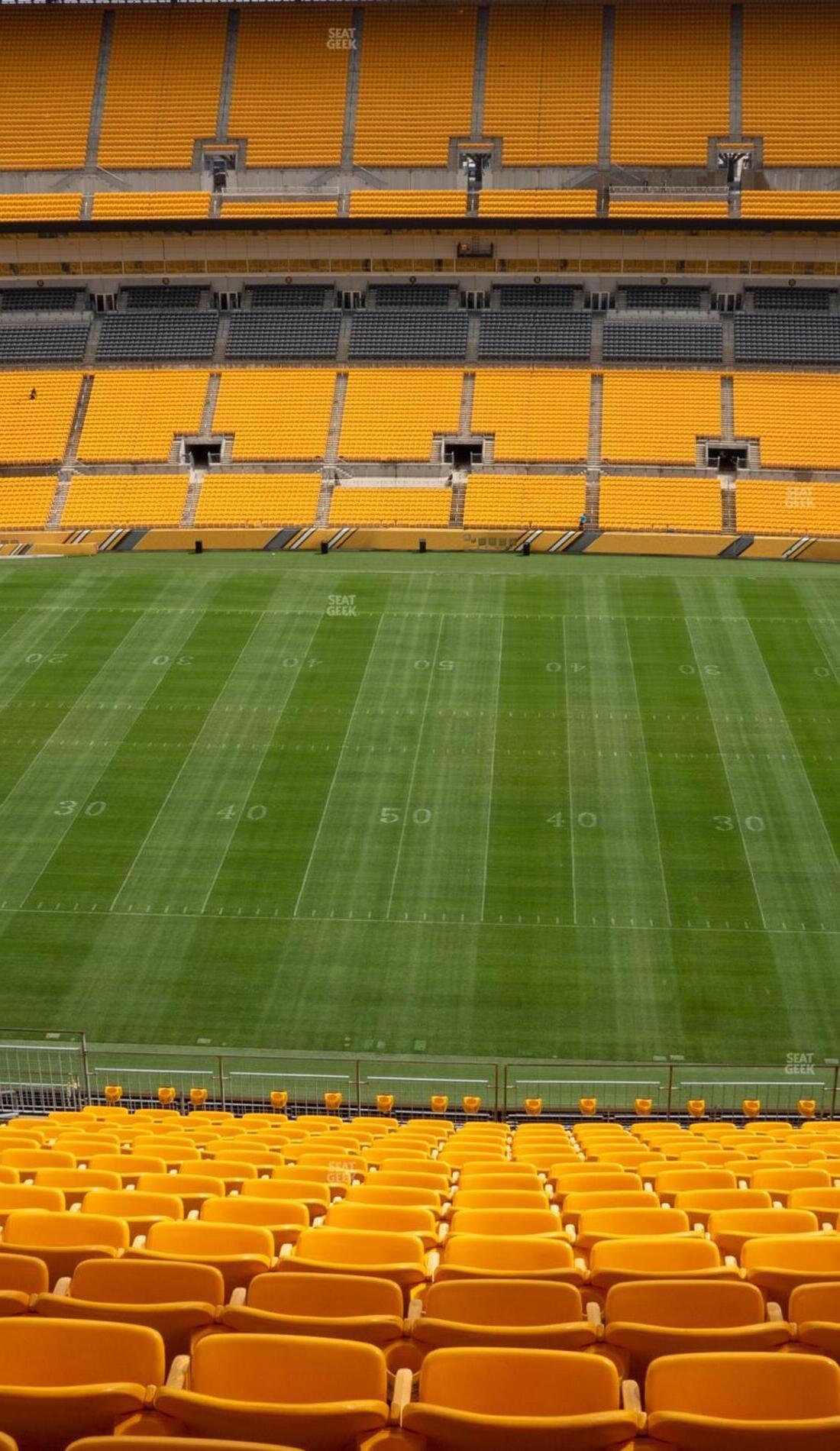 ---
Pittsburgh Steelers Tickets - NFL 2022/2023 Season
About Pittsburgh Steelers Tickets
The Steelers play their games at Heinz Field. Heinz has long been regarded as one of the toughest stadiums for opponents to play in, and that isn't likely to change any time soon. One cool thing you'll find at this venue is the Great Hall, which is on the east side of the stadium. Here you'll find as much Steelers memorabilia as you can possibly handle. Another reason to go to Heinz Field is for the Terrible Towel. This prop is one of the Steelers' ways to rally the crowd up, and all proceeds from its sales go to charity.
How much are Pittsburgh Steelers tickets?
You can find Pittsburgh Steelers tickets for as low as $50.00, with an average price of $114.00.
How to get cheap Pittsburgh Steelers tickets?
Get cheap Pittsburgh Steelers tickets on SeatGeek, with prices as low as $50.00.
Where do the Pittsburgh Steelers play?
The Pittsburgh Steelers home games are played at Heinz Field in Pittsburgh, PA.
Do you have to buy parking for Pittsburgh Steelers games?
Yes, SeatGeek has parking for the Pittsburgh Steelers games here.