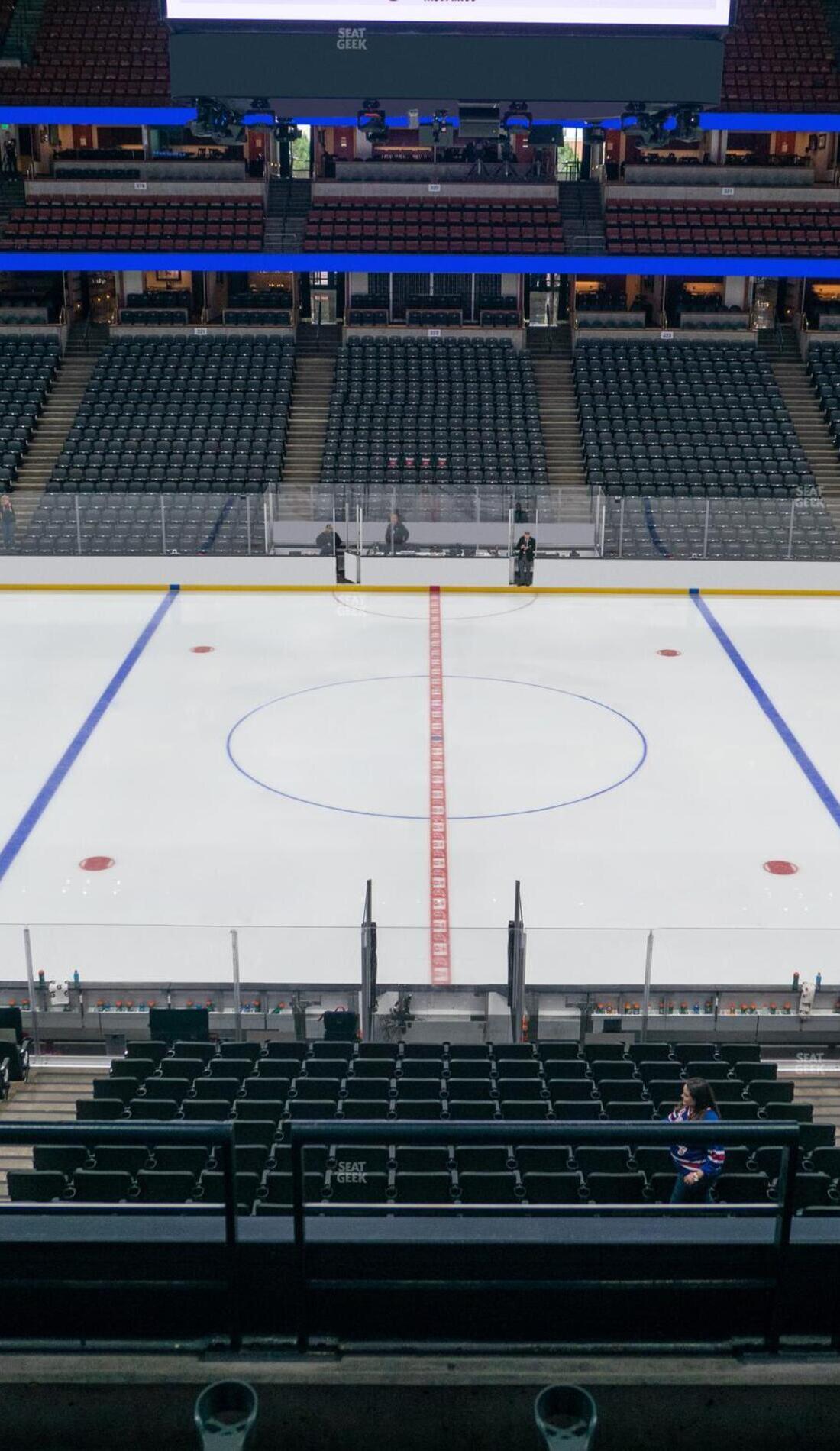 ---
SeatGeek Buyer Guarantee
If your event gets canceled, we'll make it right.
---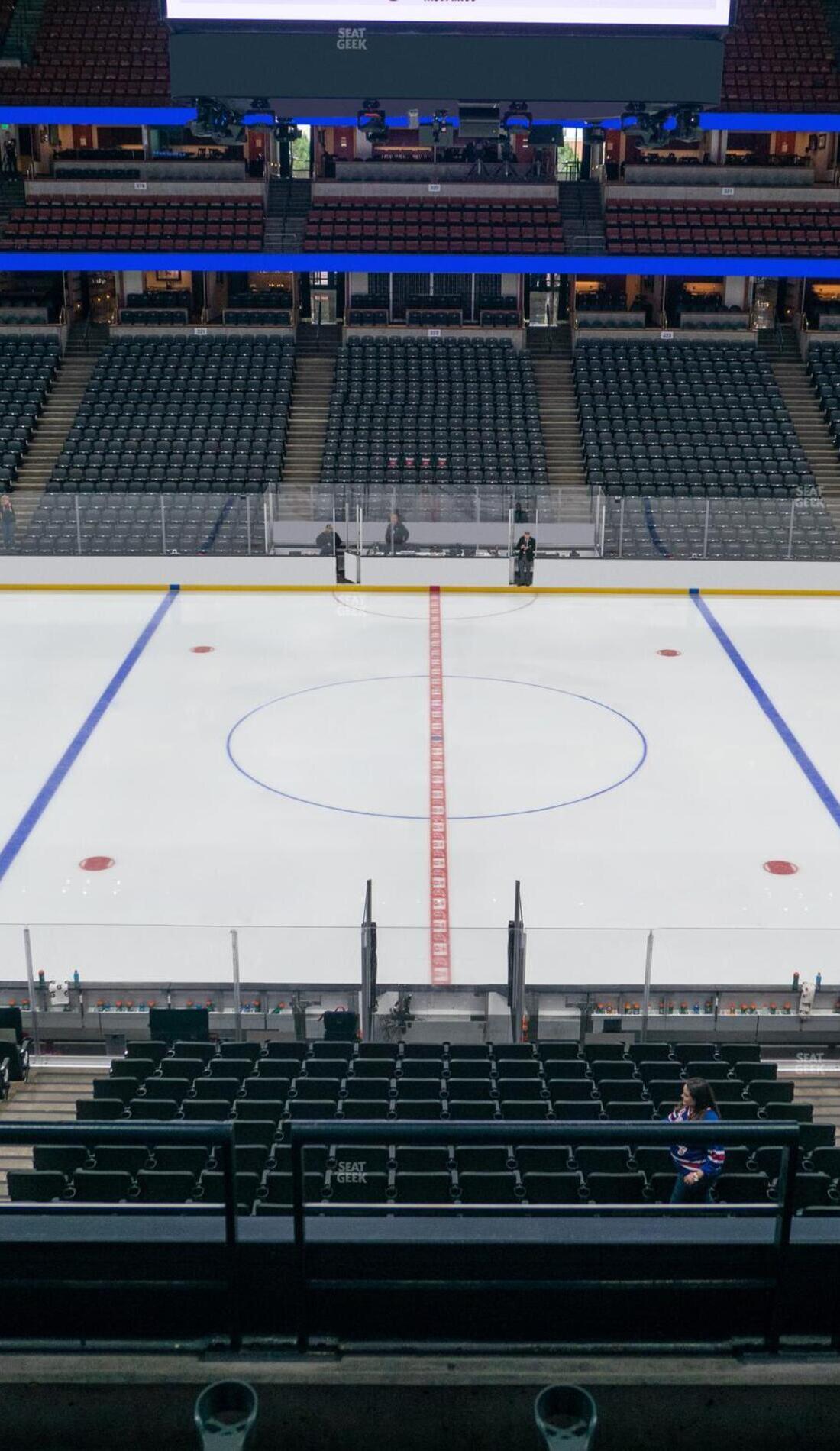 ---
Questions About Anaheim Ducks
On a list of all the great things the 90s gave us, an actual NHL team based on the Disney film The Mighty Ducks belongs near the top. Believe it or not, that's just what happened when pro hockey came to Orange County. In 1993, the NHL granted an expansion franchise to Disney, and that franchise became the Mighty Ducks of Anaheim.
The early history of the Mighty Ducks is predominantly the story of two of the biggest superstars in the NHL of the 1990s: Paul Kariya and Teemu Selanne. The Ducks drafted Kariya with the fourth overall pick in 1993, and they acquired Selanne in a trade with the Winnipeg Jets during the 1995-96 season. Kariya had the best season of his career that year: with help from Selanne, he scored 50 goals andadded 58 assists for a total of 108 points. Selanne produced two 100 point seasons with the Mighty Ducks and twice scored more than 50 goals with the team. Both Kariya and Selanne have since been voted into the Hockey Hall of Fame.
Disney sold its ownership stake in the team after the 2005-06 season, and the Ducks dropped "Mighty" from their name and changed their color scheme from eggplant and jade to black, orange, and gold. Even without "Mighty" in the name, the new-look Ducks were a force to be reckoned with. Led by defensemen Scott Niedermayer and Chris Pronger, along with a resurgent Teemu Selanne, the Ducks wonthe Stanley Cup in 2007.
Players like Ryan Getzlaf and Corey Perry emerged as team leaders following the Ducks' Stanley Cup win. After the 2010-2011 season, Perry became the first Ducks' player to win the Hart Memorial Trophy as the league's most valuable player.
The Ducks' biggest rivalries are with the NHL's other California teams: the Los Angeles Kings and the San Jose Sharks.
How much are Anaheim Ducks tickets?
You can find Ducks tickets for as low as $14.00, with an average ticket price of $60.00.
How to get cheap Anaheim Ducks tickets?
Get cheap Ducks tickets on SeatGeek, with prices as low as $14.00.
Where do the Anaheim Ducks play?
The Anaheim Ducks play at Ball Arena in Denver, CO.
Can I buy prepaid parking for Anaheim Ducks games?
Yes, SeatGeek has parking tickets for Ducks games here.
NHL Teams