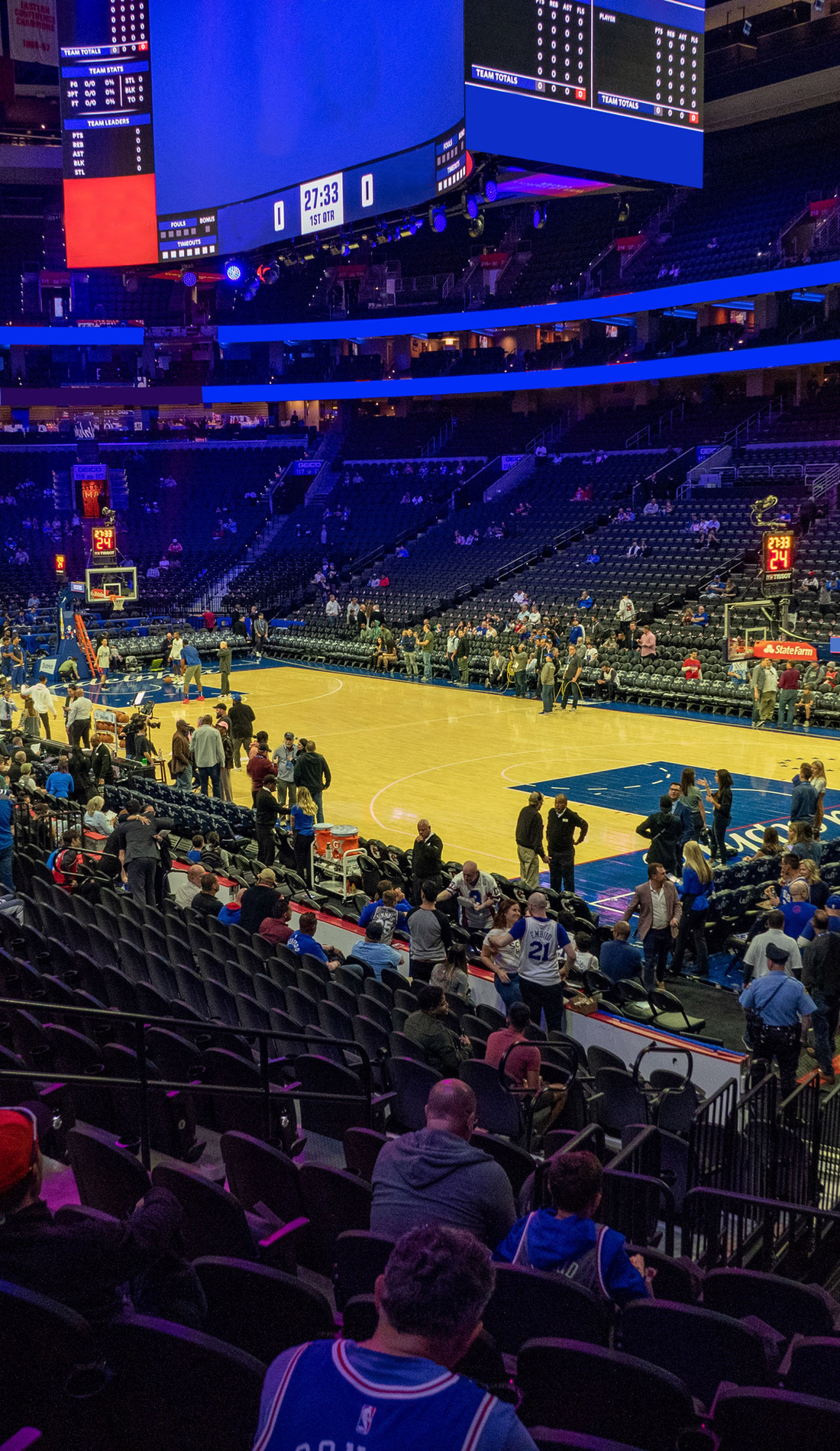 Philadelphia 76ers
Tickets
---
SeatGeek Buyer Guarantee
If your event gets canceled, we'll make it right.
---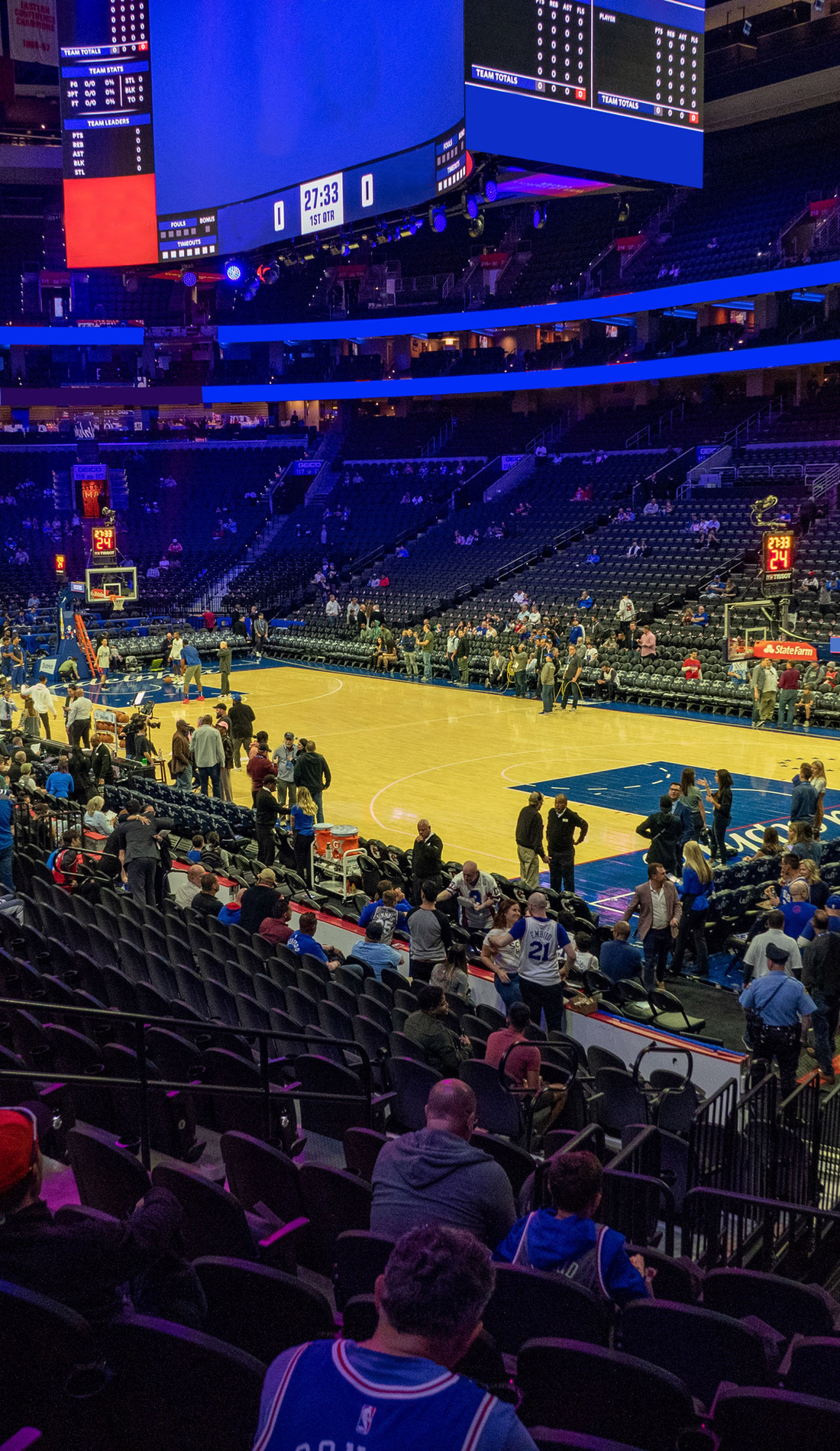 ---
Questions About Philadelphia 76ers
Philadelphia is a town that loves its sports teams, and praises them endlessly when they are performing at a high level. Fortunately for Philadelphia sports fans, the 76ers have been an elite team in many portions of their franchise history. The team has had some of the best players of their generations suit up for the squad, with some championship level success coming as a result.
And speaking of championship level success, perhaps the team's most noteworthy period of success came in 1983, when the Sixers won the NBA Finals over the Los Angeles Lakers. Not only was the championship memorable because of the fact that it was a championship, but the way the Sixers went about winning it was the stuff of legends.
Before the playoffs, Moses Malone predicted that the Sixers would win four games in all three of their playoff series to win the title. This was interpreted as Malone saying that the Sixers would win all three series in four games, with the legendary "fo fo fo" catchphrase attached to it for good. The Sixers did end up winning four games in each of those playoff series, losing just one game in the Eastern Conference Finals along the way.
Sixers greats certainly include Malone, but no list of great Sixers would be complete without mentioning the insanely athletic Julius Erving. Dr. J's explosiveness made him difficult to stop, as he was athletic enough to improvise while still getting to the basket and getting the shot he wanted. Allen Iverson was also a great 76er, carrying the team to the NBA Finals against the Los Angeles Lakers with his massive heart and amazing handles.
As far as rivalries go, the Sixers and Celtics have had a pretty good one. The teams have clashed dating back to the 1960s, with additional installments of the rivalry flaring up in the 1980s and 2000s.
How much are Philadelphia 76ers tickets?
You can find 76ers tickets for as low as $12.00, with an average ticket price of $59.00.
How to get cheap Philadelphia 76ers tickets?
Get cheap 76ers tickets on SeatGeek, with prices as low as $12.00.
Where do the Philadelphia 76ers play?
The Philadelphia 76ers play at Wells Fargo Center in Philadelphia, PA.
Can I buy prepaid parking for Philadelphia 76ers games?
Yes, SeatGeek has parking tickets for 76ers games here.
NBA Teams