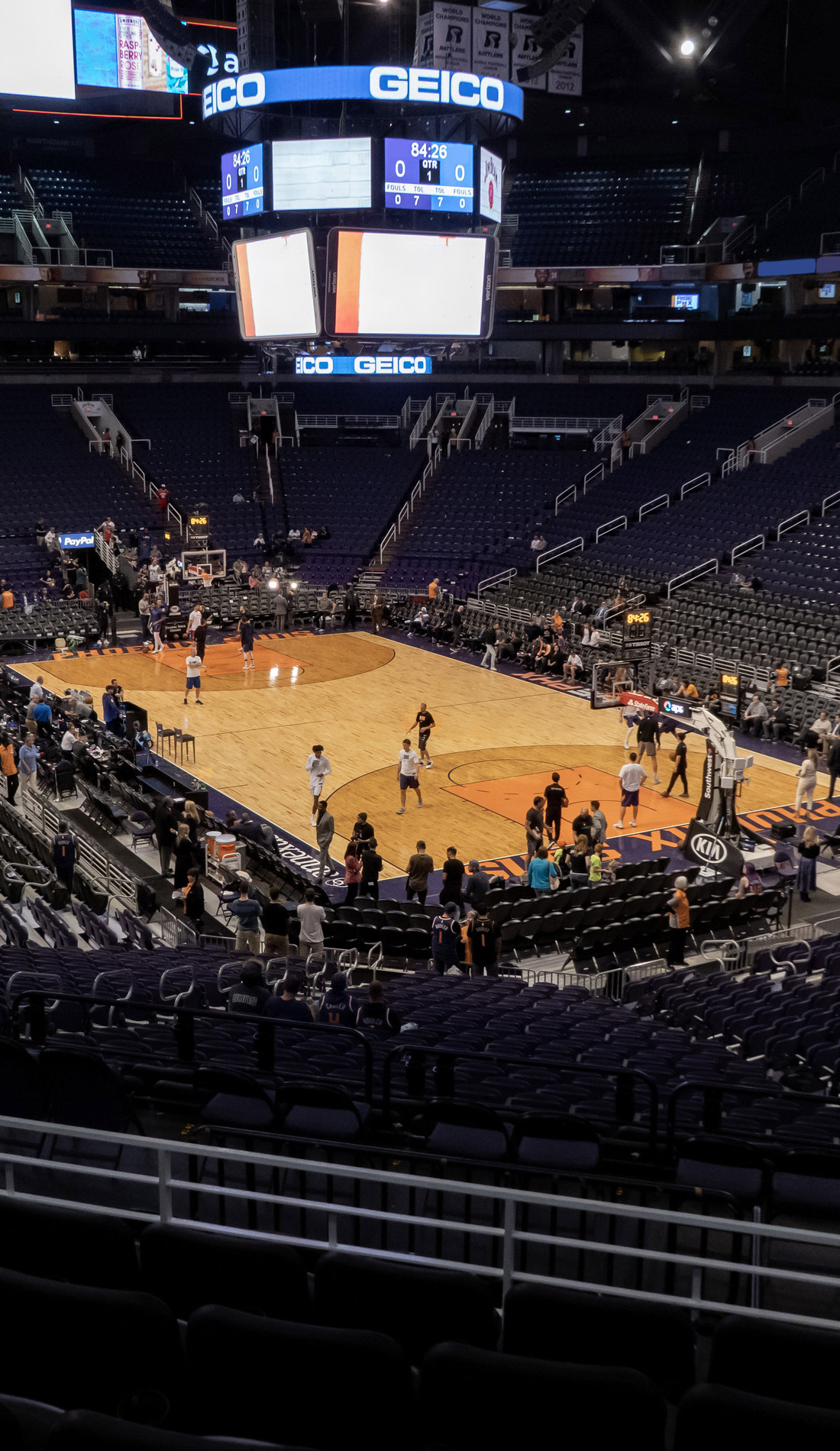 ---
SeatGeek Buyer Guarantee
If your event gets canceled, we'll make it right.
---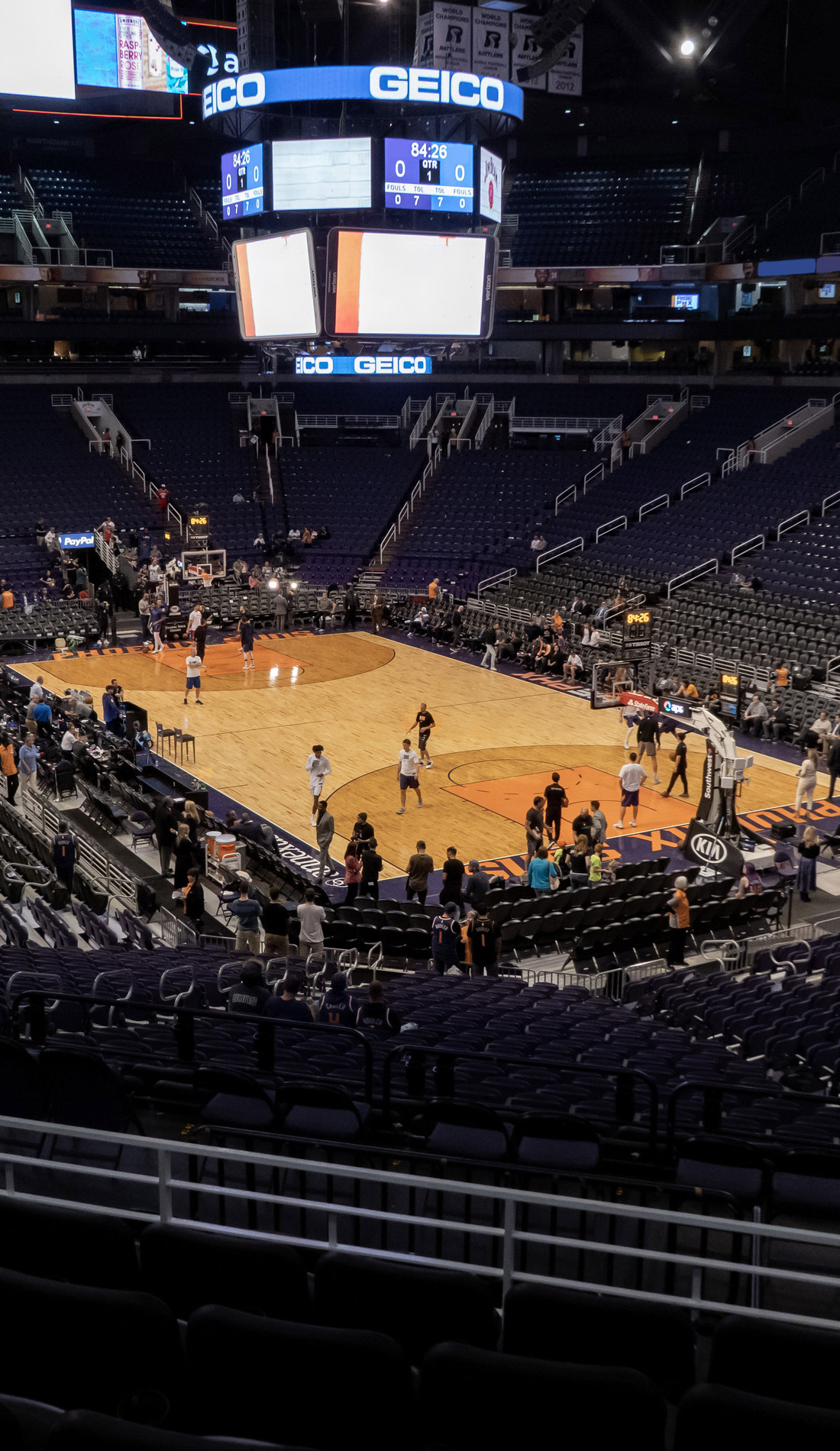 ---
Questions About Phoenix Suns
Brought into the NBA in 1968, the Phoenix Suns have been bringing basketball to the desert with a series of unique styles and legendary players teaming up to create an appealing team. With some iconic eras in franchise history led by players and coaches willing to push the envelope in the sport, it's hard to forget some of the contributions the team has made to the game.
Perhaps the most exciting Suns team that has ever taken the floor was the team coached by Mike D'Antoni. In the mid-2000s, centers were still a big part of NBA offenses with their backs to the basket. D'Antoni didn't believe in that strategy, and instead instituted a "seven seconds or less" offense to let the Suns play to their strengths. His desire was for the team to take a shot every seven seconds, to move with a fast pace, and to use big men as pick and roll players rather than stationary figures on the low block.
For the most part, it worked, with Steve Nash leading a team of ruthless perimeter threats and Amar'e Stoudemire being remembered for thunderous dunks as he fearlessly rolled to the basket. These teams were consistently in contention to win the Western Conference, and are credited by some with changing the sport of basketball into the perimeter-oriented game that followed.
That era of Suns basketball saw a rivalry develop with the San Antonio Spurs, who they went head-to-head with in the Western Conference playoffs. With the run and gun mentality of the Suns, compared to the methodical style of the Spurs, it was a true clash of styles on the grandest stages of the sport.
Other legendary players to put on the Suns uniform were the great Charles Barkley, whose aggression and rebounding ability made things difficult for most opponents, as well as Kevin Johnson.
How much are Phoenix Suns tickets?
You can find Suns tickets for as low as $10.00, with an average ticket price of $72.00.
How to get cheap Phoenix Suns tickets?
Get cheap Suns tickets on SeatGeek, with prices as low as $10.00.
Where do the Phoenix Suns play?
The Phoenix Suns play at Footprint Center in Phoenix, AZ.
Can I buy prepaid parking for Phoenix Suns games?
Yes, SeatGeek has parking tickets for Suns games here.
NBA Teams