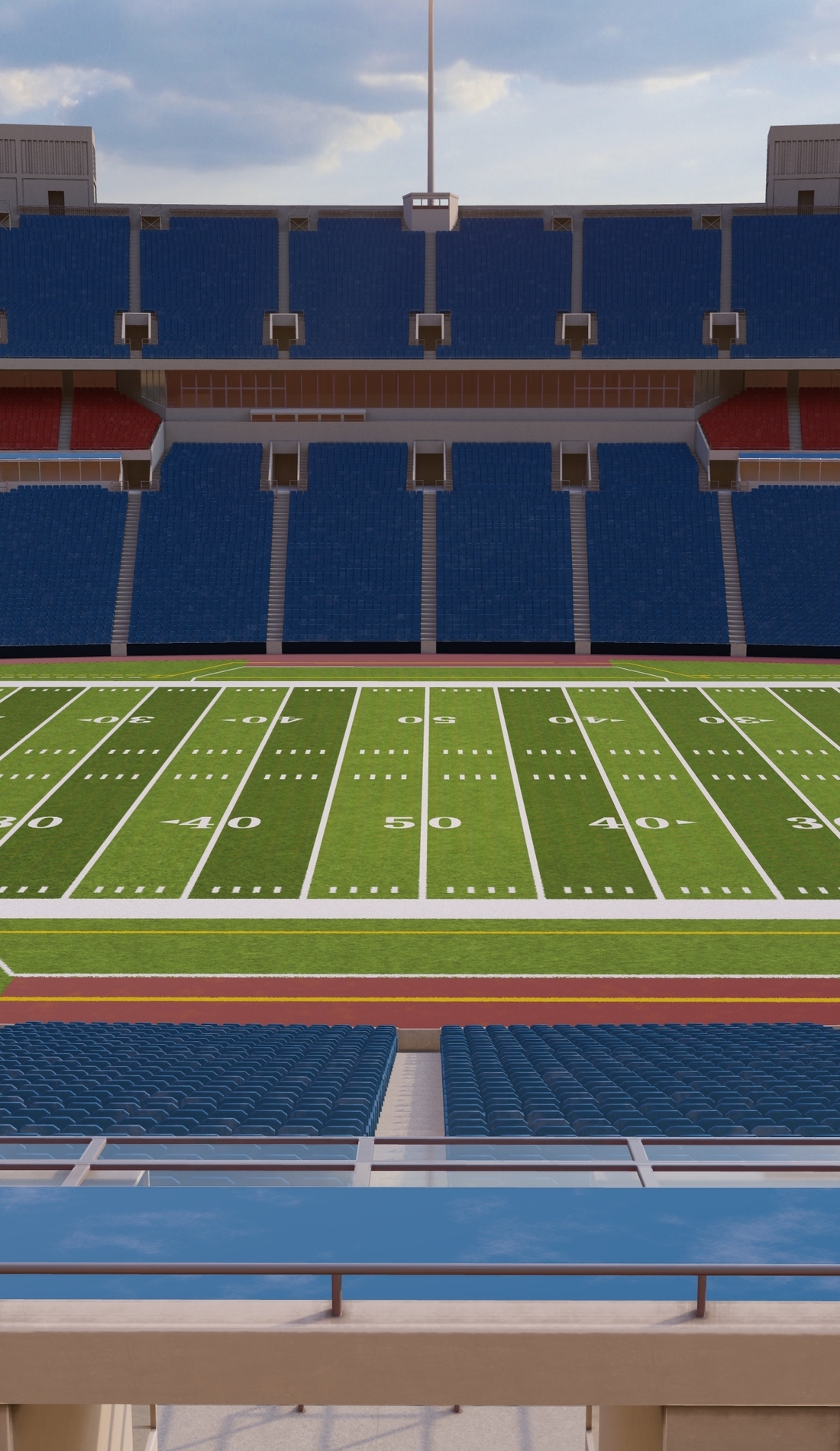 ---
Authenticated NFL Tickets
Reviewed and authenticated by the NFL.
---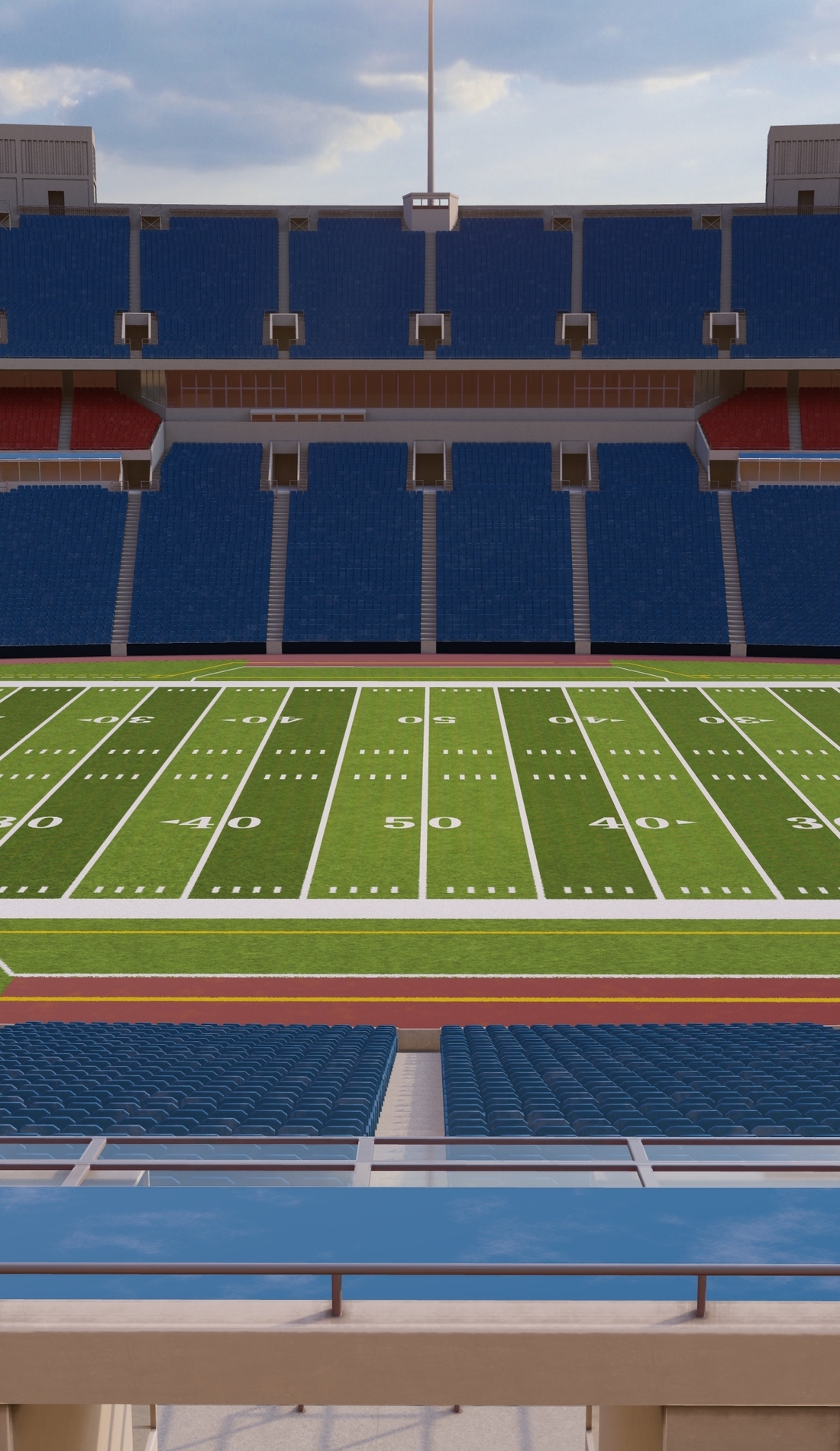 ---
Buffalo Bills Tickets - NFL 2022/2023 Season
About Buffalo Bills Tickets
The Bills play their home games at Highmark Stadium in Orchard Park, New York. Buffalo is known for having some of the rowdiest fans in the entire league, so be ready to have a good time if you're making the trip to the stadium and especially if you're going to the tailgate. Also be prepared to see a missed kick or two. Due to some insane winds, Buffalo is known as one of the more difficult places for field goal kickers to play, which can make for some especially interesting end-of-game situations.
How much are Buffalo Bills tickets?
You can find Buffalo Bills tickets for as low as $81.00, with an average price of $252.00.
How to get cheap Buffalo Bills tickets?
Get cheap Bills tickets on SeatGeek, with prices as low as $81.00.
Where to buy Buffalo Bills tickets?
Buy Bills tickets on Seatgeek for regular season, preseason, playoffs and parking
Who are the Buffalo Bills biggest rivals?
The Bills biggest rivals are New England Patriots, New York Jets, and Miami Dolphins.
Where do the Buffalo Bills play?
The Buffalo Bills home games are played at Highmark Stadium - NY in Orchard Park, NY.
Do you have to buy parking for Buffalo Bills games?
Yes, SeatGeek has parking tickets for the Bills games here.
| SPORTS CATEGORIES | SPORTS TICKETS BY CITY | POPULAR NFL TICKETS |
| --- | --- | --- |
| | | |
| | | |
| | | |
| | | |
| | | |
| | | |
| | | |
| | | |