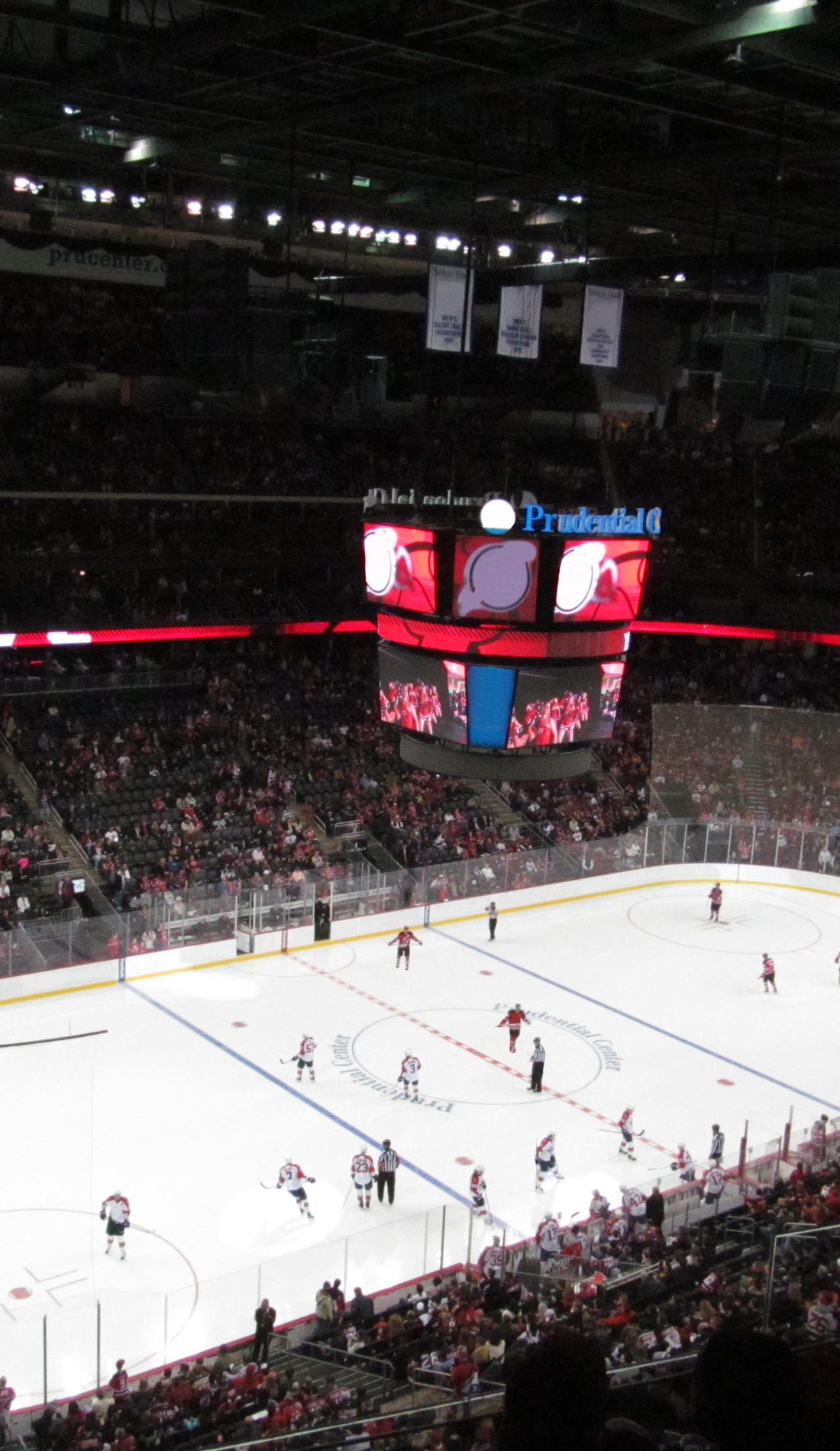 New Jersey Devils
Tickets
---
SeatGeek Buyer Guarantee
If your event gets canceled, we'll make it right.
---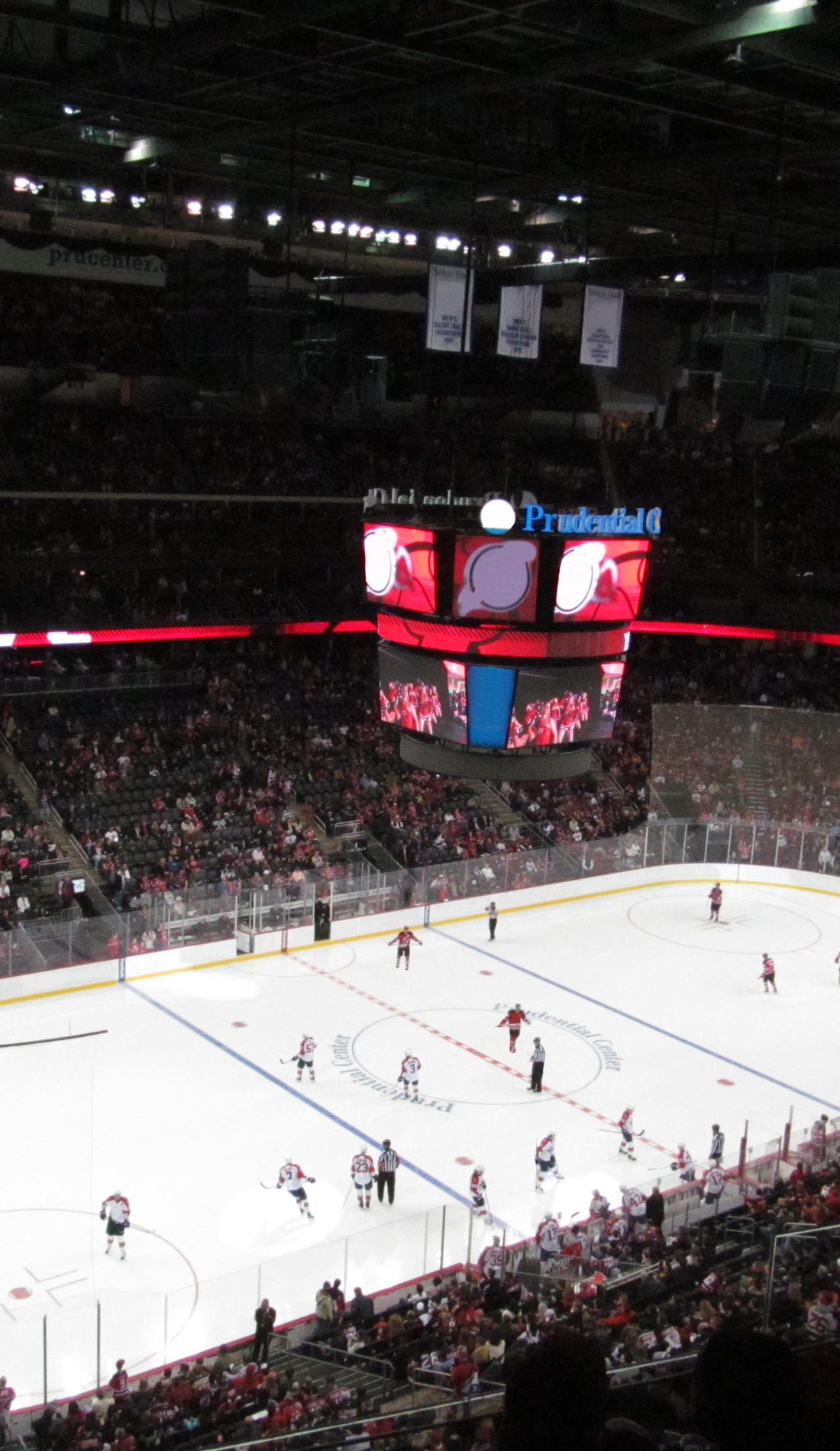 ---
Questions About New Jersey Devils
It was a long road to success for the New Jersey Devils. The franchise got its start as the Kansas City Scouts in 1974. The Scouts lasted just two seasons and won only 27 times in 160 games (their record also included 23 ties). After the 1975-76 season, the Scouts relocated to Denver and became the Colorado Rockies.
Things didn't go much better in Colorado, although the franchise did qualify for the Stanley Cup Playoffs for the first time in 1978 (they won only 19 games, but they played in a weak division and had 21 ties). They were swept by the Philadelphia Flyers in the first round. The team relocated to New Jersey after the 1981-82 season.
Even in New Jersey, it took a while for the team to get things going. After his Edmonton Oilers blew out the Devils in a 13-4 win, Wayne Gretzky harshly criticized the team, saying "It's time they got their act together. They're ruining the whole league. They'd better stop running a Mickey Mouse organization and put somebody on the ice."
The Devils got their act together not long after Gretzky's comments. By 1993-94, GM Lou Lamoriello had quite a few guys to put out there, include future hall of famers Scott Stevens, Scott Niedermayer, and Martin Brodeur. Those three players would form the core of the Devils for years to come. Brodeur was one of the best goaltenders to ever play, and he thrived behind the stifling defense of players like Stevens and Niedermeyer and the defensive system of coach Jacques Lemaire. The Devils were suddenly one of the most difficult teams to play against. They won the Stanley Cup for the first time in 1995. It didn't take them a long time to win it again, either: the Devils won the Cup again in 2000 and for a third time in 2003, finalizing their legacy as one of the most fearsome teams of the late 90s and early 2000s.
How much are New Jersey Devils tickets?
You can find Devils tickets for as low as $12.00, with an average ticket price of $62.00.
How to get cheap New Jersey Devils tickets?
Get cheap Devils tickets on SeatGeek, with prices as low as $12.00.
Where do the New Jersey Devils play?
The New Jersey Devils play at Prudential Center in Newark, NJ.
Can I buy prepaid parking for New Jersey Devils games?
Yes, SeatGeek has parking tickets for Devils games here.
NHL Teams