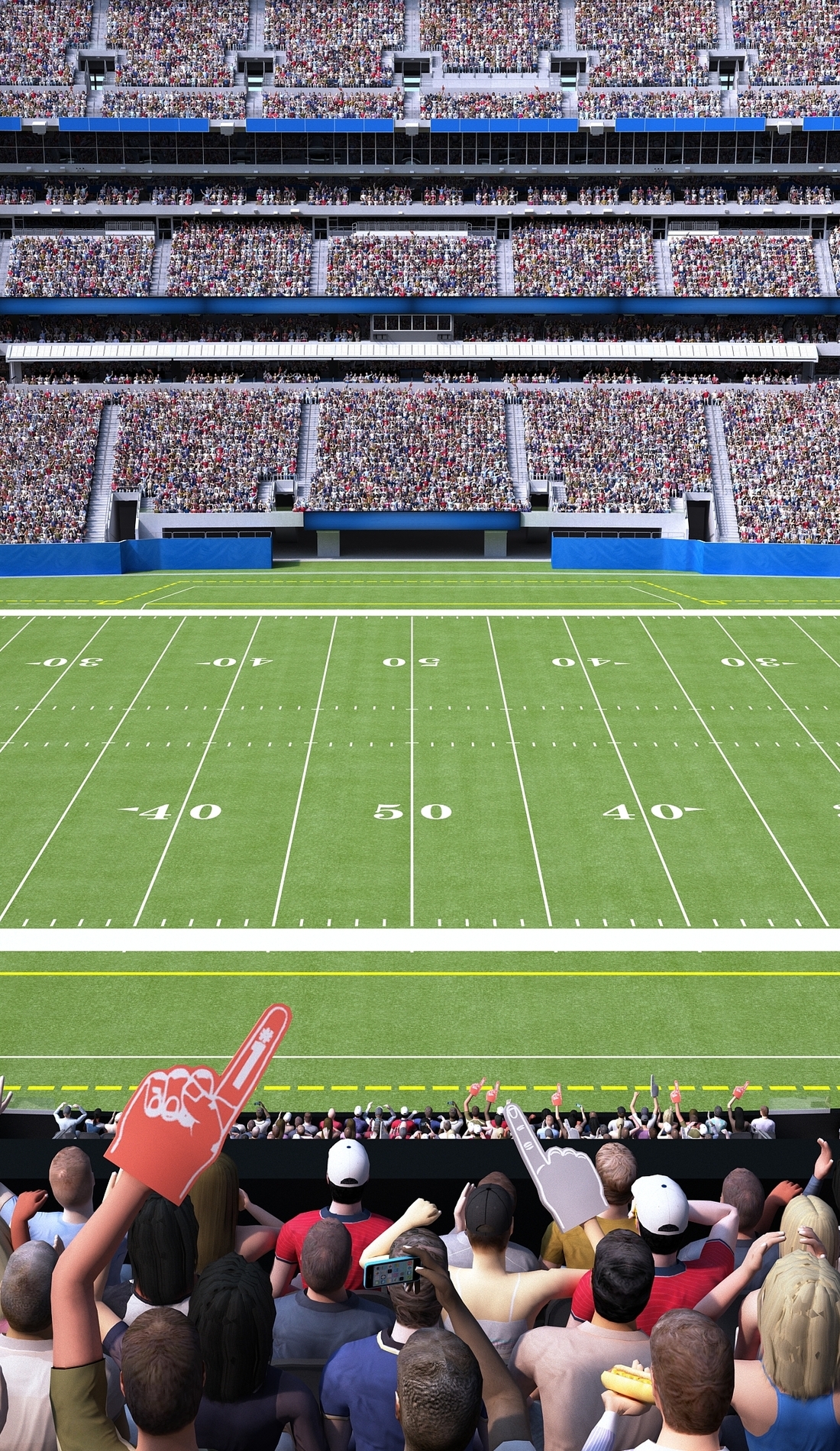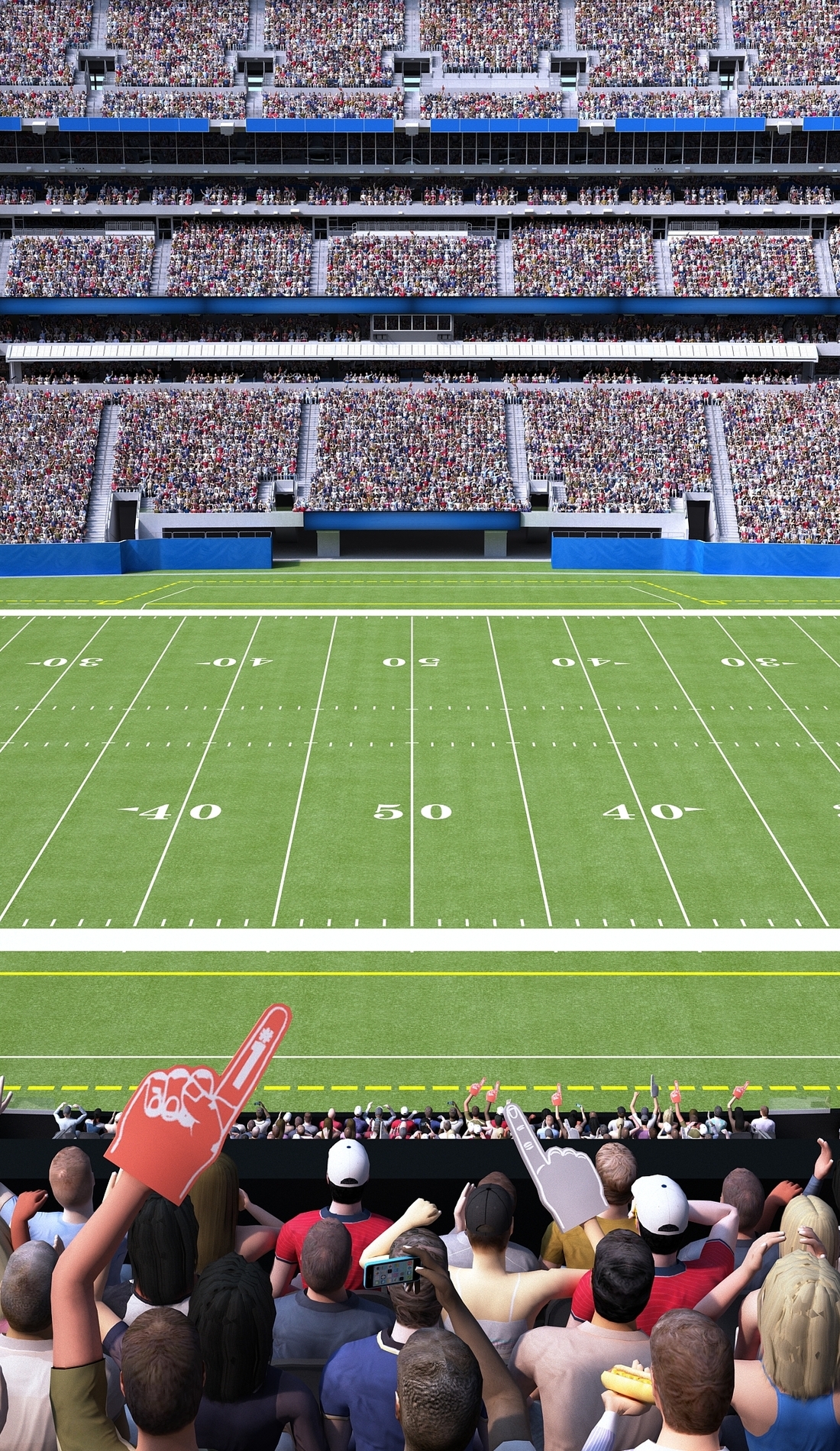 ---
The New York Giants and Indianapolis Colts are an exciting NFL matchup. Both teams have big name players that bring loads of competition and intensity, and an energetic fanbase that makes football so great.
Frequently Asked Questions About Giants vs. Colts Tickets and Game Information
How much are Giants vs. Colts tickets?
Giants vs. Colts ticket prices on the secondary market can vary depending on a number of factors. Typically, Giants vs. Colts tickets can be found for as low as $36.00, with an average price of $91.00.