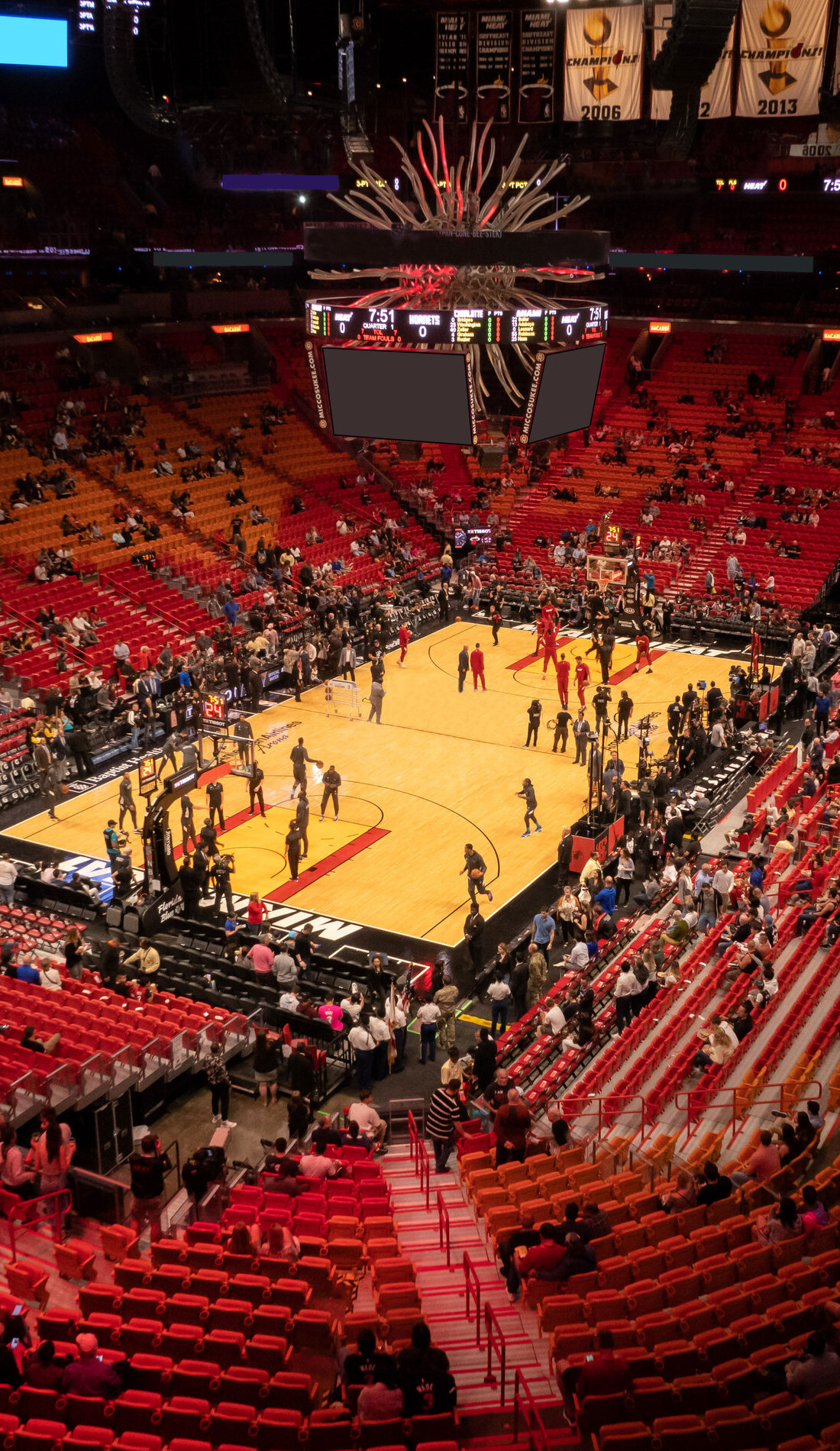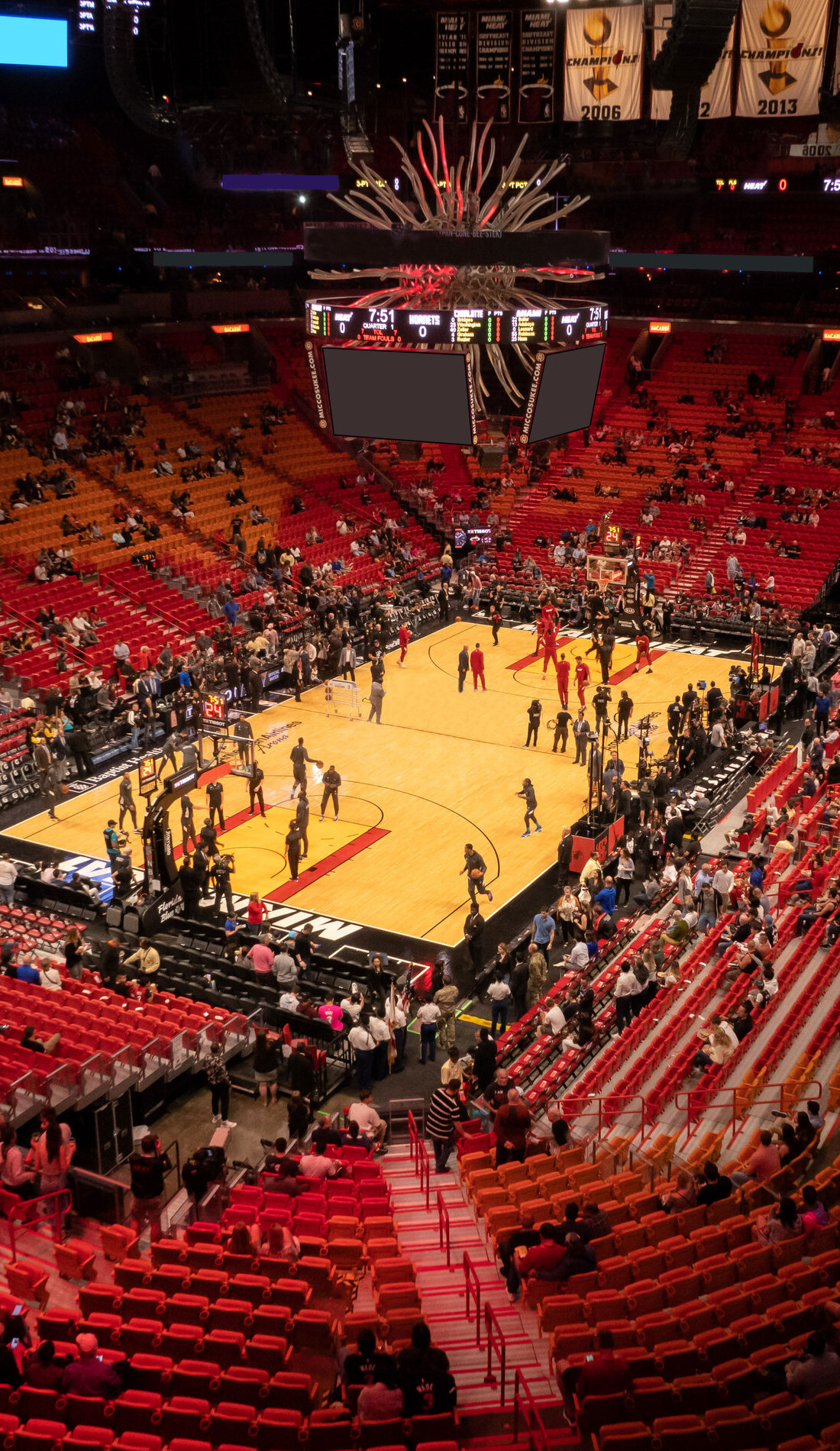 ---
The Heat and Spurs could be an exciting NBA matchup. Both teams have big-name performers that bring toughness and energy to the basketball court.
Frequently Asked Questions About Heat vs. Spurs Tickets and Games
How much are Heat vs. Spurs tickets?
Heat vs. Spurs ticket prices on the secondary market can vary depending on a number of factors. Typically, Heat vs. Spurs tickets can be found for as low as $16.00, with an average price of $84.00.
Where do Heat vs. Spurs play?