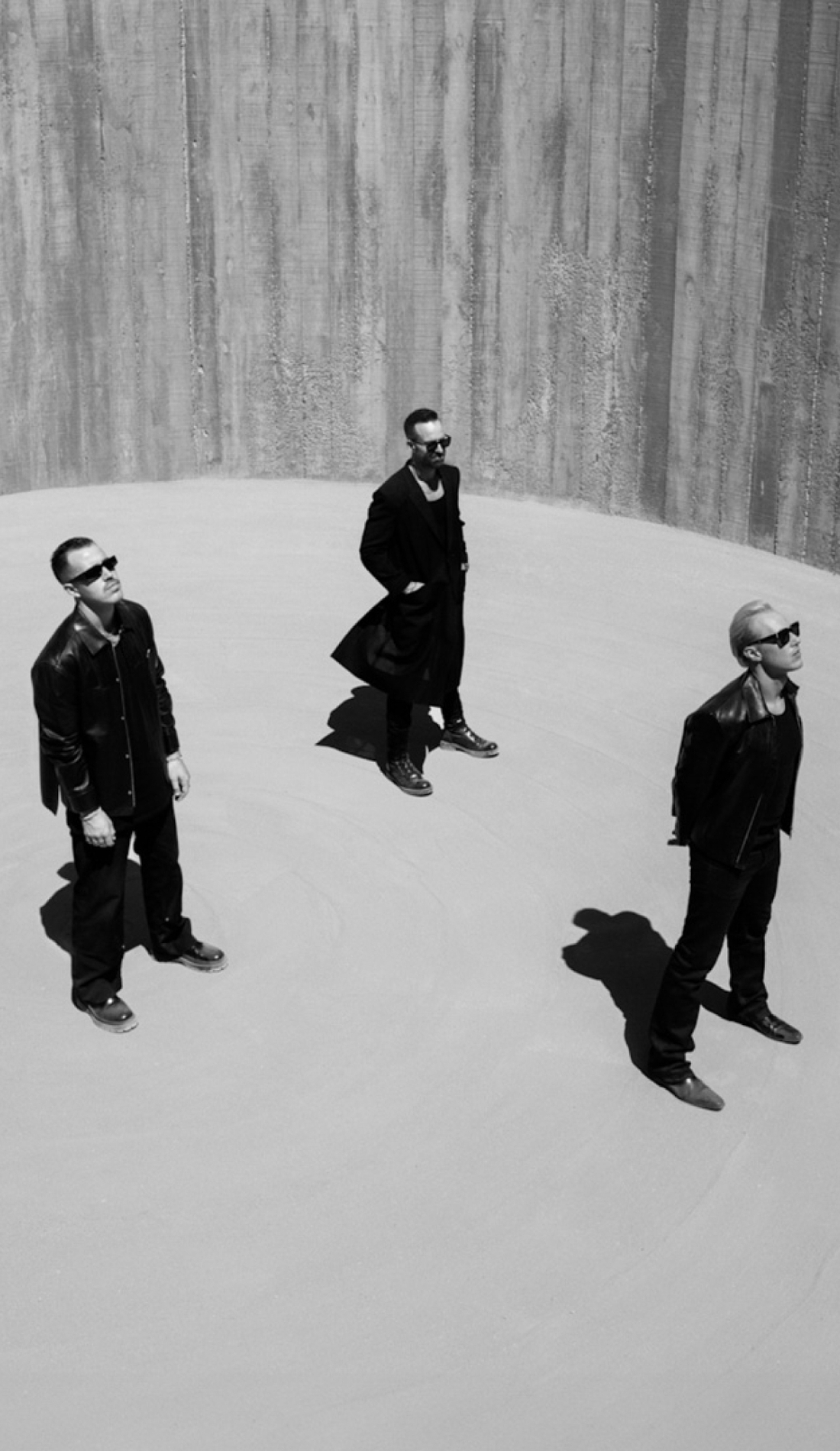 RUFUS DU SOL
in Los Angeles
---
SeatGeek Buyer Guarantee
If your event gets canceled, we'll make it right.
---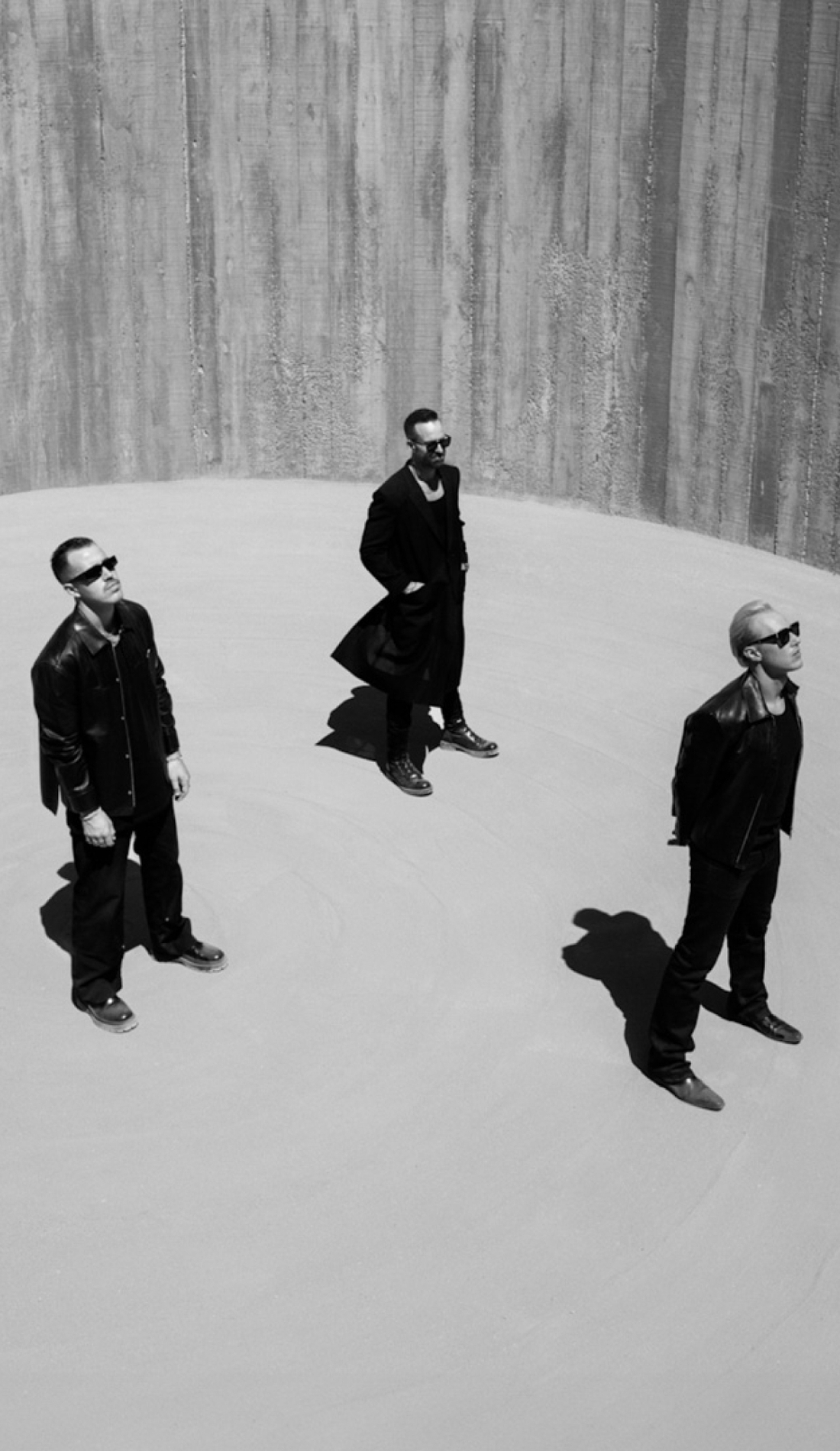 ---
How much does it cost to see RUFUS DU SOL in Los Angeles?
Watching RUFUS DU SOL perform live in Los Angeles might set you back about $90. However, this is just an average and the actual price will depend on all sorts of factors, namely where you'd like to sit. Looking for a way to find cheaper RUFUS DU SOL tickets? We've got some advice:
Performances on weekdays are often cheaper
Look at RUFUS DU SOL concerts near Los Angeles
Keep an eye on tickets since prices change frequently and you can often spot a deal if you're on the lookout
RUFUS DU SOL at Staples Center
If RUFUS DU SOL is on tour and making a stop in Los Angeles, there's a strong possibility the show will be at Staples Center. Otherwise, it might also be at Hollywood Bowl or The Greek Theatre. Staples Center has a capacity of about 20000, which means it will probably be a big show if RUFUS DU SOL is performing there. You can browse upcoming events at the venues mentioned above by visiting one of their pages: Staples Center, Hollywood Bowl or The Greek Theatre.
Previous RUFUS DU SOL shows in Los Angeles
Avid RUFUS DU SOL fans may have already seen them in concert in Los Angeles. The first RUFUS DU SOL concert in Los Angeles that had tickets listed on SeatGeek was at The Fonda Theatre on 11/6/15.
Los Angeles concerts
Los Angeles definitely attracts its fair share of tour stops, the three biggest artists in Los Angeles over the past 10 years are Drake, Bruno Mars and Elton John according to SeatGeek's ticketing data. If you'd like to see other concerts in Los Angeles, you can check out our Los Angeles concerts page.
Image credit for RUFUS DU SOL : © Nicholas Hunt / Getty Images Entertainment / Getty Images