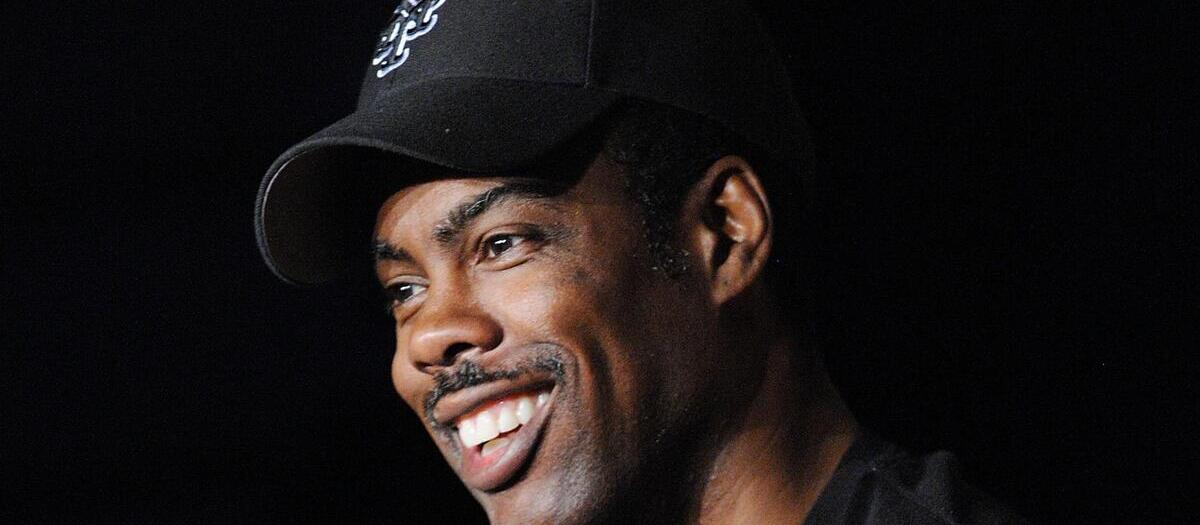 Chris Rock Tickets
Millions of Customers Served
Low Fees & Transparent Prices
Upcoming Shows
Bummer! Looks like there aren't any events
Check back another time
Other Upcoming Events Nearby
The fans have spoken
"Fees were less than Stubhub and it was very simple to use for this first time secondary market purchaser!"
"There is no website that does as good of a job as organizing the available tickets and showing the cost with fees."
"Love this website! Prices usually come out cheaper than all the other websites as well!"
Chris Rock Details
Season 15 of Saturday Night Live, which aired in 1989, easily ranks among the best seasons in the history of the iconic sketch show. Cast members like Mike Myers and Dana Carvey made the show a must-watch every week, creating sketches that rack up thousands of daily YouTube views to this day. Imagine America's surprise, then, when the next season was even better, thanks to an influx of generational talent that included Chris Farley, Adam Sandler and, of course, Chris Rock. That Rock's specialty wasn't in sketch comedy made his admittance into one of the greatest comedy casts of all time all the more impressive, and also made his exit from the show two seasons later to pursue different creative ventures somewhat unsurprising.
He quickly turned his attention to stand-up. By 1994 he had landed his first HBO special, Big Ass Jokes. His career really shot into the stratosphere, though, with his second special two years later, Bring the Pain. Widely regarded as one of the best hours of stand-up comedy ever performed, Bring the Pain featured Rock at his most provocative, as he leaned all the way into taboo elements of race and romantic relationships with sharp, sidesplitting jokes. Subsequent specials were very nearly as impactful, including 2000's Bigger & Blacker and 2004's Never Scared. He has seldom left the public eye ever since, starring in big-budget movies (The Longest Yard) and hosting award shows, including the Oscars in 2016. Now back on the road doing stand-up, he's as skillful on stage as ever.