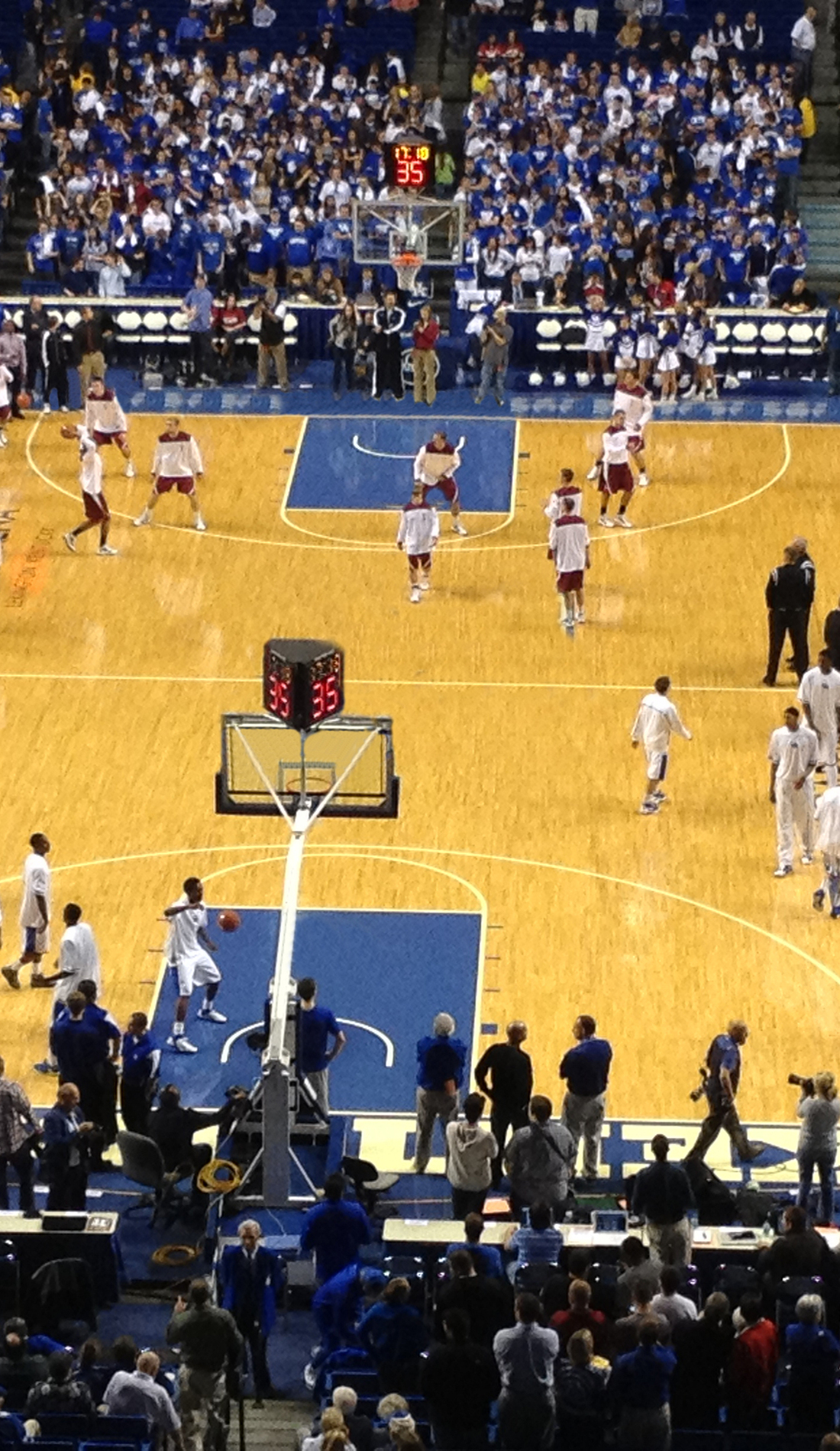 Kentucky vs. Indiana
Tickets
---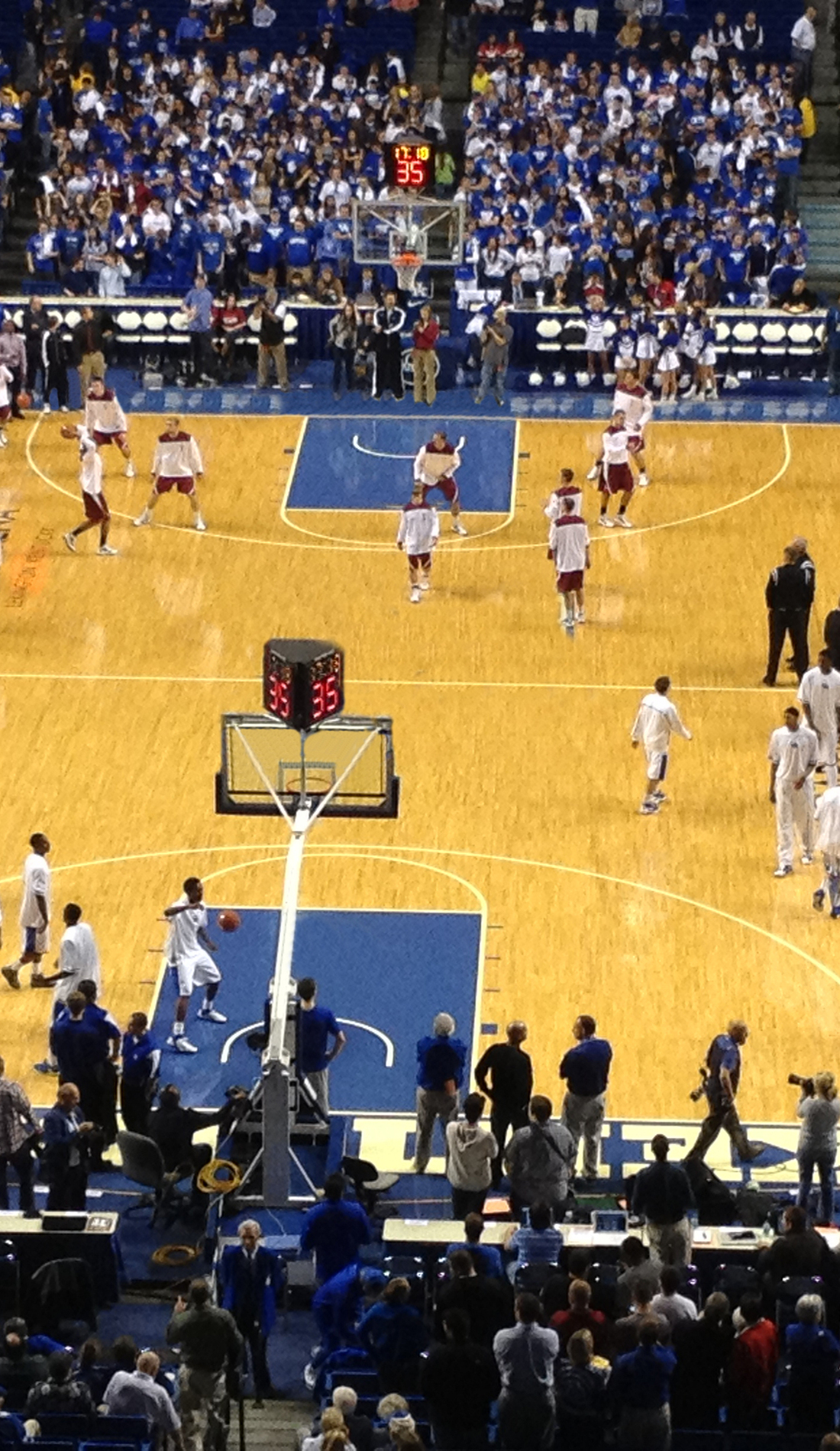 ---
The Kentucky Wildcats Basketball Basketball team and Indiana Hoosiers Basketball team are two of the most fun teams to watch in college basketball, and it is always a treat for fans when the two match up. Great school history, smart coaching, some of the most talented players in the country, and a lively crowd: these are the things you can count on when Kentucky and Indiana go head to head.
Frequently Asked Questions About Kentucky vs. Indiana Tickets and Game Information
How much are Kentucky vs. Indiana tickets?
Kentucky vs. Indiana ticket prices on the secondary market can vary depending on a number of factors. Typically, Kentucky vs. Indiana tickets can be found for as low as $48.00, with an average price of $90.00.
Where do Kentucky vs. Indiana play?
Those interested in catching an Kentucky vs. Indiana game have a great option regardless of where the game is taking place, as both teams play at truly top-notch venues. Kentucky plays home games at Rupp Arena in Lexington, KY, while Indiana calls Assembly Hall - IN in Bloomington, IN home.
When do the Kentucky and Indiana play against each other?
To see all regular and postseason matchups between between Kentucky and Indiana, browse the event listings above.
For all Kentucky games, fans can browse the Kentucky Wildcats Basketball tickets. For a complete list of Toronto FC games, visit our Indiana Hoosiers tickets.