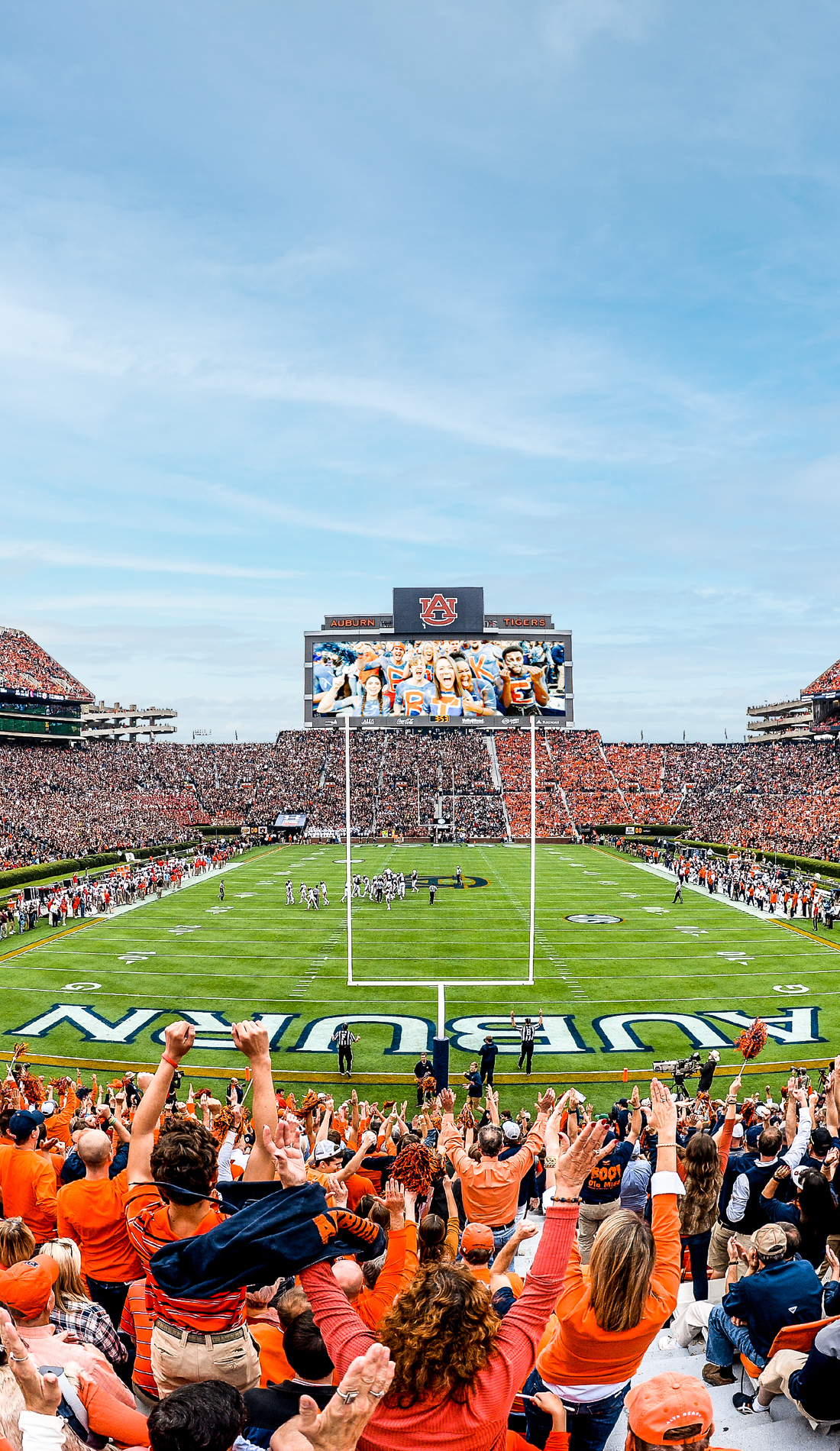 Auburn vs. South Carolina
Tickets
---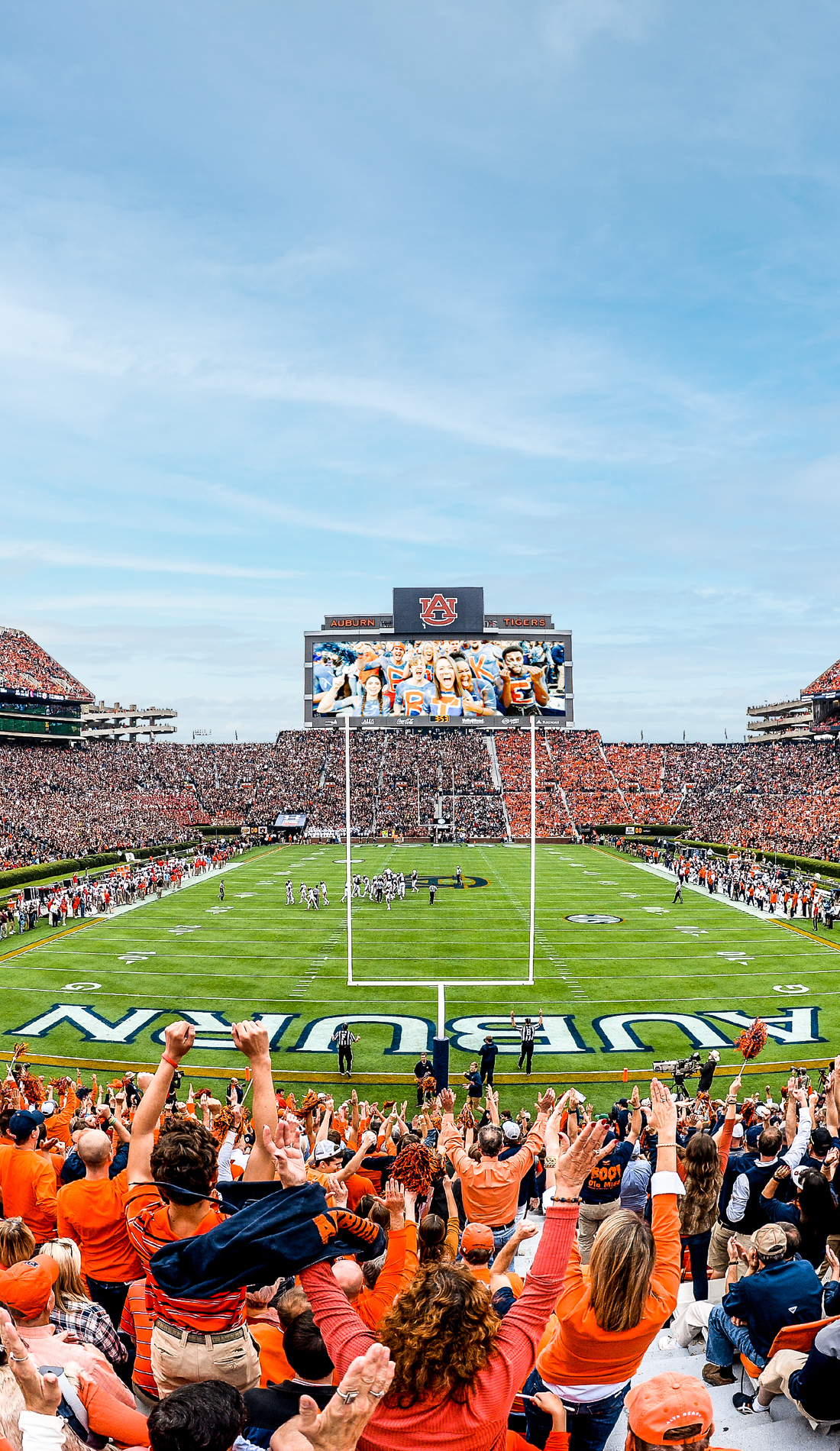 ---
The Auburn Tigers Football team and South Carolina Gamecocks Football team are two of the most exciting teams in college football, and it is always a treat for fans when the two match up. Great school history, savvy coaching, some of the most exciting players in the country, and an energetic fanbase: these are the things you can count on when Auburn and South Carolina face off. It's always a great time at the stadium during Auburn vs. South Carolina games.
Auburn vs. South Carolina
Sports fans interested in seeing an Auburn vs. South Carolina game have two great options, as both teams compete in a truly top-notch venue. Auburn plays their home games at Jordan-Hare Stadium in Auburn, while South Carolina calls Williams-Brice Stadium in Columbia home.
Auburn vs. South Carolina Ticket Information
If Auburn and South Carolina have any matchups coming up, they will be listed above on this page. Tickets to an Auburn home game typically cost $115, but this can change from game to game and may be different when South Carolina are visiting. Tickets to a South Carolina home game typically cost $101, and again, this is subject to change based on the matchup, day of week, and even the weather.
For all Auburn Tigers Football tickets, visit our Auburn tickets page. To view all South Carolina Gamecocks Football tickets, feel free to browse our South Carolina tickets page.