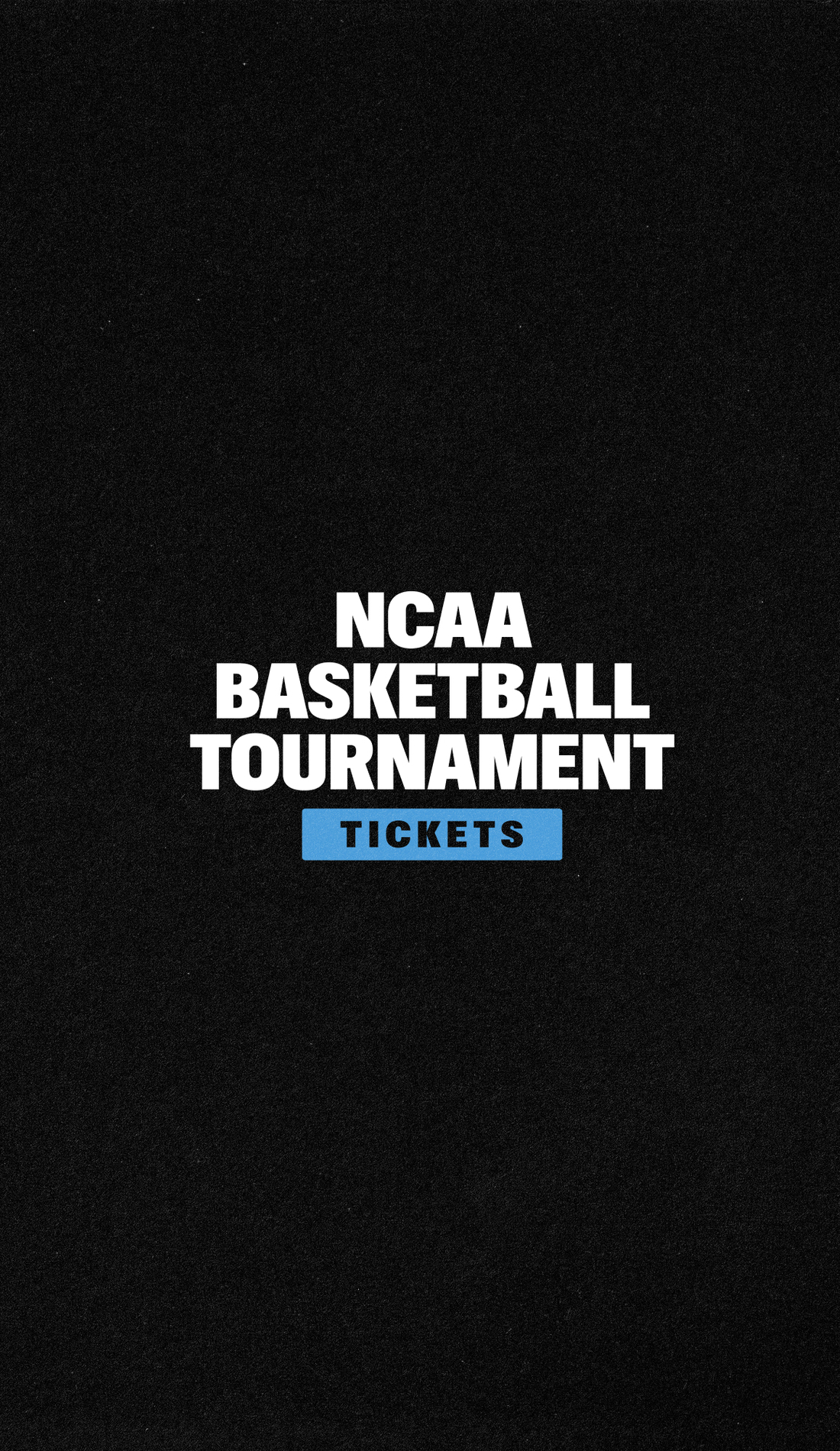 ---
SeatGeek Buyer Guarantee
If your event gets canceled, we'll make it right.
---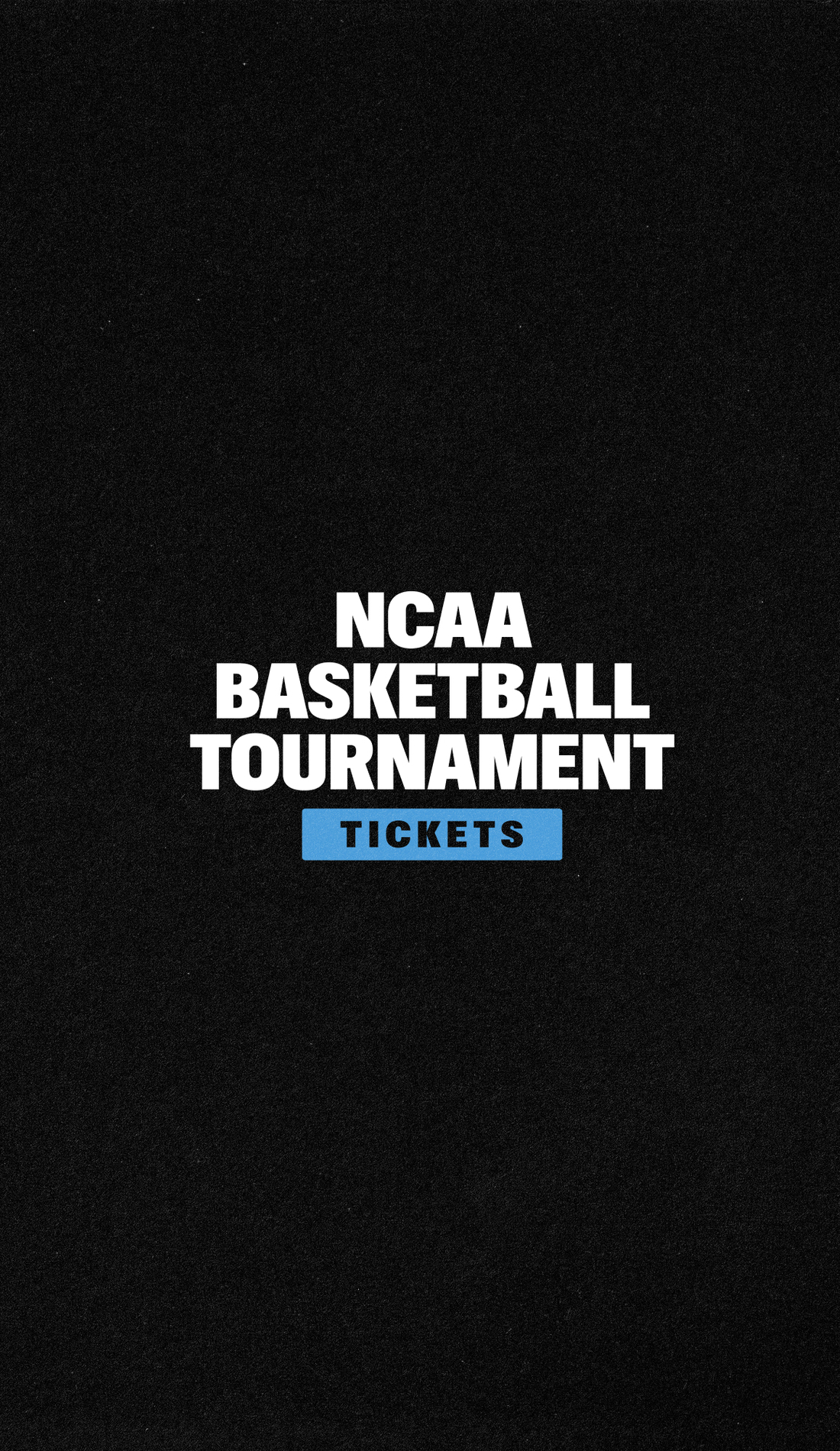 ---
About NCAA Tournament Sweet 16 Tickets
NCAA Tournament Sweet 16
More than any other round, the Sweet 16 is where the contenders stand out from the pretenders. After battling through the first two rounds, the second weekend of the tournament is a true test for many teams, and where runs often end for upstart "Cinderella" schools. Sweet 16 winners advance to the Elite Eight for a shot at the Final Four.
For the 2022 tournament, the regional semifinals (the Sweet 16) games will be played in four locations: AT&T Center in San Antonio, Chase Center in San Francisco, Wells Fargo Center in Philadelphia, and United Center in Chicago. The Sweet 16 and Elite Eight games take place on a Saturday/Sunday and Monday/Tuesday schedule. Fans can purchase "Full Strip" tickets for both days of games, the first session (Sweet 16 games only), or the second session (Elite Eight only).
NCAA Tournament Ticket Prices
NCAA Tournament ticket prices can vary substantially based on a handful of variables, including the stage of play, the location of the games, and the teams playing. The earlier rounds are typically less expensive. As the tournament progresses and demand for tickets rises in the later rounds, ticket prices tend to increase.
What does a "Full Strip" of tickets mean?
A full strip of tickets includes a ticket to each of the sessions hosted at that venue. For the first and second round locations, this would include tickets to the two afternoon session games, the two evening session games, and the two second round games in the third session. In the case of the Sweet 16 and Elite 8, a full strip would include tickets for the games at the location for both those rounds. In the case of the Final Four, a full strip includes tickets to the two semifinal games as well as the Championship game.
Why are tickets broken into sessions?
Unlike most sporting events, in the case of the NCAA Tournament many tickets include admission to more than a single game. In the First Round, Second Round, and Sweet 16, each session includes admission to back-to-back games. However, in the case of the First Round Session 1 tickets do not include admission to the games in Session 2, and vice versa, even though the games are on the same day.