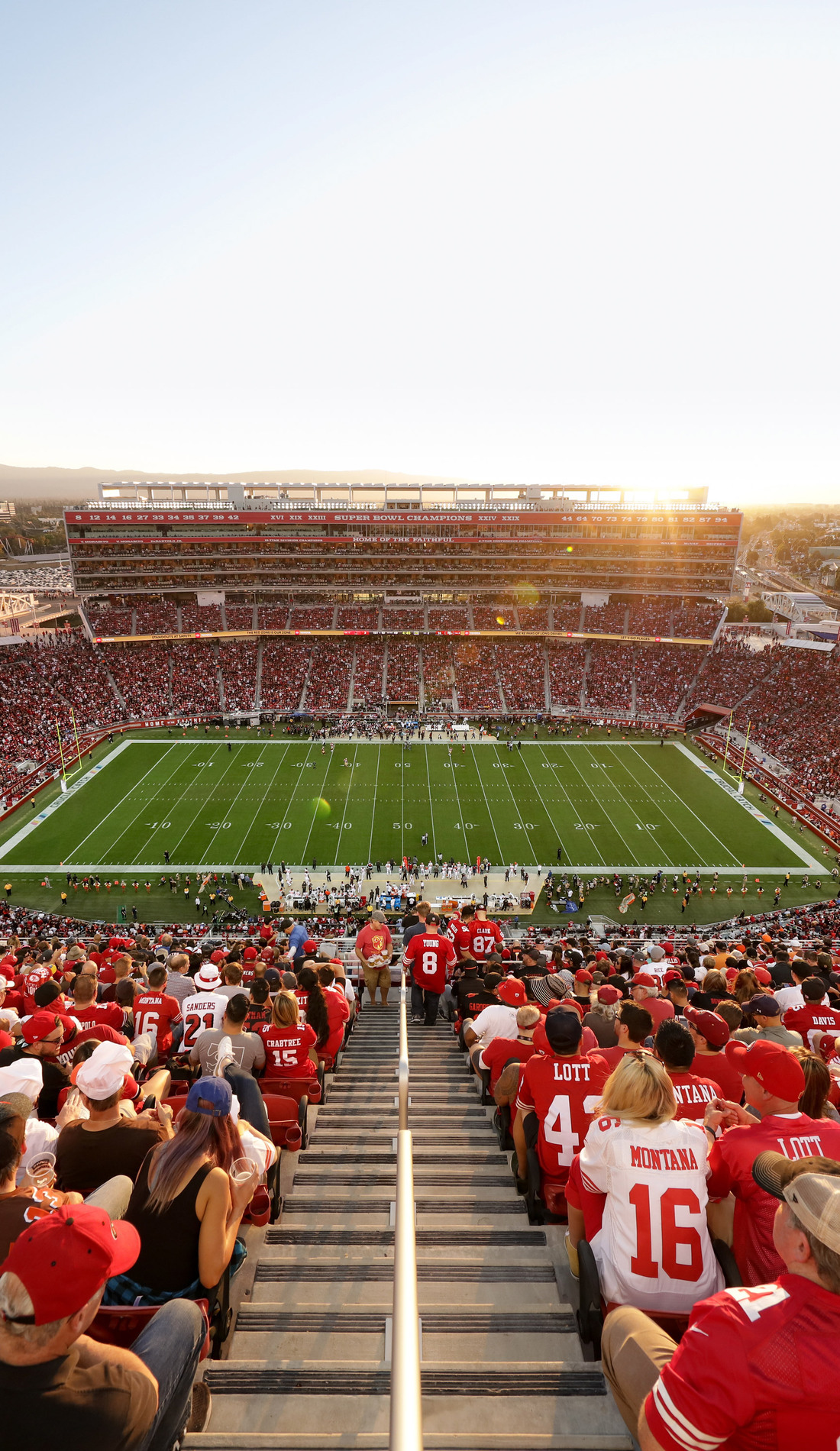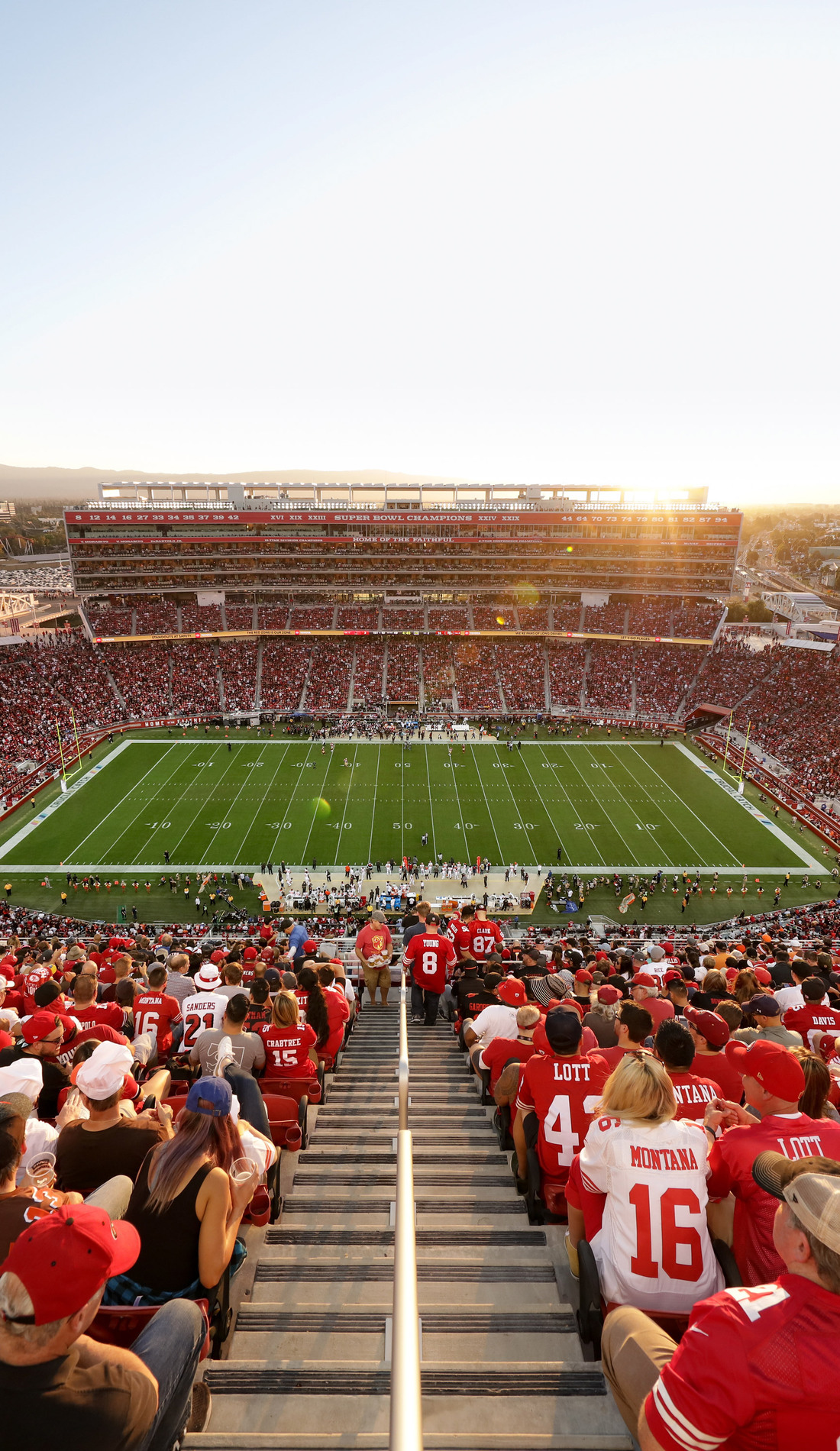 ---
The Chicago Bears and San Francisco 49ers are an exciting NFL matchup. Both teams have big name players that bring loads of competition and intensity, and an energetic fanbase that makes football so great.
Frequently Asked Questions About Bears vs. 49ers Tickets and Game Information
How much are Bears vs. 49ers tickets?
Bears vs. 49ers ticket prices on the secondary market can vary depending on a number of factors. Typically, Bears vs. 49ers tickets can be found for as low as $72.00, with an average price of $145.00.
Where do Bears vs. 49ers play?
Stadium atmosphere is what makes attending a live football game so amazing! Those interested in catching a Bears vs. 49ers game should be excited regardless of where the game takes place, as both teams fans bring tons of energy and excitement. The Chicago Bears home games are played at Soldier Field in Chicago, IL, while the San Francisco 49ers home games are played at Levi's Stadium in Santa Clara, CA.
When do the Bears and 49ers play against each other?
To see all regular and postseason matchups between between Chicago Bears and San Francisco 49ers, browse the event listings above.
For all Bears games, fans can browse the Chicago Bears tickets page. For a complete list of 49ers games, visit our San Francisco 49ers tickets page. If you're looking for other sporting events in the area, browse our sporting events in Chicago and sporting events in San Francisco.