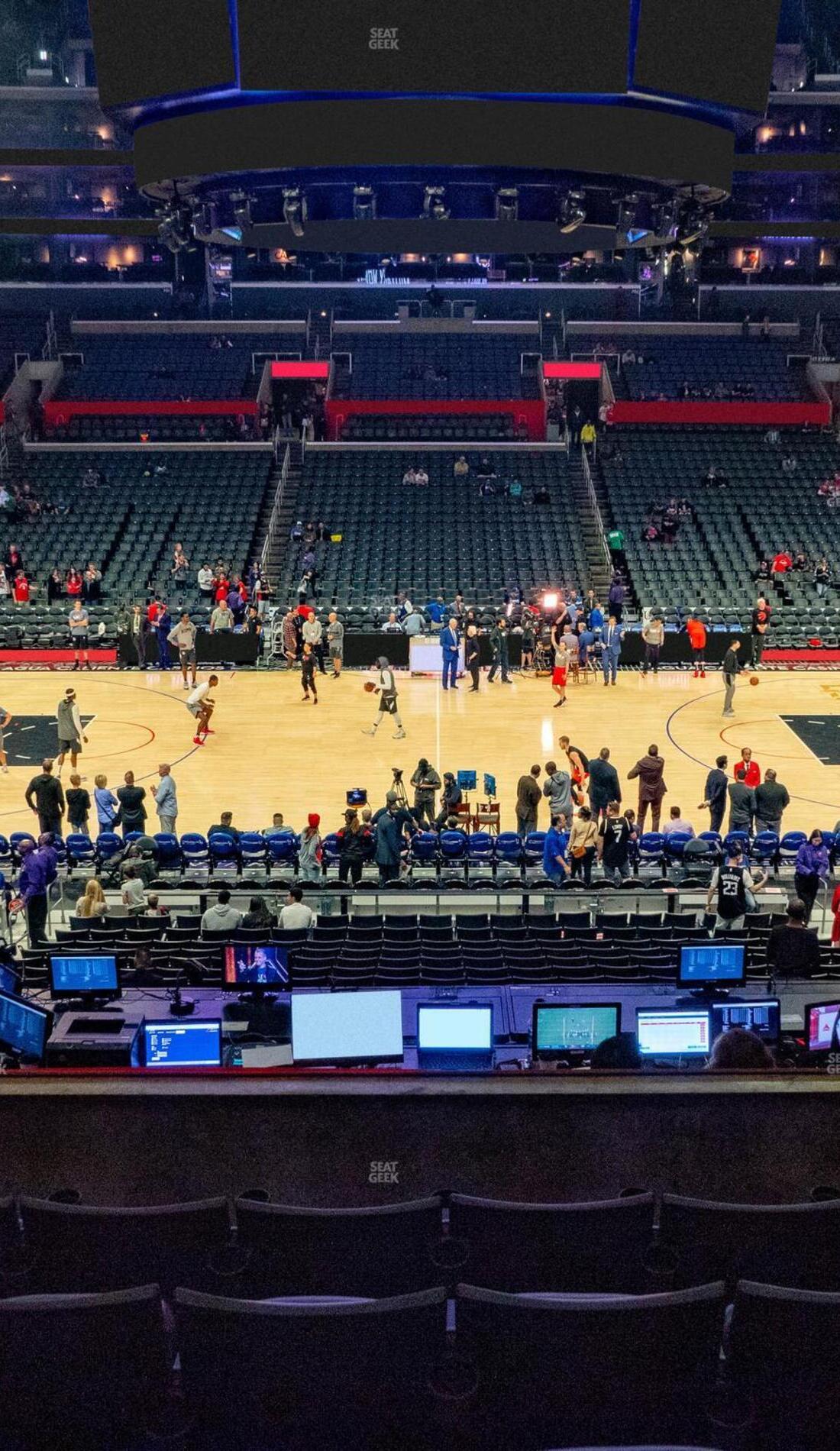 Los Angeles Lakers
Playoff Tickets
All playoff games
No playoff games
when new Los Angeles Lakers events are added in your area.
---
SeatGeek Buyer Guarantee
If your event gets canceled, we'll make it right.
SeatGeek Buyer Guarantee
If your event gets canceled, we'll make it right.
---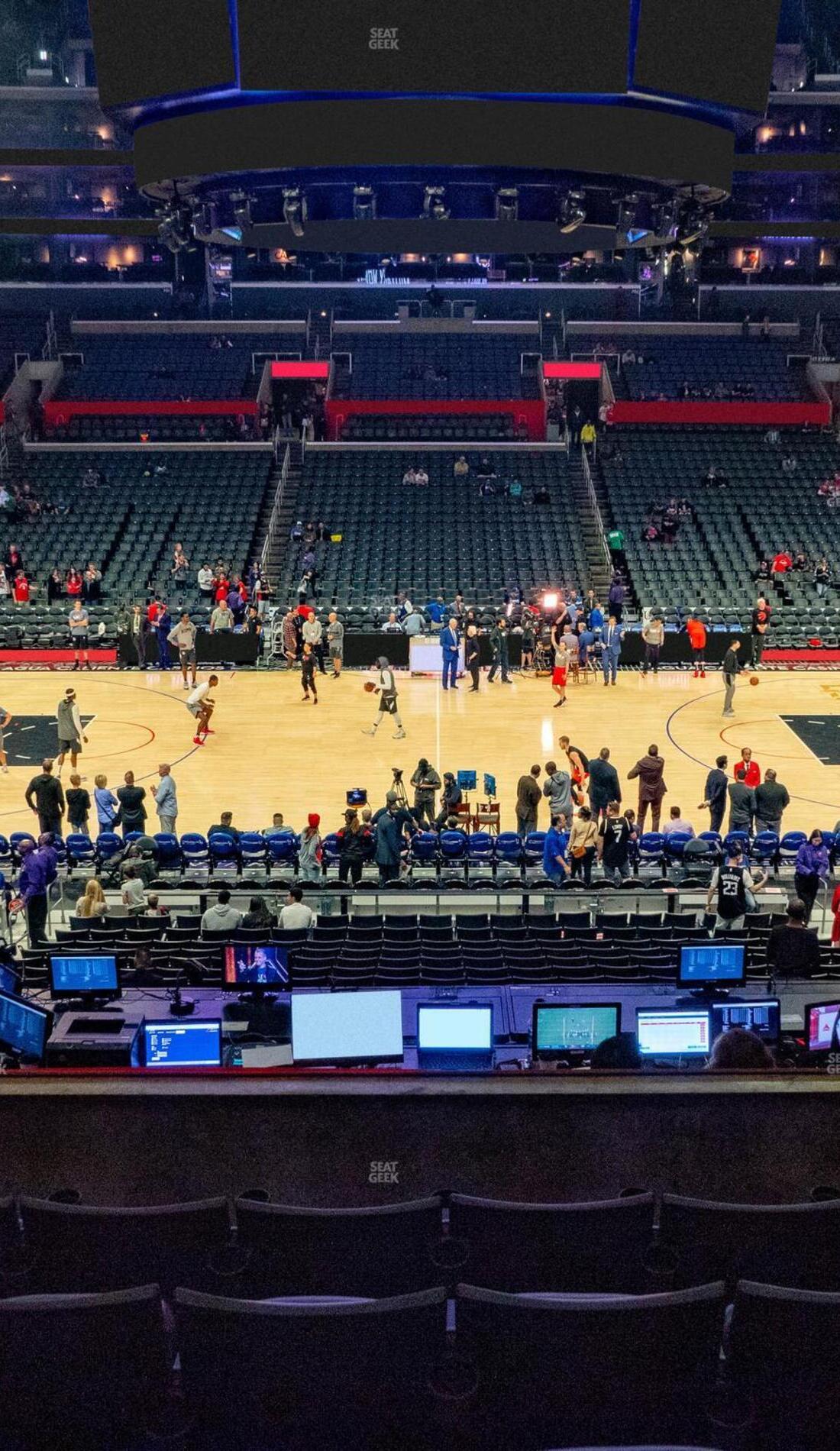 ---
Los Angeles Lakers Postseason History
Los Angeles is known for many things, like movie stars, beaches, and incredible playoff basketball. That third thing is thanks to the Lakers, who have consistently been at the forefront of the NBA across multiple eras to deliver some great performances in the postseason. Thanks to some legendary players in each era of success they've had, the Lakers have a playoff pedigree unmatched by most.
Any conversation about the Lakers in the playoffs starts with the Showtime Lakers. Led by an incredible trio of Magic Johnson, Kareem Abdul-Jabbar, and James Worthy, the Lakers during the 1980s were a force of nature destroying almost everything in their path. The team won five championships during that era and made several NBA Finals in addition to those five ring-winning campaigns.
Their biggest rivals during the Showtime era were also their biggest rivals throughout the team's history, the Boston Celtics. During the Showtime era, though, this rivalry was centered around the mutual respect between Johnson and Celtics star Larry Bird. Good friends off the court, the two competed against each other with all of the fire of heated rivals, but shared an admiration once the final buzzer sounded that is rare in sports. The Lakers went 2-1 against the Celtics in the Finals during this era.
Joining Magic and Kareem on the Mount Rushmore of Lakers playoff success could very well be Kobe Bryant and Shaquille O'Neal. Kobe and Shaq were an incredible pairing, with Kobe able to score from the perimeter and get to the rim, while O'Neal was simply too dominant a force on the interior for teams to handle.
The Lakers won three straight titles during the Shaq and Kobe era, losing just three Finals games in those three seasons. Their masterpiece was the 2001 postseason, where the Lakers swept the Portland Trail Blazers, Sacramento Kings, and San Antonio Spurs before beating the Allen Iverson-led Philadelphia 76ers in a 4-1 NBA Finals rout. Kobe went on to win two more titles with the Lakers after Shaq's departure, but the Shaq and Kobe Lakers were one of the most fun teams to watch in league history.
Frequently Asked Questions About Los Angeles Lakers Playoff Tickets and Event Information
When do Los Angeles Lakers playoff tickets go on sale?
Lakers playoffs tickets usually go on sale near the end of March or in early April. When exactly this happens depends on when the Lakers actually clinch a spot in the playoffs. Depending on the season, it may take longer for Lakers playoff tickets to go on sale than if they clinch comfortably.
How much are Los Angeles Lakers playoff tickets?
Lakers playoff ticket prices on the secondary market can vary depending on a number of factors. Typically, Lakers playoff tickets can be found for as low as $242.00, with an average price of $322.00.
How to get cheap Los Angeles Lakers playoff tickets?
If you're looking for cheap Lakers playoff tickets, tickets can be found for as low as $242.00. Additionally, once you click on your preferred event date, use the "sort by price" button located in the top left hand corner of the event page to sort all available Lakers playoff tickets by cheapest tickets available.
How to buy Los Angeles Lakers playoff tickets
SeatGeek is the best way to browse, find, and buy Lakers playoff Tickets.
Browse the above listings of Lakers playoff tickets to find a show you would like to attend. Once you find the perfect date and show time, click on the button on the right hand side of the event to see all available tickets for that show.
Next, explore all available Lakers playoff tickets on the left hand side of the screen. Filters at the top of the page allow tickets to be sorted by price, or by SeatGeek's Deal Score feature, which ranks tickets by value and tells you exactly how good of a deal you're looking at. On the right hand side, you can explore SeatGeek's interactive maps to find the perfect seating section, and to get a preview of what a view from a seat in that section will look like.
To buy Lakers playoff tickets, click the ticket listing and you will be directed to SeatGeek's checkout process to complete the information fields.
SeatGeek will process your order and deliver your Lakers playoff tickets.
NBA Teams
This image is available through Creative Commons and has been modified from the original. Email images@seatgeek.com with any questions.