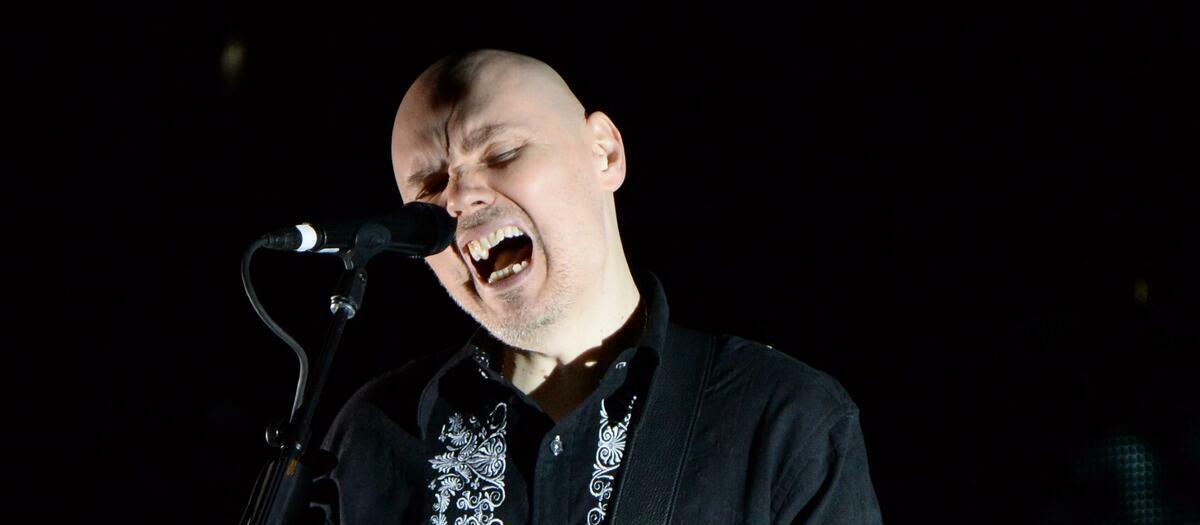 The Smashing Pumpkins Tickets
Millions of Customers Served
Low Fees & Transparent Prices
Upcoming Concerts
Bummer! Looks like there aren't any events
Check back another time
Other Upcoming Events Nearby
The fans have spoken
"The value and quality compared to competitors is far more superior."
"I love how easy and fast the website works. They have some of the lowest prices around."
"Very easy to use. There's no hidden fees so you know exactly how much each ticket is."
The Smashing Pumpkins Details
Known as one of the best live acts out there today, Smashing Pumpkins puts on a show that fans of live music are sure to enjoy. SeatGeek has your Smashing Pumpkins tickets at a number of different price points. For fans of classic rock music, this is a can't-miss artist.
Smashing Pumpkins Concerts
A prolific performer, Smashing Pumpkins has played concerts in cities including New York, Chicago, Inglewood, and more. To view all remaining tour stops, scroll up to the list at the top of this page. Smashing Pumpkins has also played shows in tandem with some of the biggest acts in music, including Liz Phair, Ex Cops, and Katie Cole.
Smashing Pumpkins Tickets
On average, a ticket to see Smashing Pumpkins in concert costs $116. However, ticket prices are subject to change and may vary based on the concert location, day of week, size of venue, and more. Prices may also differ city to city. For example, tickets to see Smashing Pumpkins in New York typically cost $83, while tickets to Smashing Pumpkins in Chicago resell for an average of $159.
Smashing Pumpkins Tour
If Smashing Pumpkins is currently on tour, you can find tickets to concerts at the top of this page. To get alerts on Smashing Pumpkins tickets to make sure you never miss a show, be sure to sign up for a SeatGeek account!